ELIMIKA NYUMBANI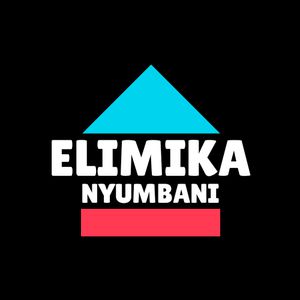 ELIMIKA NYUMBANI
Blogs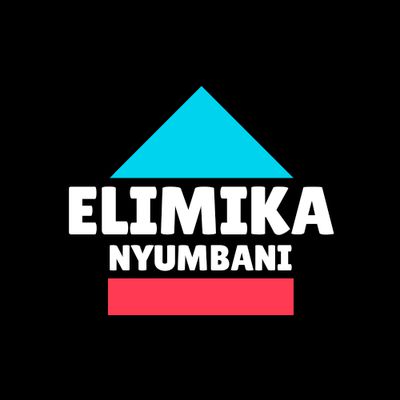 Elimika Nyumbani brings you a vast of educational resources and news in one platform to make your search work easier.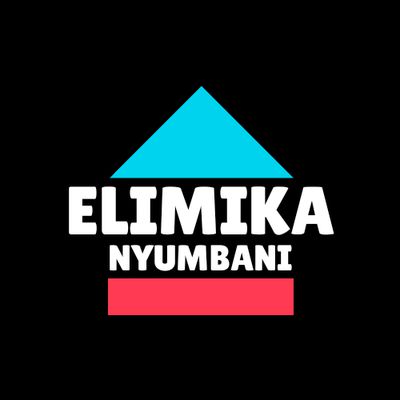 ELIMIKA NYUMBANI
Articles to discover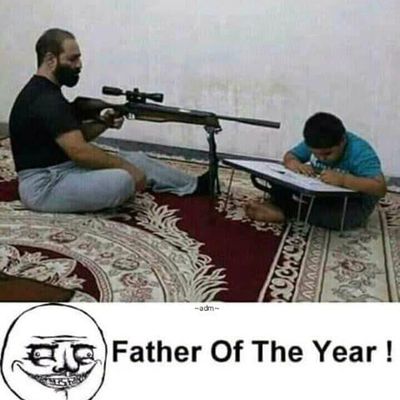 A child doing home work under tight supervision Does he deserve to be the parent of the year?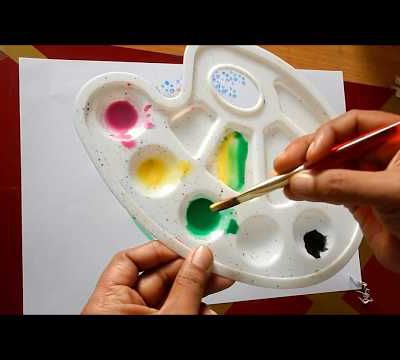 This video will show different kinds of paintings made by different kinds of things. This is very useful for school going kids. Whenever you are feeling boring, you should try this. Don't forget to Like, share, Comments and Subscribe...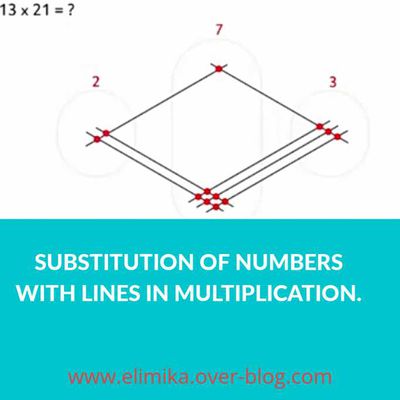 Japanese multiplication maths trick. How to multiply two numbers together using a simple visual lines diagram technique. Perfect to help anyone struggling with arithmetic. Larger numbers can also be calculated using the same principle if you follow the same rules.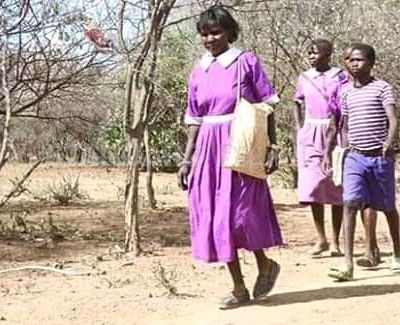 Loise Tukongole 71, from Chepturu Primary School in Tiaty-Baringo county has shocked many by scoring 320 marks in KCPE 2018. The mother of 15 children hopes to join Alliance Girls High School to persue her secondary education. She dreams of becoming a doctor in future. In deed all dreams are valid. Congratulations are in order mama!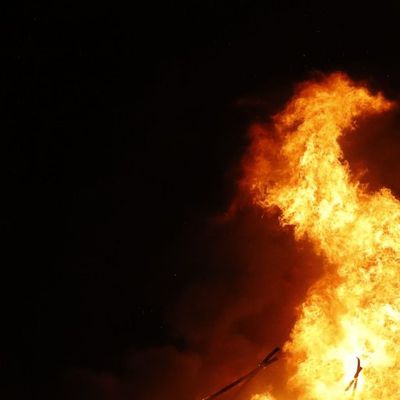 An Indian schoolgirl has died in hospital of severe burns after two men set fire to her on a busy street, authorities said on Friday, in the latest of a series of attacks on women in the tourist city of Agra. Police said they did not know the motive for the attack, in which men on a motorbike stopped the 15-year-old girl and doused her with petrol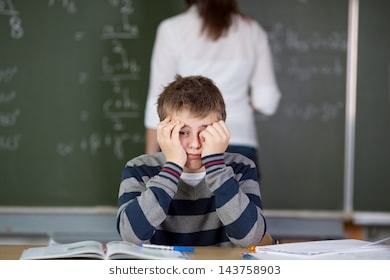 Anytime it's school time I *get sad*. Yes I mean sad not because I don't like school but because *I feel I don't belong there*. My teachers say everyone is better than me because they get better grades in tests and exams. *My teachers* always compare me with others but how can I dare tell them that am different from them. *My teachers* always say I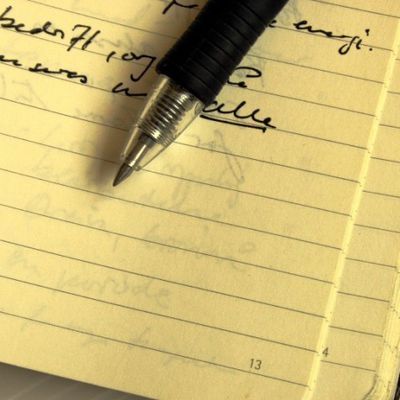 Home work is the bane of all students' existence, and something they've tried to get out of more than once. Almost no one likes doing it, so who invented homework in the first place, and why? It's almost universally acknowledged that Roberto Nevilis was the first to issue homework to his students. He was teaching in Venice around 1095. Howeve
TPG Cultural Exchange, LLC is a US Department of State-designated Teacher Exchange Visitor Program Sponsor. As a team, we have supported over a thousand teachers pursue cultural exchange programs in