Christophe
Nothing Changes Unless You Make It Change... Make your dreams come true
Blogs I am Christophe, French, 31 years old and after 10 years working in France and in China i decided to take a break for a couple of months and travel around Asia. Cheers..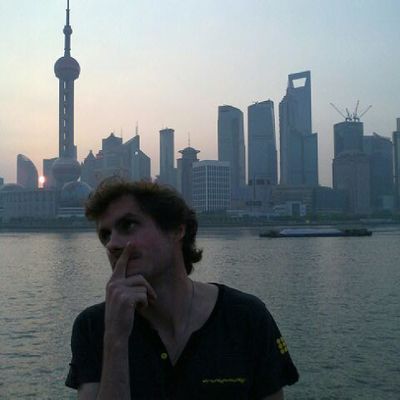 Christophe
Category :
Travel, Places & Events
Articles to discover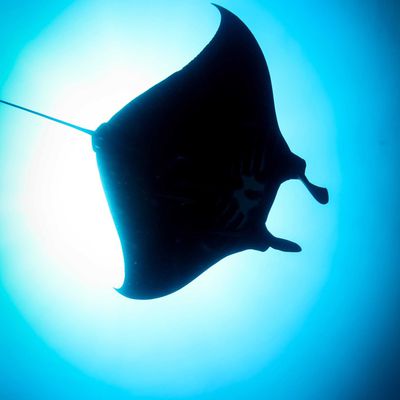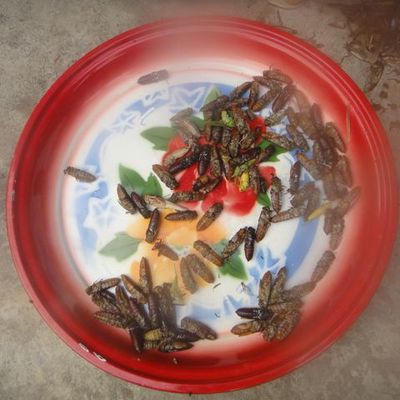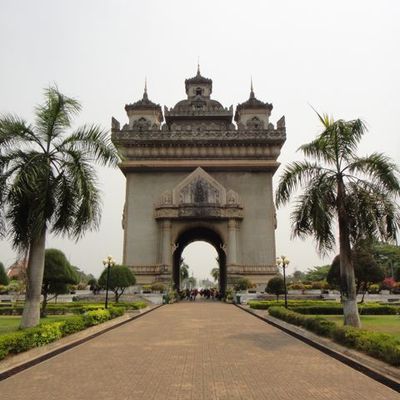 Hi there, after 2 months in Indonesia, i am in lao right now. what a wonderful country and very special. Vientiane, the capital, looks like a small village with small houses, temple and mekong river. i celebrate my birthday in vientiane, nice party with french red wine, cheese and bread. it is really easy to find french food, and food in general ha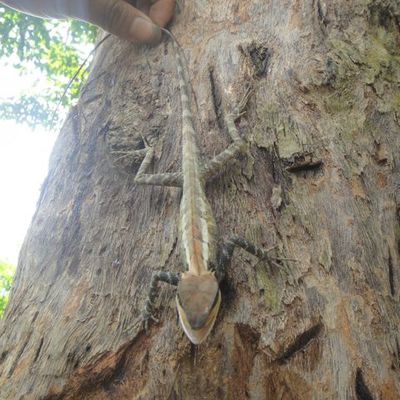 hi, few pictures from Nan khiaw where i spend few days,quiete town in the north of Luang Prabang. u run a lot and walked in the mountain. amazing food. nice guesthouse for 6 euro per night with Wifi :) i am back to Luang prabang now and i will fly to bangkok tomorro morning. cheers, quellques photos de nan khiaw petit ville cau nord de luang praban
video of our freedive session yesterday at USAT liberty wreck : http://youtu.be/wBSLMqWCP8U video de notre petite session freedive sur l'epave de l'USAT liberty: http://youtu.be/wBSLMqWCP8U ciao
This morning dive at USAT liberty wreck Plongee de ce matin sur l'epave de l'USAT liberty.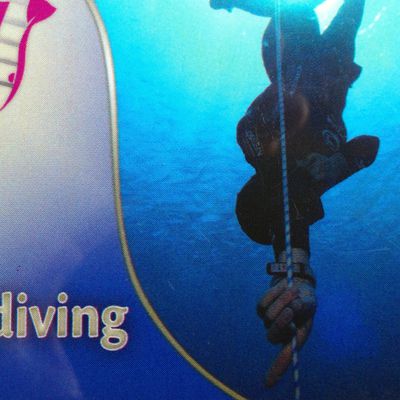 freedive SSI2 Hey I have done my next level of freediving with buleimmerssion in koh Tao. 3 amazing days, I have learnt a log new breathing technique and manage to get to 31.3m deep and hold my breath for 3min43s. My achievement : - Constant Weight with fins: 31.3m -Constant weight no fins: 22m -free immersion : 28m -static : 3 min 43s I ll keep wo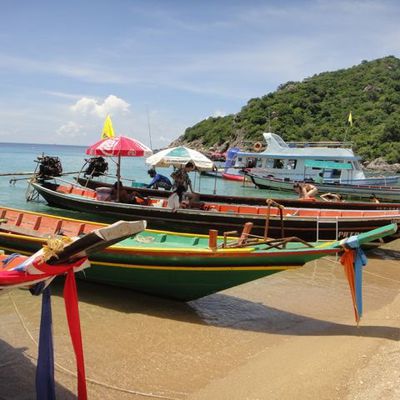 Hi, In koh tao with my brother Nico and Jenny, friend of mince. nice freedive session today at koh tao. good weather and nice sun burn ;) salut, nous voila a koh tao avec mon frero nico et jenny une amie. super session freedive aujourd'hui a koh tao, super temps et quelqu coups de soleil ;) ciao,
Hi, After a 11 hours sleeping bus ride (425 km north of Vientiane), i arrived in Luang Prabang, 2nd largest city on Lao. really nice city, many temples, waterfall, nice french restaurant. On the street you can see many Buddhist monk. Every night, the maine street becomes a huge night market, so many things to buy :) Apres 11 de bus avec ce que l'on