Hans-Peter Kraus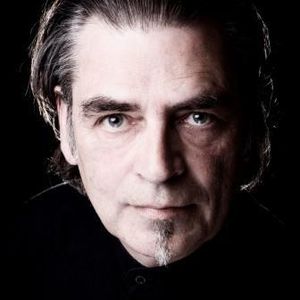 Hans-Peter Kraus
I love to mentor individuals who refuse to play small but are being held back by exhaustion and fuzzy Brain..
Blogs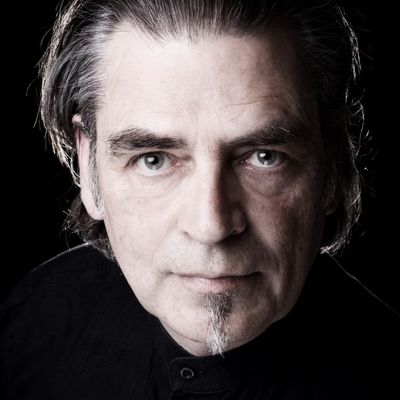 The MapMakersWorld _CONSCIOUSness SHIFT_blog
"New conscious shifts old paradigms." We accompany in areas that can`t be taught - for people who already know it. The best thing we can give of us, is a reminder of your own imagination / fantasy that reminds you of who you are already been.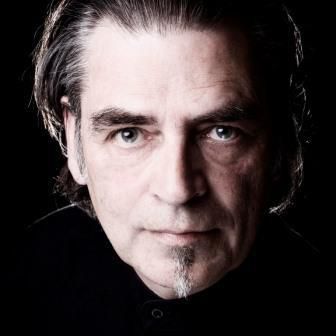 Hans-Peter Kraus
Articles to discover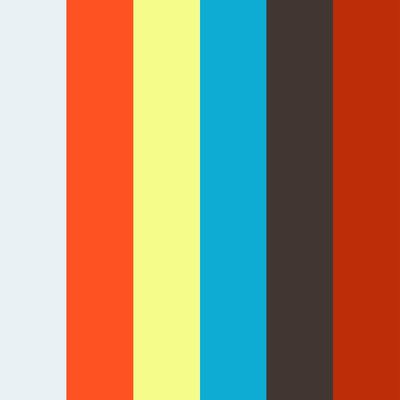 Explore how to interact with the Global Oneness Website website—from creating and sharing collections to exploring our multicultural lesson plans.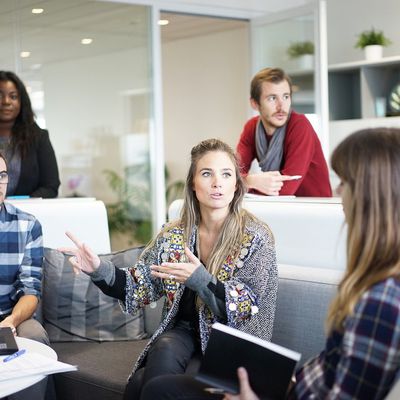 Think about the culture you want to build, then master these leadership skills. The rest will fall into place. Build a culture of teamwork. In 2012, chef Niki Nakayama was living her dream, preparing traditional Japanese kaiseki feasts at her Los Angeles restaurant, n/naka. Then her sous chef quit without notice. "I had been accustomed to splitti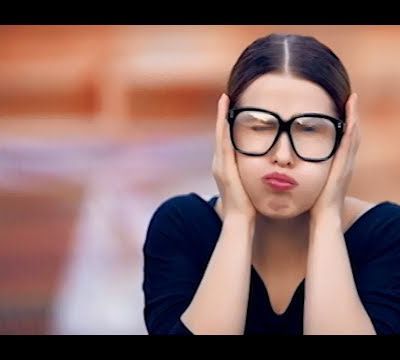 Do you yearn to make a difference in your community?Is your heart asking you to pursue a dream of making the world a better place?Do you see something that needs to improve and are just the person to set that in motion? Then you, my friend, are a changemaker! As you strive to bring your vision to life, it is quite likely that you have found yoursel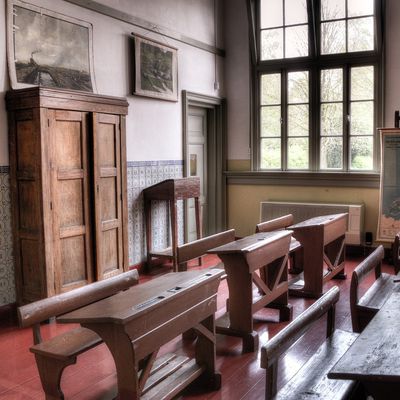 A 16-year-old refugee adjusts to his new life in the U.S. Growing up in the refugee camp in Zambia, my friends and I would talk about what life is like in America. Sometimes we'd watch American movies, and it looked so perfect. I imagined America was a place where you could do whatever you wanted—like get a job and live in your own house. I'd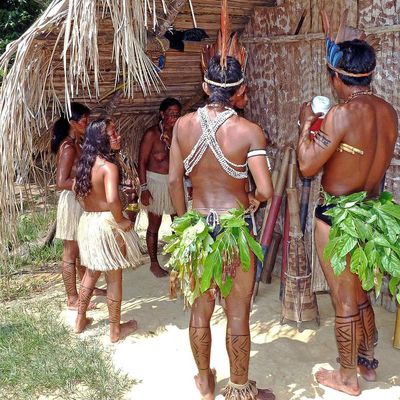 I spent a couple weeks with hunter-gatherers in the Amazon. While I was there, one Waorani man told me that his ancestors planted edible food in the forest. When they gather it now, they're just reaping what they sowed. At the time, I thought it was a cute origin myth. But a new study found that he was completely right. Scientists from the Universi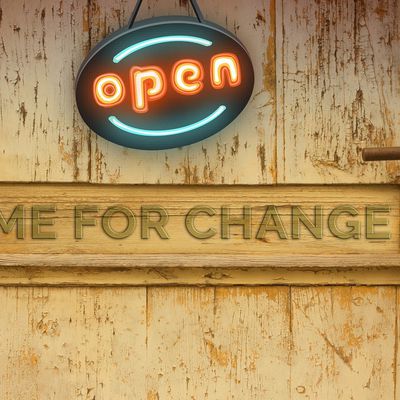 When we talk about "organizational change," the words "resistance" and "tension" often spring to mind. Consider the difficulty, for instance, when two organizations merge, or the fear that employees feel when a part of their job is automated and some of their skills become redundant. The problem isn't with the change itself, in spite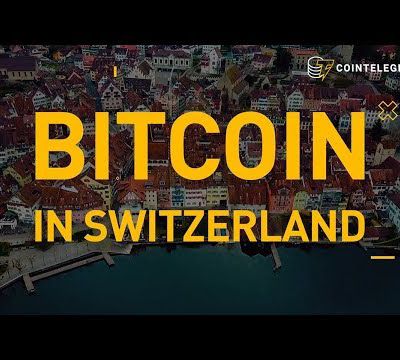 There are rumblings around the world that Switzerland is becoming the crypto capital of the world. We traveled to the country to find out. Subscribe to Cointelegraph: https://goo.gl/JhmfdU Follow COINTELEGRAPH: Website: https://cointelegraph.com/ Telegram: https://telegram.me/thecointelegraph Facebook: https://www.facebook.com/cointelegraph Twitter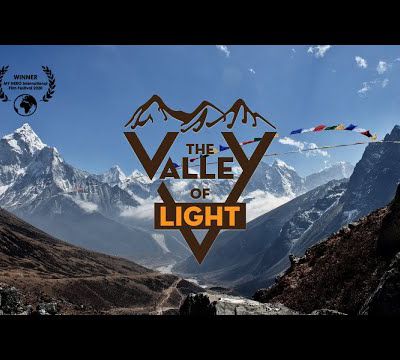 A genuine collaboration between many well known, awarded singers and musicians from Nepal and around the globe, with music students from Nepal and KM Music Conservatory of A.R.Rahman in Chennai-India. The inner flame resides in the heart of each individual, that is why we are all interconnected.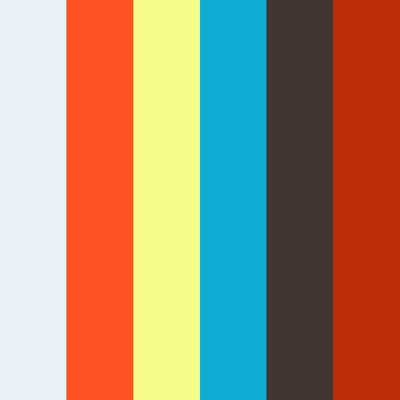 Eco-philosopher Joanna Macy explains three dimensions of the Great Turning: slowing down, creation of sustainable structures, and a shift in consciousness.Joanna MacyEco-philosopher Joanna Macy, Ph.D., is a scholar of Buddhism, general systems theory, and deep ecology. A respected voice in movements for peace, justice, and ecology, she interweaves