Zomba Music's Social Blog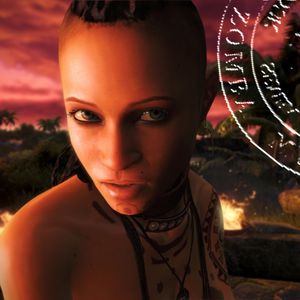 Zomba Music's Social Blog
Blogs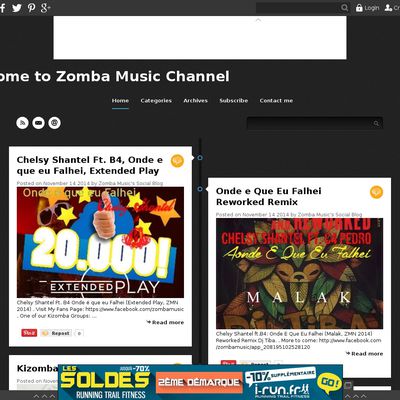 zombamusic.overblog.com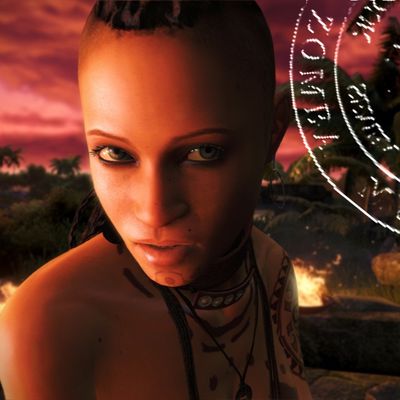 Zomba Music's Social Blog
Articles to discover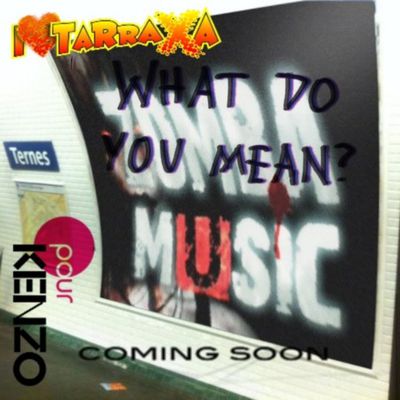 What Do You Mean ? (Tarraxo RMX, ZMN 2016) by Justin Bieber, JamieBoy, released 30 January 2016
Aonde & Que Eu Falhei (Extended Play Remix) by Chelsy shantel, C4 Pedro, released 06 October 2014
Dj Znobia's is on Zomba Music, check this playlist !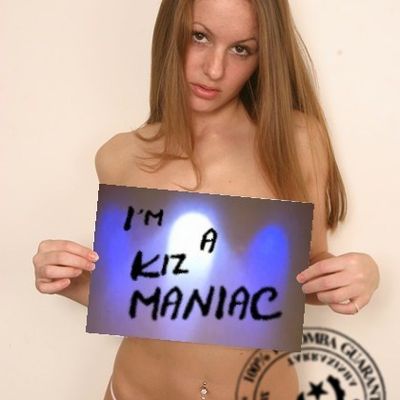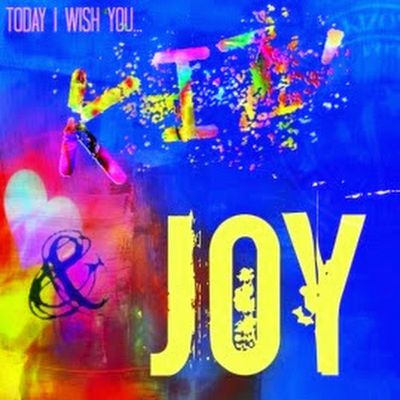 Welcome to the Zomba Music Network ! Feel free to share or comment whatever you might watch, listen to or (even) like. 'cuz Music is Life ! It's all about (but not only) Kizomba, Semba, tarraxa ...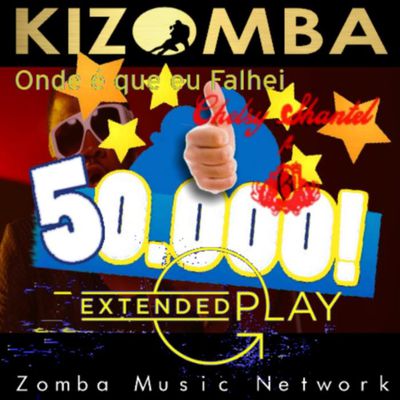 Aonde Que Eu Falhei Ft. B4 (EP, Malak, 2014) by Chelsy Shantel,B4, released 08 September 2014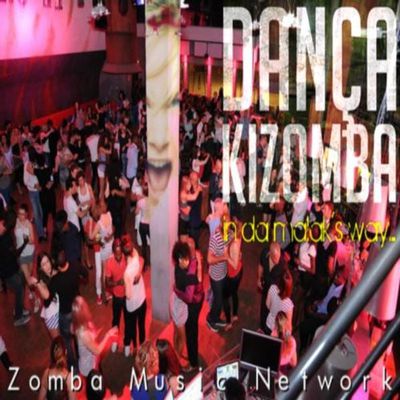 Various Kizomba songs from Djs Mix by Malak...including (but not only): Mil Pasos, Puto Lopes, Dj Weldem, Di Vino, Miguel, Mika Mendes, Elji, Adele.... Zomba Music NetWork 2016.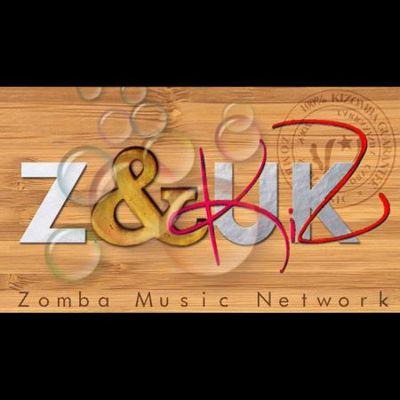 Listen to Zouk&Kiz | Explore the largest community of artists, bands, podcasters and creators of music & audio.. 13 Tracks. 45 Followers. Stream Tracks and Playlists from Zouk&Kiz on your desktop or