Zomba Music's Social Blog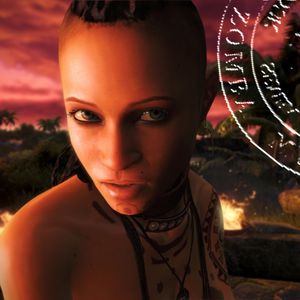 Zomba Music's Social Blog
Blogs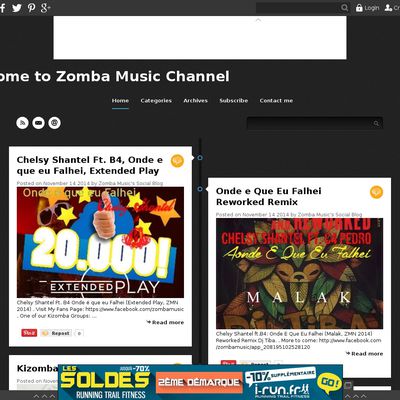 zombamusic.overblog.com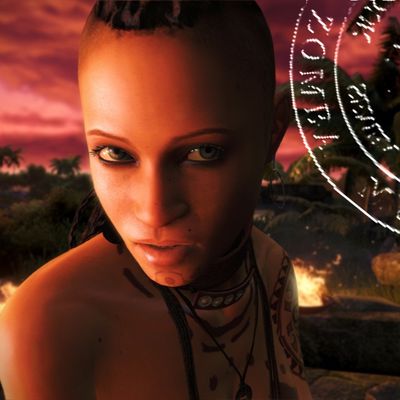 Zomba Music's Social Blog
Articles to discover
Aonde & Que Eu Falhei (Extended Play Remix) by Chelsy shantel, C4 Pedro, released 06 October 2014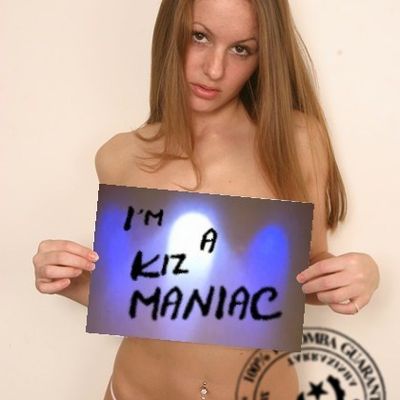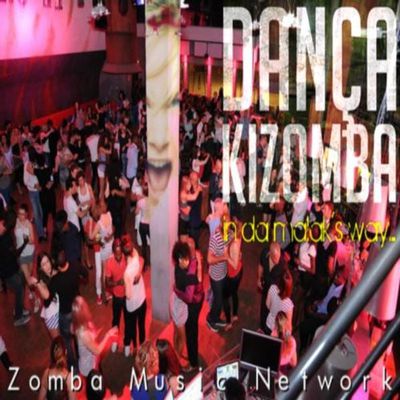 Various Kizomba songs from Djs Mix by Malak...including (but not only): Mil Pasos, Puto Lopes, Dj Weldem, Di Vino, Miguel, Mika Mendes, Elji, Adele.... Zomba Music NetWork 2016.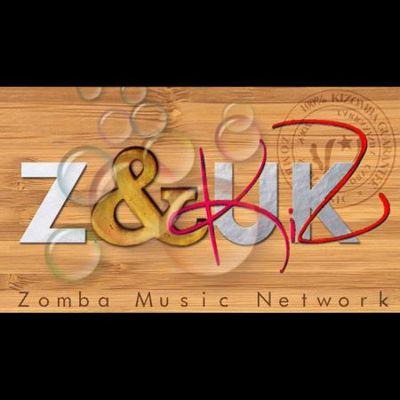 Listen to Zouk&Kiz | Explore the largest community of artists, bands, podcasters and creators of music & audio.. 13 Tracks. 45 Followers. Stream Tracks and Playlists from Zouk&Kiz on your desktop or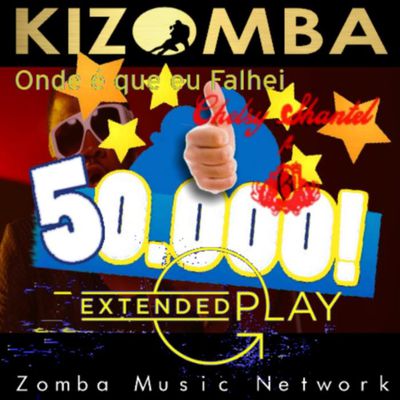 Aonde Que Eu Falhei Ft. B4 (EP, Malak, 2014) by Chelsy Shantel,B4, released 08 September 2014
Dj Znobia's is on Zomba Music, check this playlist !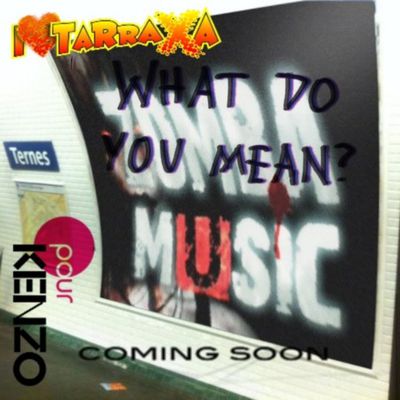 What Do You Mean ? (Tarraxo RMX, ZMN 2016) by Justin Bieber, JamieBoy, released 30 January 2016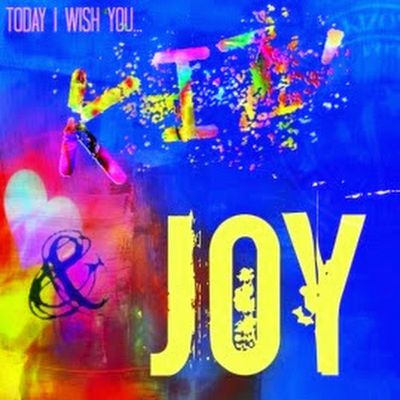 Welcome to the Zomba Music Network ! Feel free to share or comment whatever you might watch, listen to or (even) like. 'cuz Music is Life ! It's all about (but not only) Kizomba, Semba, tarraxa ...