Saeed K.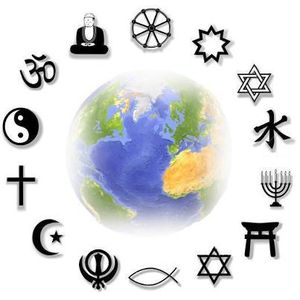 Saeed K.
Professeur de langues et traducteur Languages professor and translator
Blogs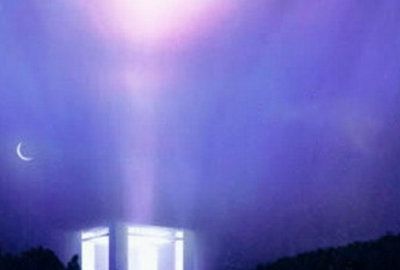 Compréhension contextuelle et intellectuelle de l'islam. Dialogue philosophique inter-religieux et inter-culturel. Quête de l'essence, de la science, de la conscience et de la quintessence.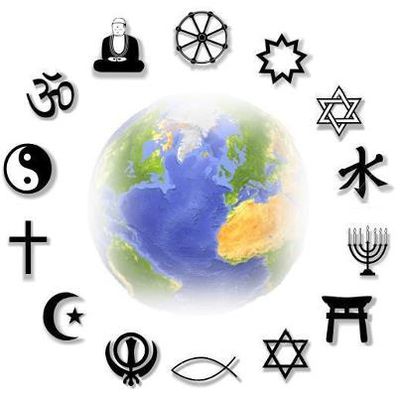 Saeed Kal-Jay-Nak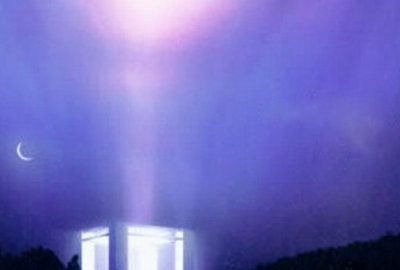 Contextual and intellectual understanding of Islam. Philosophical, inter-religious and inter-cultural dialogue. The quest for essence, science, consciousness and quintessence.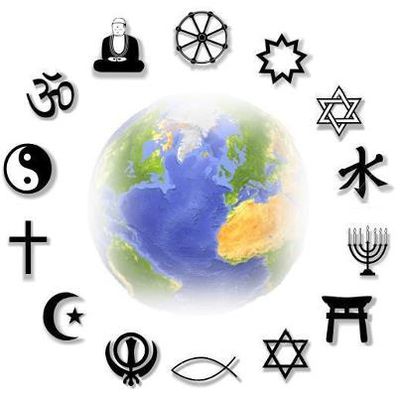 Saeed Kal-Jay-Nak
Articles to discover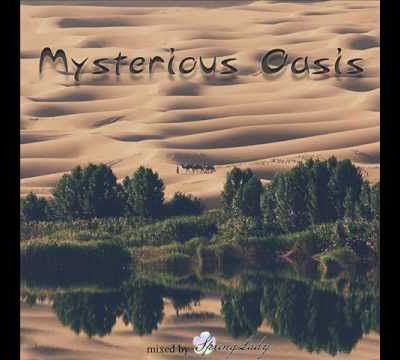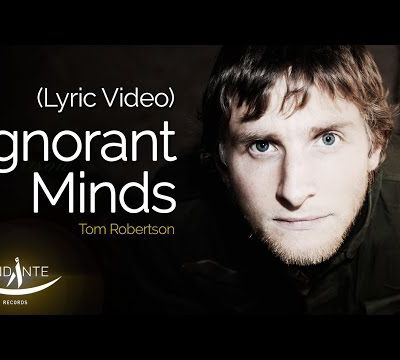 Faith is not about killing. It's about life and sharing, life and making a difference. À télécharger gratuitement jusqu'au 8 août seulement! http://www.andantestudios.com/ignorant-minds/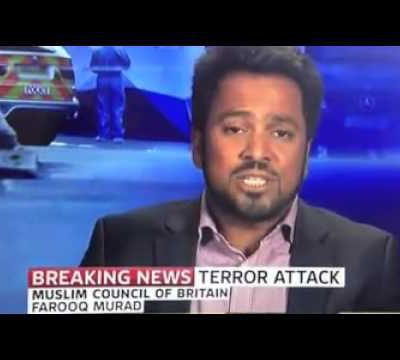 An Imam from a mosque in London talking about the killing of the soldier in Woolwich.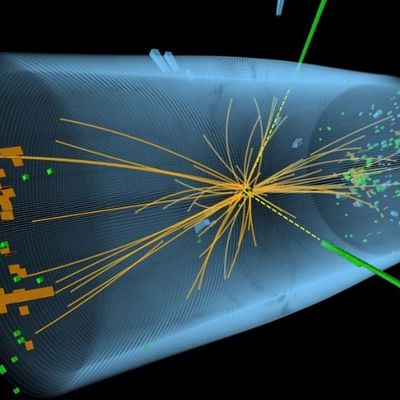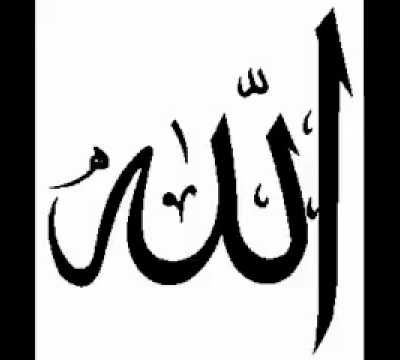 O Allah meditation Sami Yusuf & Mesut Kurtis Duet
Highlights from the movie Al-Massir (Destiny), Averroes's speech Averroës, medieval Latin Averrhoës, also called Ibn Rushd, Arabic in full Abū al-Walīd Muḥammad ibn Aḥmad ibn Muḥammad ibn Rushd (born 1126, Córdoba [Spain]—died 1198, Marrakech, Almohad empire [now in Morocco]), influential Islamic religious philosopher who integrated Is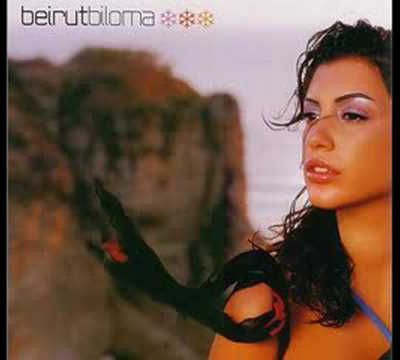 Beirut Biloma Feat. Oumeima - Mazaj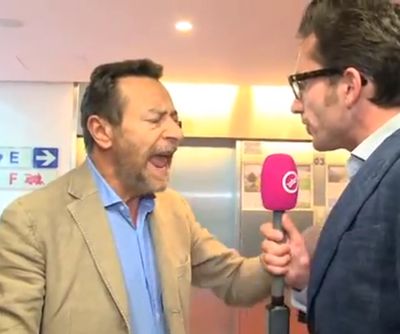 Yusuf Islam / Cat Stevens invité à Ce soir ou jamais - France 3 - Frédéric Taddei interview 'The music genius' Yusuf/Cat - A des questions très pertinentes, Yusuf répond avec aplomb et humour - Un authentique et rare moment de télévision où les images et les mots, en synthonie, vont à l'essentiel avec en prime, repris en live, pour le bon