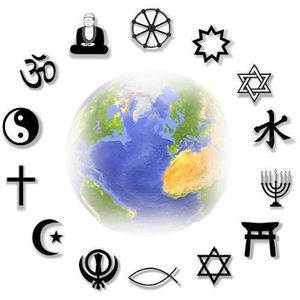 Saeed K.
Professeur de langues et traducteur Languages professor and translator
Blogs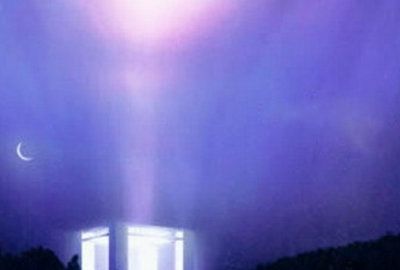 Compréhension contextuelle et intellectuelle de l'islam. Dialogue philosophique inter-religieux et inter-culturel. Quête de l'essence, de la science, de la conscience et de la quintessence.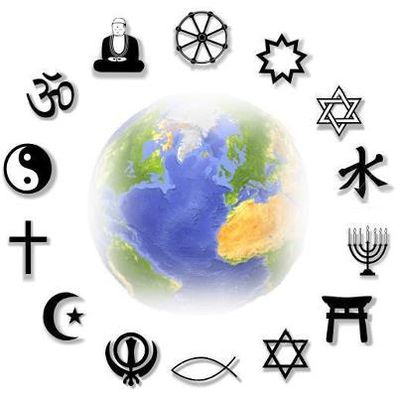 Saeed K.
Category :
Religions & Beliefs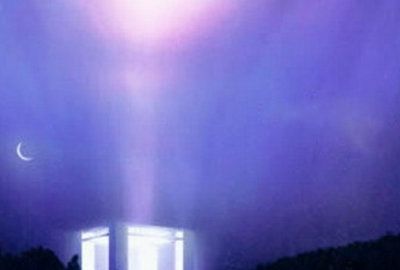 Contextual and intellectual understanding of Islam. Philosophical, inter-religious and inter-cultural dialogue. The quest for essence, science, consciousness and quintessence.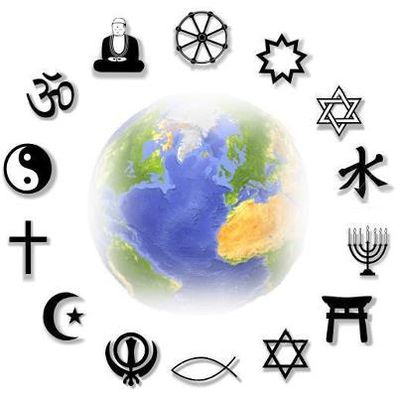 Saeed K.
Category :
Religions & Beliefs
Articles to discover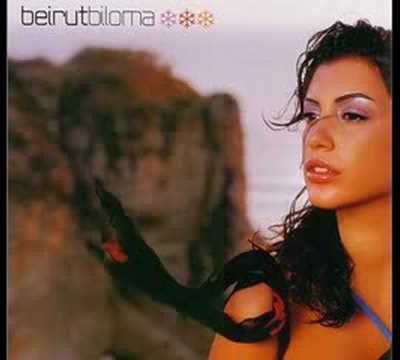 Beirut Biloma Feat. Oumeima - Mazaj
Yusuf Islam / Cat Stevens invité à Ce soir ou jamais - France 3 - Frédéric Taddei interview 'The music genius' Yusuf/Cat - A des questions très pertinentes, Yusuf répond avec aplomb et humour - Un authentique et rare moment de télévision où les images et les mots, en synthonie, vont à l'essentiel avec en prime, repris en live, pour le bon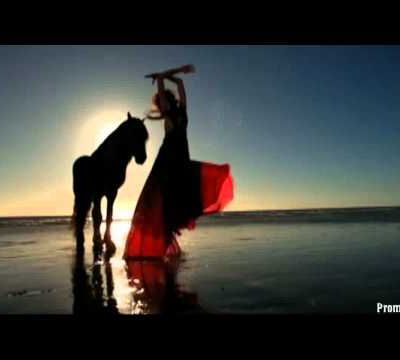 Sagiv Cohen - Yashkef Elohim (by Shalom Shabazzi, 1617-1720)
Père et fils Dryer Land (feat. Ustadh Babak Radmanesh) JUST A LITTLE TIME TILL I COME TO SHORE SOMEWHERE THAT I'VE SEEN BUT NEVER BEEN BEFORE I AM DRIFTWOOD NOW I AM HOMEWARD BOUND PULL ME FROM THE SEA SAVE WHAT'S LEFT OF ME 'CAUSE I'M TIRED AND WORN FROM THE TIDES AND STORMS SO FORGIVE MY WRONGS I AM DRIFTWOOD NOW I AM HOMEWARD BOUND PULL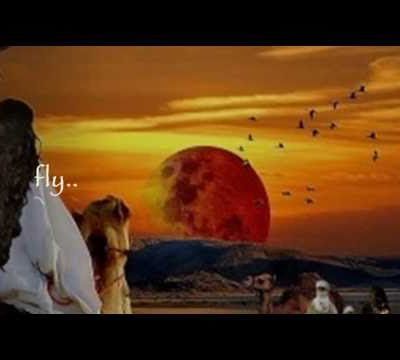 Last Kiss ~ Ishtar Alabina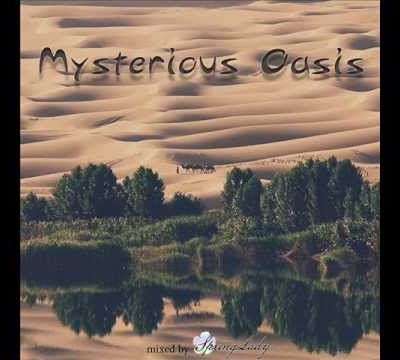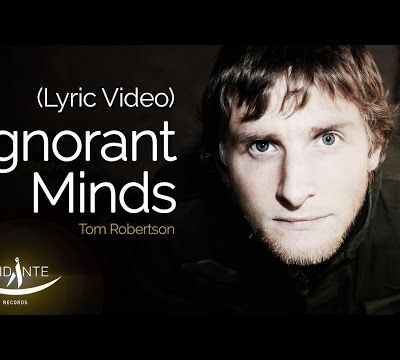 Faith is not about killing. It's about life and sharing, life and making a difference. À télécharger gratuitement jusqu'au 8 août seulement! http://www.andantestudios.com/ignorant-minds/