Saeed K.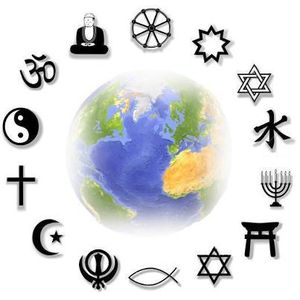 Saeed K.
Professeur de langues et traducteur Languages professor and translator
Blogs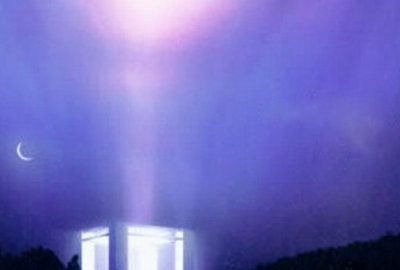 Contextual and intellectual understanding of Islam. Philosophical, inter-religious and inter-cultural dialogue. The quest for essence, science, consciousness and quintessence.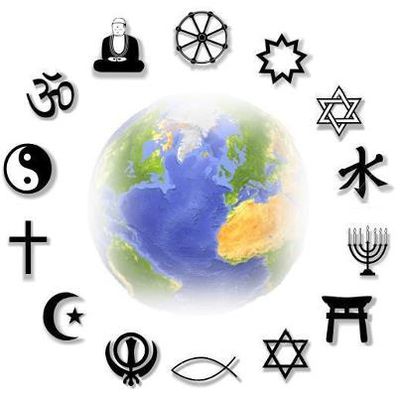 Saeed Kal-Jay-Nak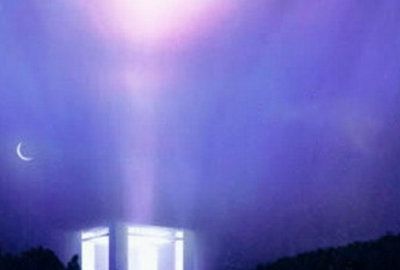 Compréhension contextuelle et intellectuelle de l'islam. Dialogue philosophique inter-religieux et inter-culturel. Quête de l'essence, de la science, de la conscience et de la quintessence.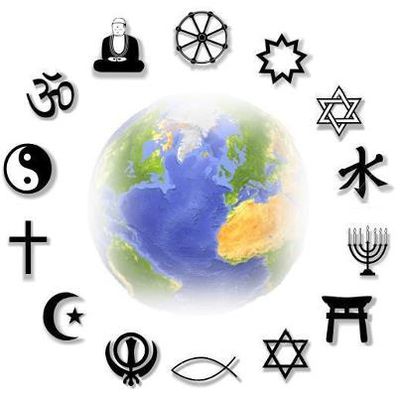 Saeed Kal-Jay-Nak
Articles to discover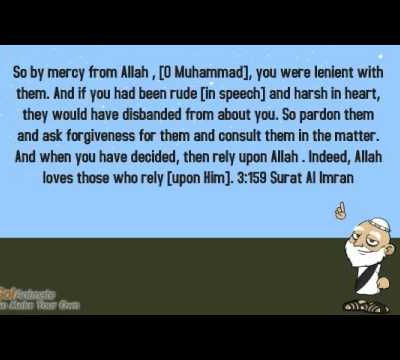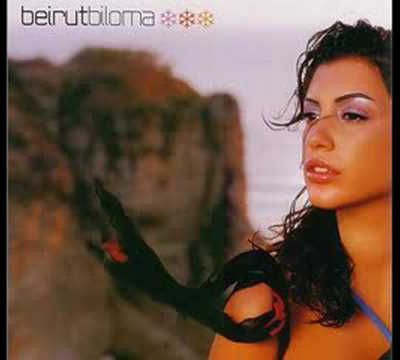 Beirut Biloma Feat. Oumeima - Mazaj
Yusuf Islam / Cat Stevens invité à Ce soir ou jamais - France 3 - Frédéric Taddei interview 'The music genius' Yusuf/Cat - A des questions très pertinentes, Yusuf répond avec aplomb et humour - Un authentique et rare moment de télévision où les images et les mots, en synthonie, vont à l'essentiel avec en prime, repris en live, pour le bon
Père et fils Dryer Land (feat. Ustadh Babak Radmanesh) JUST A LITTLE TIME TILL I COME TO SHORE SOMEWHERE THAT I'VE SEEN BUT NEVER BEEN BEFORE I AM DRIFTWOOD NOW I AM HOMEWARD BOUND PULL ME FROM THE SEA SAVE WHAT'S LEFT OF ME 'CAUSE I'M TIRED AND WORN FROM THE TIDES AND STORMS SO FORGIVE MY WRONGS I AM DRIFTWOOD NOW I AM HOMEWARD BOUND PULL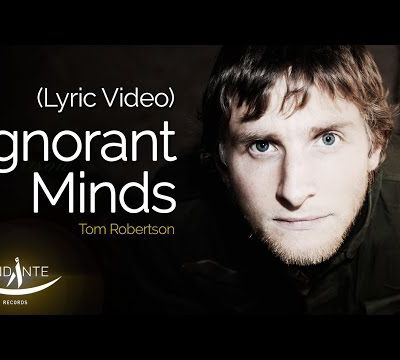 Faith is not about killing. It's about life and sharing, life and making a difference. À télécharger gratuitement jusqu'au 8 août seulement! http://www.andantestudios.com/ignorant-minds/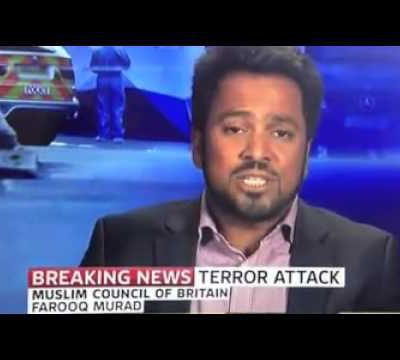 An Imam from a mosque in London talking about the killing of the soldier in Woolwich.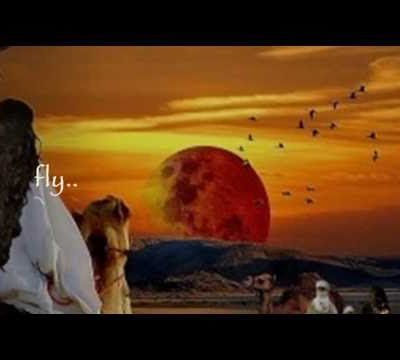 Last Kiss ~ Ishtar Alabina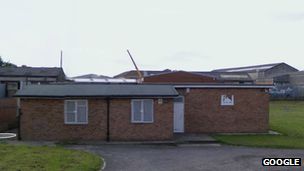 28 May 2013 A mosque has been praised for serving tea and biscuits to English Defence League supporters after the far-right group arranged a demonstration there. About six people turned up to protest at the mosque in Bull Lane, York, on Sunday and were invited inside to play football with worshippers. More than 100 supporters of the mosque had gone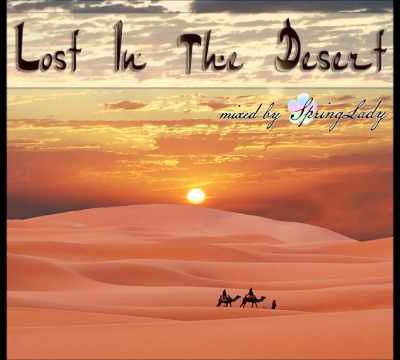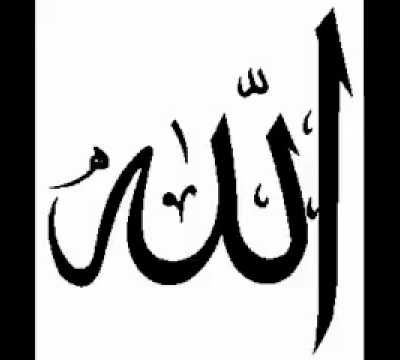 O Allah meditation Sami Yusuf & Mesut Kurtis Duet