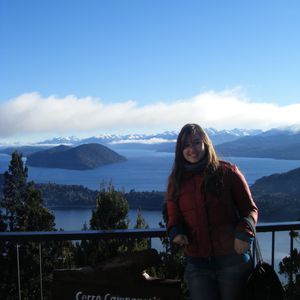 Agatchou
Blogs and i wish you were here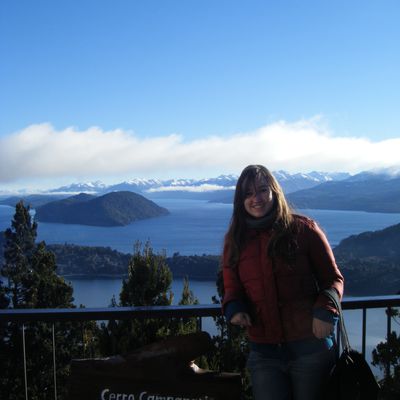 Agatchou
Articles to discover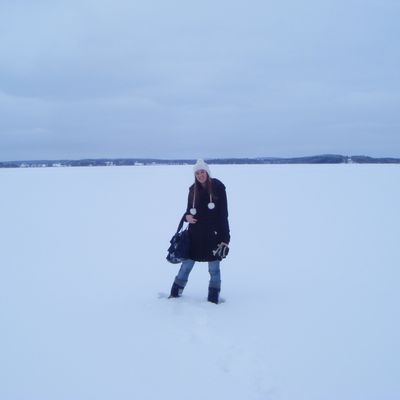 Karlstad and the snow :) Karlstad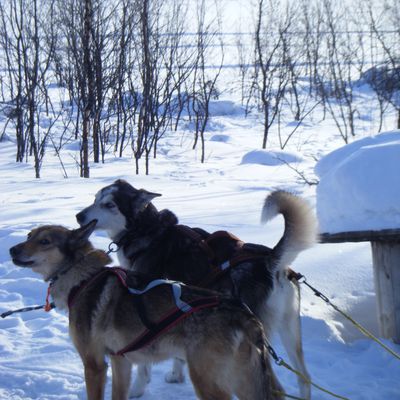 Premier jour au pôle nord... Après une vingtaine d'heures de bus, mille différentes positions pour dormir, et quelques heures de sommeil, nous sommes arrivés à Kiruna. Et après un bon petit déjeuner, je suis allée faire du chien de traîneau puis de la moto neige. C'était une super expérience et les chiens étaient gentils, contents, ils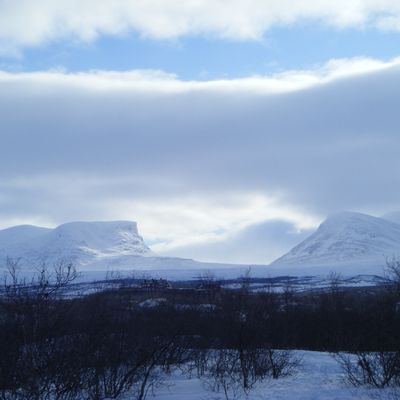 Après cette nuit magique, on s'est promené le matin voir le lac, le canyon avec ses chutes d'eau gelées et une exposition de constructions samis toujours sous le soleil...Ensuite nous sommes repartis vers Karlstad... Abisko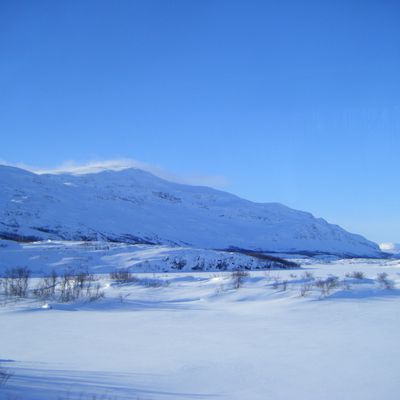 A Abisko La route pour aller à Narvik n'étant pas fermée on est parti à Narvik en Norvege. Traversée du parc national en bus sur une route verglacée, un paysage immaculé de neige pure, des montages, le fjord...avoir une cabane là bas est un rêve pour les amoureux de la nature. Arrivés à Narvik, nous sommes montés en télécabine dans la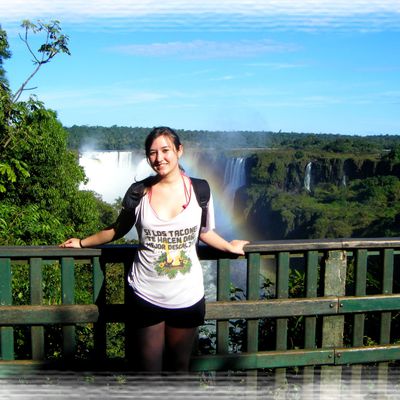 Bonjour ! Pourquoi ce blog ? Vous y trouverez mes carnets de voyage pour amis et famille afin que vous puissiez me suivre même à des kilomètres de distance... Why this blog ? This blog is a travelogue for my friends and family so you can follow me even from miles away...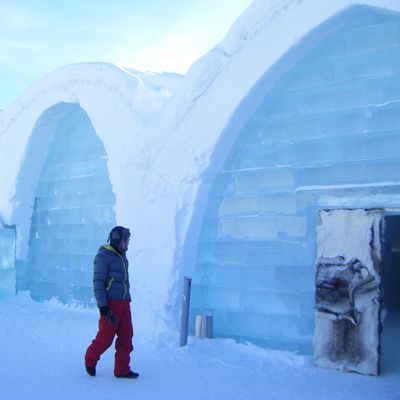 Deuxième journée Kiruna : après une matinée ensoleillée, nous sommes partis pour l'hôtel de glace ," the Ice hotel". Sous un soleil magnifique, on a eu une petite visite de l'hôtel j'ai pris une boisson dans le ice bar, tout est en verre même le verre, la coupe de champagne, ....puis visité les chambres et l'hôtel.L'hôtel de glace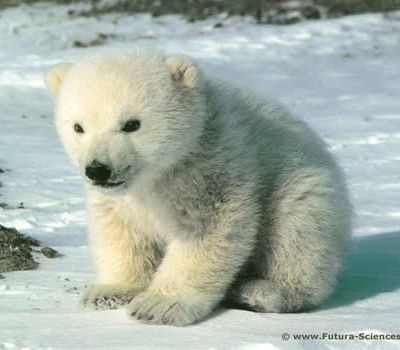 Pour mon Ourson que j'aime...