Chronicles of a common student
Chronicles of a common student
PRIVACY NOTICE: Warning - any person and / or institution and / or Agent and / or Agency of any governmental structure including but not limited to the United States Federal Government also using or monitoring this website or any of its associated sites DO NOT have my permission to use any of my pro
Blogs Chronicles of a common student
lucevstheworld.over-blog.com

Chronicles of a common student
Articles to discover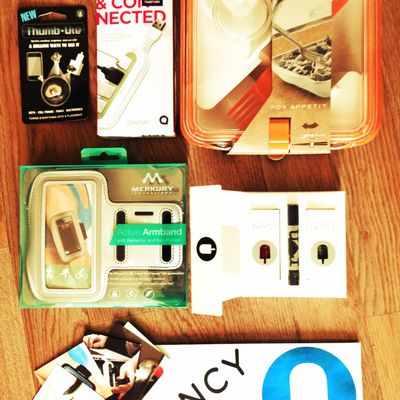 Being a big fan of the website thefancy.com and the iPhone app "Fancy", last month I decided to subscribe to their Fancy box :) The subscription process is very simple, everything is explained here: http://www.thefancy.com/things/190403263978277559/Fancy-Box-Subscription I chose 4 categories: women's, pets, gadgets and media - and a month later her
Having just finished The host, I checked out the trailer for the movie and fell in love with this song - Enjoy !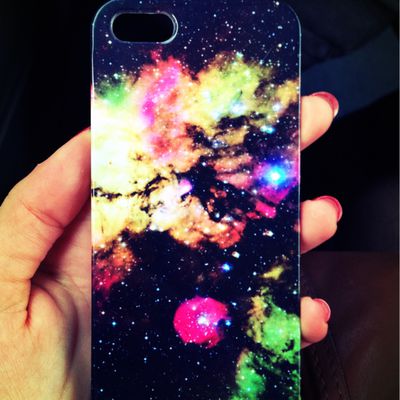 I found this website (link below) that allows you to choose any image you like and makes an iPhone case out of it (I know there are a lot of websites doing this, but this one was the cheapest...). So I made one and ordered it :) The quality of the image is very good, I'm quite happy with it, but the case is a tiny bit too large for my iPhone and th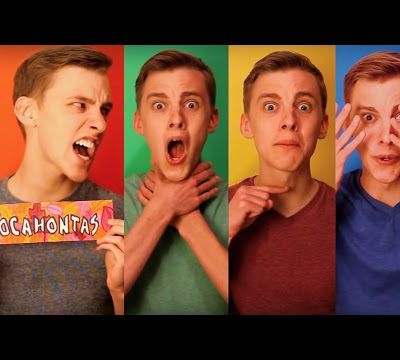 Ever wondered what happened to Disney Princesses after the movie ended? This guy has an interesting theory... Be prepared to laugh !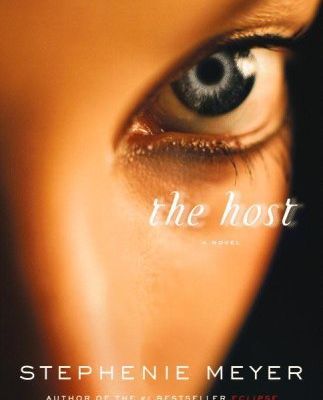 So... I heard Stephenie Meyer wrote a new book and I decided to give it a go! I won't lie, I quite liked reading the Twilight saga so I wasn't hard to convince. I was impressed by The host, the story is well written, the feelings of the main character are well described (there may be a bit too much of those descriptions but it's part of story - the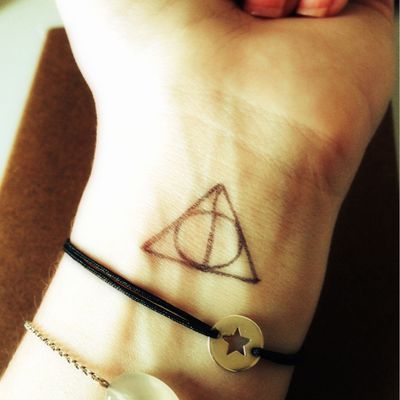 Got that idea from Pinterest - love it! #tattoo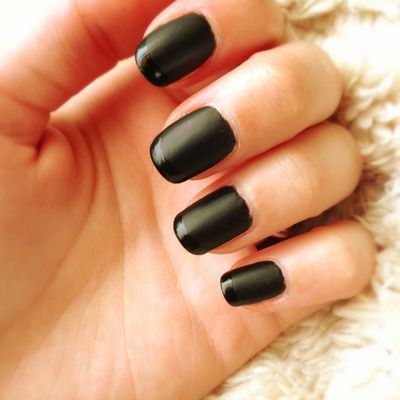 Not too hard to do and goes well with almost any outfit! #nailideas