Rob's Blog
Rob's Blog
Broker/Realtor in CT since '96. Realtor in CA since 2005. Licensed Mortgage Loan Originator in CA & CT. Father of two beautiful girls!
Blogs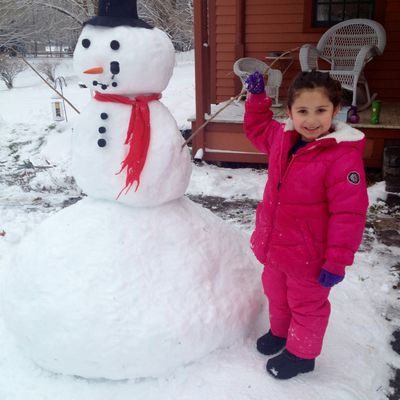 Rob's Blog on the Real Estate & Mortgage Industry & local events.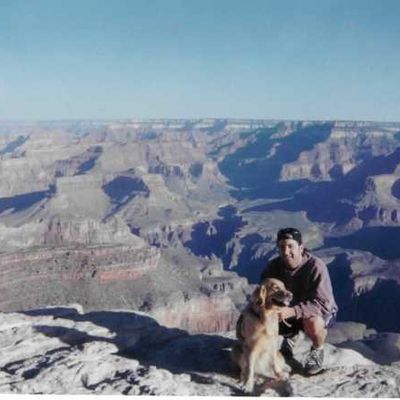 Rob's Blog
Articles to discover
http://www.slideshare.net/7style/connecticut-real-estate-summer-edition-2015
Housing Trends January 2015
Local real estate trends for the most searched cities on realtor.com® See the trends Get a detailed report showing market trends in your neighborhood, including recent listings, sales prices and average time on market. Get a report Enter a ZIP code to create a report. Enter a second ZIP to compare two communities.
Slipping toward foreclosure can lead to feelings of anxiety, depression, and loss of self-esteem. Don't give up. There are options available to help millions of homeowners rescue themselves from the brink. Since it is crucial to act before a foreclosure takes place, now is the most important time for you to review the following options and soluti
Rates may hit their lowest mark in 2014 beginning of the week, but it may not last long! If you thinking of refinancing be ready & get your online application done at www.cabrillomortgage.com and be ready for the lock of savings!
http://drakeley.housingtrendsenewsletter.com/
http://drakeley.housingtrendsenewsletter.com/
Details of today's low rates: Rate & term Refinance, Credit Score 760+, Loan to Value less than 80% **High Balance Loans** ($417,001 - $625,500) in select high-cost counties. 30 Yr fixed - 3.5% 15 Yr fixed - 2.75% **Conventional Loans** ($250,000 - $417,000.) 30 Yr fixed - 3.25% 20 Yr fixed - 3.125% 15 Yr fixed - 2.5% **If your last re-finance or p