adrien

adrien
Digital Account Manager, Viral Seeding Strategist, Advertising Passionate, based in London...
Blogs

Mastercom viral marketing and viral video campaigns
A top viral marketing blog about viral video campaign

adrien
Articles to discover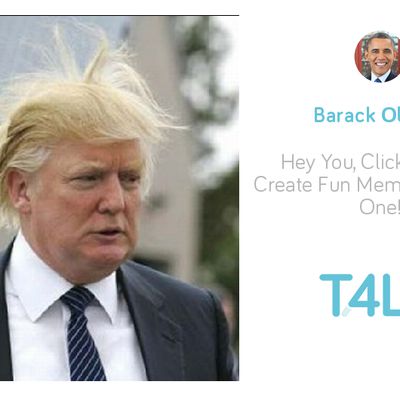 T4LK is a new tool for creating memes about any celebrities like Donal Trump, Beyoncé or even Mark Zuckerberg.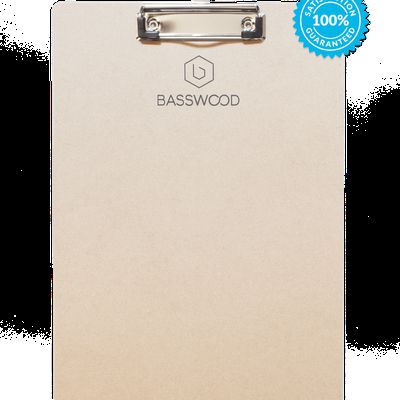 This is probably the best clipboard for nurse available to date. High Quality Clipboard with recycled wood. Clipboard for Nurse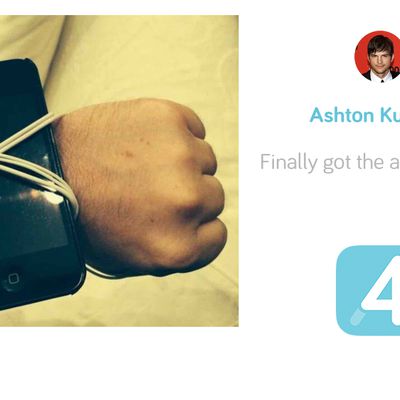 You want to have the Apple Watch now and don't want to wait? There a good way to get it for free right away!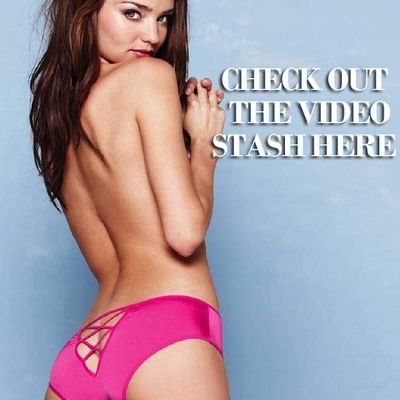 If you're a big fan of the Duchess of Kent Kate Middleton, then you'll like these sexy photos of Kate Middleton. Check out the top 31 photo of Kate Middleton sexy
Voici les meilleures parodies de Karim Benzema sur l'Euro 2016 créé sur T4LK Vous pouvez aussi créer vos parodies sur des stars avec T4LK en 2 secondes.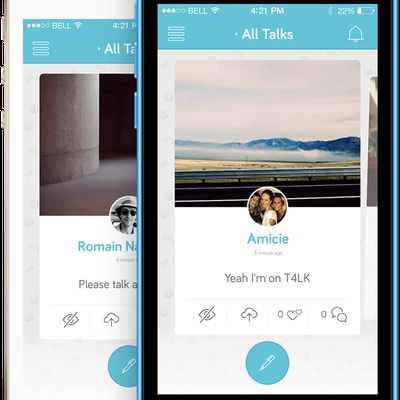 T4LK is a fun iOS app that allows you to talk for your friends. It's pretty easy to use: First you need to download the T4LK app and sign up with facebook connect. Then you need to invite some friends on T4LK to be able to create talks with them as talkers. Select your talker, add a funny picture and a description and share it! Your friends can com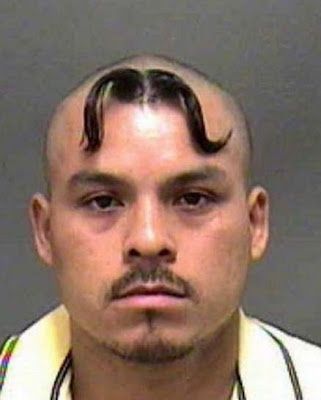 I've found these 13 worst haircuts in the world! source : bacalao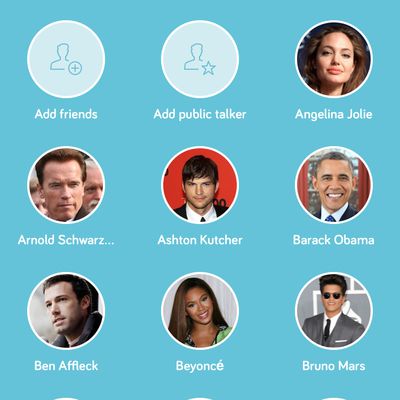 T4LK is a new free app that gives you the power to impersonate any of your friends on facebook or the celebrities you like. You can get it for free on the appstore Step 1: select who you want to be Step 2: write something and add a picture like you were the celebrity Step 3: share it with your friend on the T4LK app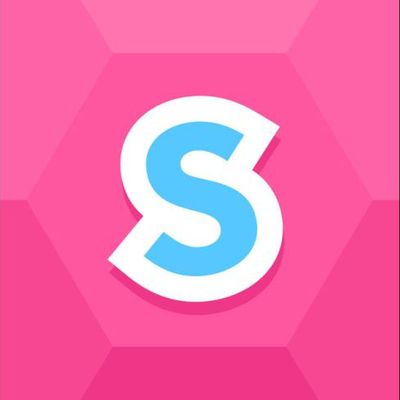 Stolen is an app that allows you to buy celebrity social media profile contrary to T4LK that allow you to impersonate them and parody celebrities and friends on social media. For Stolen you need to be invited and you can get invites on T4LK easily. So the best way to get an invitation for Stolen app is to ask for one in the comment below or get TAL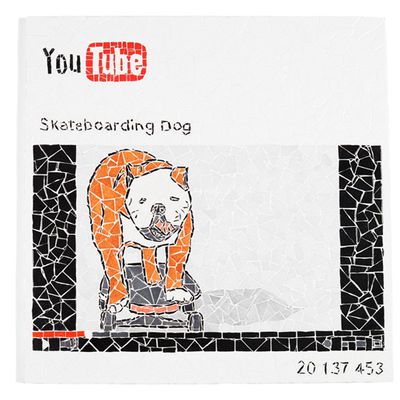 Pier Esparre is mixing street art and viral video culture influences to create something very unique: Viral Video Mosaic! Here is the original viral video of the skateboarding dog and below is the view captured for the eternity by the talented artist Pier Esparre.