Arwen/Aïna.
Arwen/Aïna.
Essences et Parfums de Mots d'un jardin, éclos.
Blogs
* Essences et Parfums de Mots. ( Blog Sous Copyright). Reproduction interdite des textes, sauf avis de l'auteur(e). Merci de votre compréhension.
Arwen/Aïna.
Articles to discover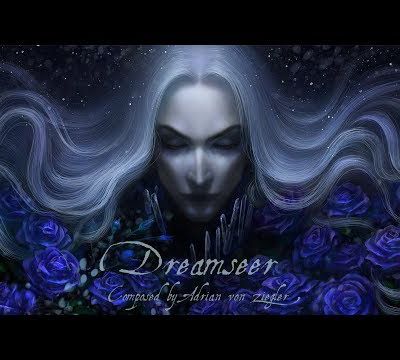 * Adrian von Ziegler. - Dreamseer.
" De lui, elle tricotait les mots, en des dentelles peau d'écheveaux en pure laine, et des douceurs de doigts à mains de fils d'eau, courant à coeur plumeau de mohair à poème. Une lettre en endroit, une lettre en envers, de phrases elle resserre leur enroule de bras, et leur fibre à lien de p'tits brins littéraire, et paroles de fibres .....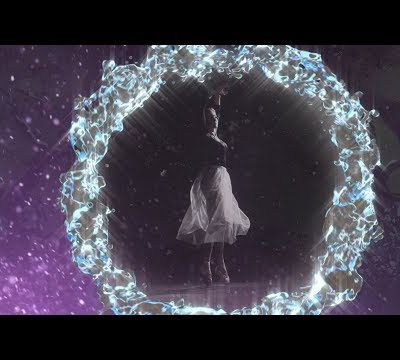 Peaceful Music, Relaxing Music, Instrumental Music "Through The Looking Glass" By Tim Janis. My instrumental music can help you find deep relaxation, relieve anxiety, and find peace. My music incorporates relaxing sounds of nature and features flute music, piano music, harp music, & violin music. * À la grâce d'un lieu tout en cristal de vers,po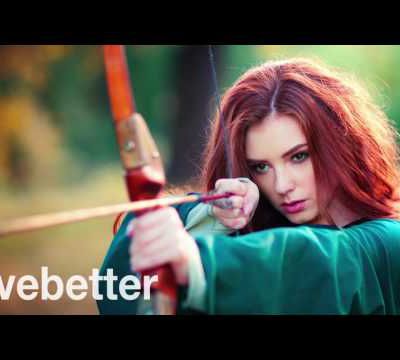 Epic Music. Adrian Von Ziegler.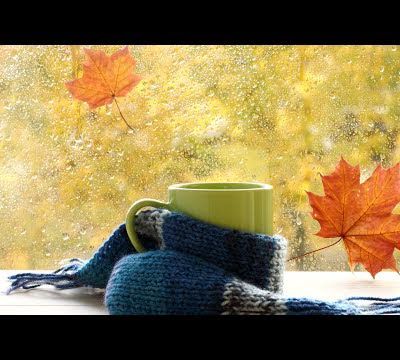 * Autumn rain. Tim Janis.
Relaxing music featuring piano music, violin music, cello music and guitar music. Beautiful, romantic music composed by Peder B. Helland. Soothing Relaxation is a music channel and I share sleep music, meditation music, study music, background music, spa music, beautiful instrumental music and more. * L'automne s'est invité d'un dîner à ma table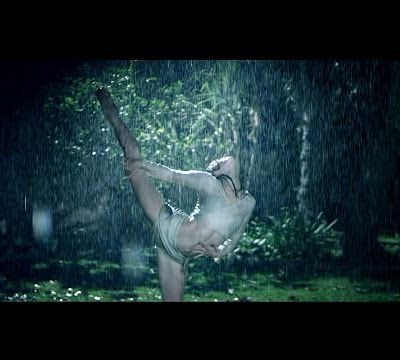 Make sure to watch in HD! Check out Smac's youtube for more dancing brilliance http://www.youtube.com/smacmymutation Clothing provided by the wonderful http://www.queenofheartsclothing.com ** I do not own the rights to this song. For entertainment purposes only. No copyright infringement intended. ** * Sculpture : * Nathalie Seguin. * Elle était v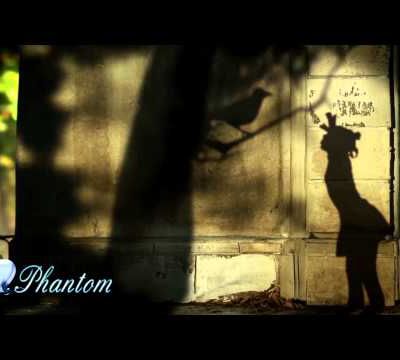 Soundtrack from W/E. Composer: Abel Korzeniowski Title: "Dance for Me Wallis" Album: W.E. (Music from the Motion Picture) Uploaded by Oana Cosma on 2015-01-18.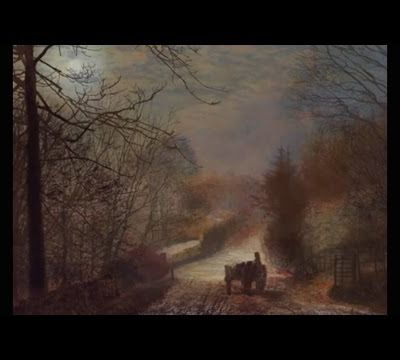 Andre Gagnon's World of Serenity -- by baroqer playlist content : http://www.youtube.com/view_play_list?p=6BAB0938465EE4D5 * Elle était là, devant moi, penchée comme un soleilsur mon triste de feuilles, et ce qui s'en cueillaitd'un matin d'éclos froid.Portail ouvert, j'avais l'automne hiver, et le coeur assis d'âme esprit à ciel bas. Vers ell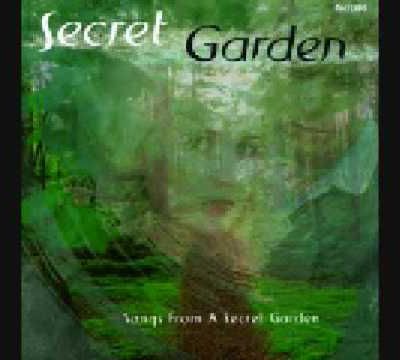 This is the third song from Secret Gardens album Songs From a Secret Garden, from 1995. "The idea of Secret Garden is one that everyone can relate to. We all have landscapes inside us, secret rooms where feelings and impressions grow as a little garden. We have individual ways of finding this garden. * Il y a de l'île en elle, île deux ailes de c