Arwen/Aïna.
Arwen/Aïna.
Essences et Parfums de Mots d'un jardin, éclos.
Blogs
* Essences et Parfums de Mots. ( Blog Sous Copyright). Reproduction interdite des textes, sauf avis de l'auteure. Merci de votre compréhension.
Arwen/Aïna.
Articles to discover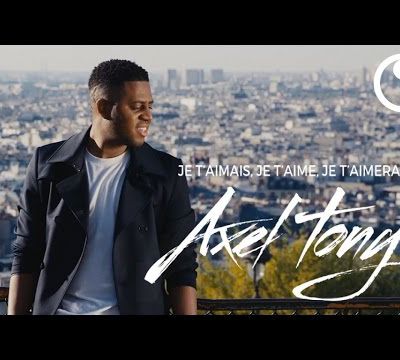 Axel Tony. Reprise de la chanson de Francis Cabrel, "Je t'aimais, je t'aime et je t'aimerais."
* Deux étrangers dans la nuit... * Franck Sinatra. Strangers in the night.
" Et dire que l'on se croit libre, alors que nous ne sommes captifs que des prisons de la servitude, esclaves et contraints de tant d'interdits à dominance assujettie de pouvoirs conquérants. L'homme dans sa masse, aime ce dépendant imposé de ses chaînes, s'y attachant lui même d'un bien conformément et en liens rassurants.Et voici que s'att
" Les grands magiciens du rêve sont souvent les êtres les plus désespérés. " Aïna.
* L'hors temps. " J'aime l'aube et le crépuscule.Entre, tout m'apparaît minusculeet d'un sans intérêt.Aucune lumière réellement vivante n'en apparaît. Un soleil de journée n'est que reflet d'apparence.Rien ne se situe vraiment.Tout est heures comptées en bon ordre des choses,et compter, pour moi, n'a rien de reluisant.J'aime voir disparaî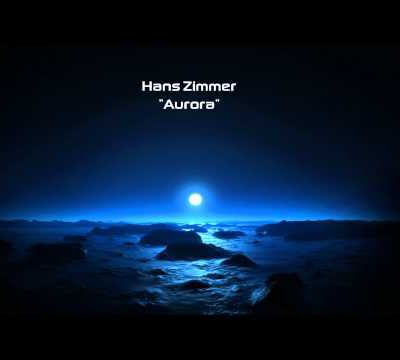 * AURORA. ... et voilà, soudain, que d'un mystère decœur à fleur de corolle, je vis à main de solune ombre fleurir de doigts. C'était un froid matin, d'un matin de jardinde châle sur les épaules, un matin de très tôtoù l'aube encore somnole d'une pénombre étoleen lit d'un jour de draps.Il fallait être là en cette heure encore lune,ê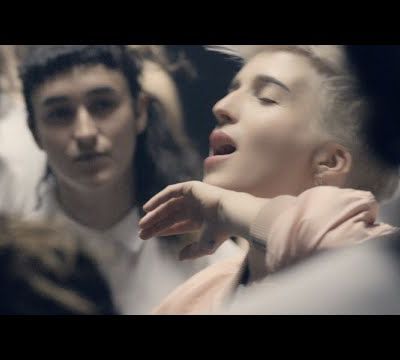 Jeanne Added en concert au Trianon le 30/10/18 : http://jeanneadded.lnk.to/Trianon30oct Mutate - Stream/Download : https://jeanneadded.lnk.to/MutateALL Subscribe to this channel : http://bit.ly/JeanneAddedYT JOIN http://jeanneadded.com/ http://www.facebook.com/jeanneaddedpage http://www.twitter.com/jeanneadded https://instagram.com/jeanneadded/ --
Subscribe to new official channel for more videos: http://bit.ly/2DKi8uF Download your free song http://eepurl.com/yuyBr. Angèlia Grace is a visionary soprano. This video is one of her many soundtrack covers. The track is called Never Let Me Go which is composed by Rachel Portman. * Photo, image, designer : Cohen B. J'aime tes oiseaux, et toutes t
1 Hour of some of the best Classical Music for studying and concentration by Bach. The most relaxing piano music perfect as a background study music to focus or concentrate with soothing wave sounds. Thank you so much for watching this video by Just Instrumental Music channel. * D'UN PIANO SUR LA MER. Je l'écoutais jouer d'un vent doux de la mer..
* SENS. " Il faut toujours savoir donner du sens à l'envie. " Aïna.