Jamil El Andaloussi

Jamil El Andaloussi
#musician, #geekabe, #libertarian, #libertine, #Paris in 80's, #Boston in 90's, Anything & Anyone may inspire a smile. Art&Roll Academy #ÆRA @Art3Roll
Blogs

uberslan.over-blog.com

Jamil El Andaloussi
Articles to discover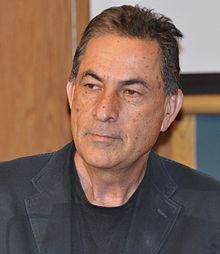 Gideon Levy, né en 1953 à Tel-Aviv, est un journaliste et écrivain israélien. Il critique l'occupation israélienne et appelle au boycott économique pour la faire cesser. Dans un article publié dans le quotidien israélien Haaretz (06.07.14), « Our wretched Jewish state », il condamne la haine qui rythme la vie dans son pays. Depuis sa pa
Free Sherif Gaber Now !! Waleed Al-Husseini of the Council of Ex-Muslims of Britain just informed [Maryam Namazie] that a young Egyptian atheist who posted on his Facebook page has been arrested for his atheism yesterday after his university informed on him to the police.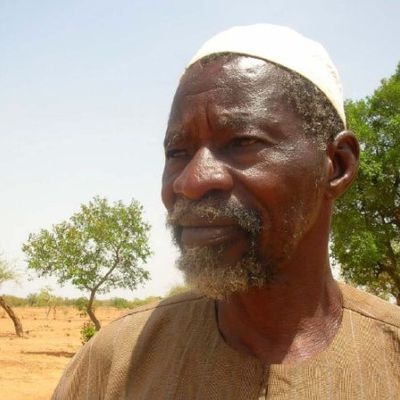 L'HOMME QUI A ARRETE LE DESERT… | jeunecitoyen. Désert: -> La planète peut encore être sauvée, quoique par une humanité plus industrieuse qu'industrielle...
http://www.ujfp.org/spip.php?article3768 « Je ne suis pas Charlie » Par Schlomo Sand Mardi 13 Janvier 2015 Rien ne peut justifier un assassinat, a fortiori le meurtre de masse commis de sang-froid. Ce qui s'est passé à Paris, en ce début du mois de janvier 2015 constitue un crime absolument inexcusable. Dire cela n'a rien d'original, des
Après avoir été un musulman piétiste et quiétiste, le Marocain moyen est devenu aujourd'hui un surmoi islamiste censeur Dans les années 1960-1970, les jeunes filles portaient des mini-jupes et sortaient en short sans être inquiétées, des surprises-parties étaient organisées où les jeunes dansaient et flirtaient sans que leurs parents
http://www.lemonde.fr/societe/article/2015/01/14/polemique-dans-la-famille-charlie-hebdo_4556428_3224.html#xtor=AL-32280515 Polémique dans la famille Charlie Hebdo Par Ariane Chemin « Je t'en veux vraiment, Charb ». Six petits mots dans le numéro du Nouvel Observateur du Mercredi 14 Janvier 2015 ont suffi pour plonger la famille de Charlie He
the armchair arabist: Do Moroccans Speak Arabic? - After my Fulbright grant ended last July I traveled to America to visit family and friends for about two months before returning to Morocco... -> Do Arabs speak Darija*? (*) Darija = Moroccan Arabic dialect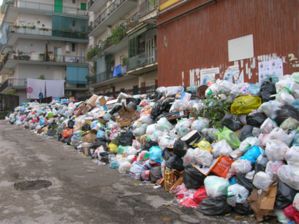 Source: http://www.decryptnewsonline.com/2014/08/dechets-toxiques-pollution-et-crime-organise.html ​ I/ Historique La problématique du stockage Les problèmes liés à l'accumulation de déchets en Campanie ont débuté en 1994. Une commission dénommée « Emergenza dei rifiuti in Campania » (Urgence des déchets en Campanie) est créée le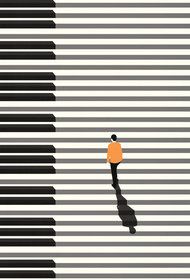 Is Music the Key to Success? - NYTimes.com. -> I couldn't have blogged it better...