Pippa Keawmanee
Pippa Keawmanee
Originally from New Zealand, I moved to France to paint. I started in Montmartre. To find some different inspirations, I decided to move to the countryside. I now live in Metz selling my paintings and meeting heaps of great people.
Blogs PAINTINGS
Pippa Keawmanee
Articles to discover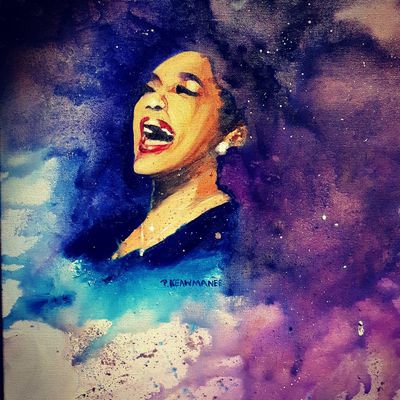 Oil Painting on Hobby Canvas, Size: 40x60cm. By Pippa K Oil Colour Painting, Hobby Canvas Size: 40x60cm.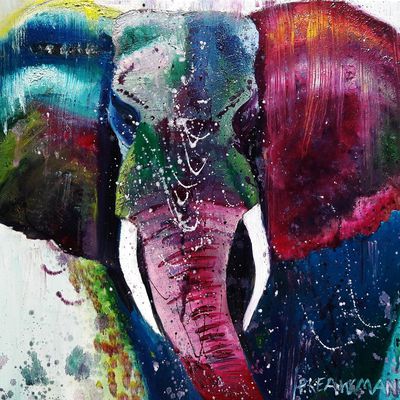 Oil Painting, Size: 40x60 cm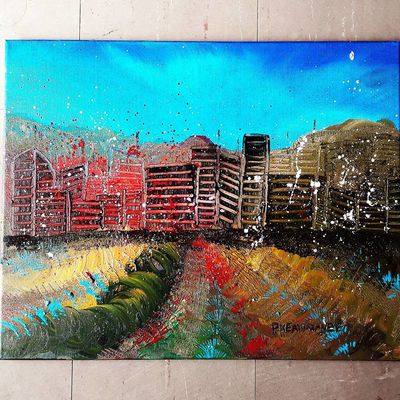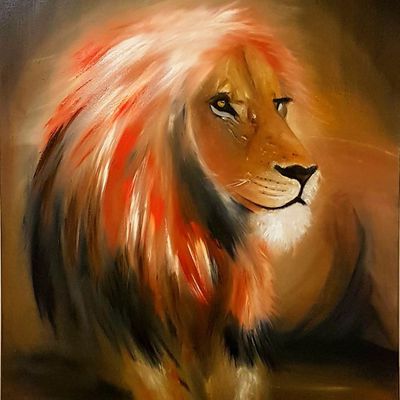 Oil Painting by Pippa, 60x70cm, Doha QATAR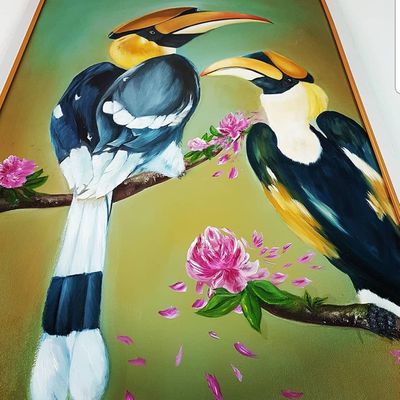 Oil color, 60x100 cm, 25/12/2020 at Chai Nat City in Thailand. Painting inspiration are from the symbolic bird of Chat Nat city.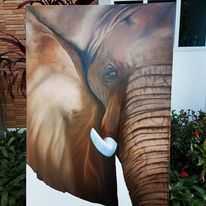 Oil Painting Size: 60x100cm by Pippa Keawmanee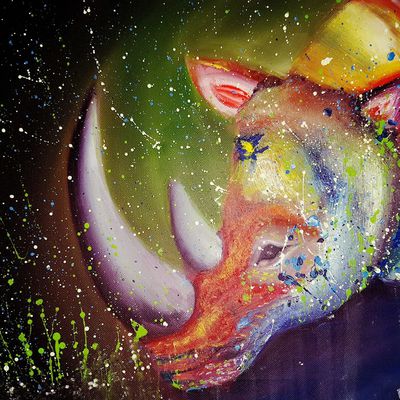 Oil Painting 40x50cm @Qatar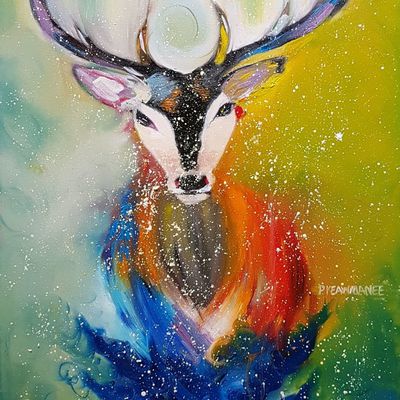 Oil Painting Size: 70x100cm by PIPPA, Reindeer in Himmapan forest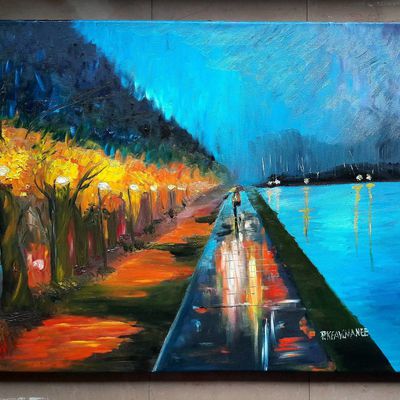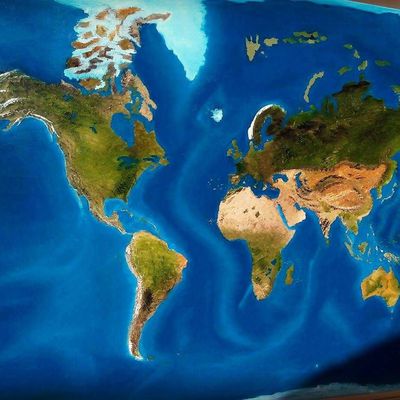 SIZE: 70x100cm @ Nairobi, KENYA