Fozia S
Fozia S
Blogs
Blogging about life in general as a Muslim Mum
Fozia S
Articles to discover
So my Facebook Newsfeed is full of Sympathy and Condolences (from mainly Muslims) for Hollywood Actor Paul Walker. I don't have a problem with that. But what I do have a problem with is that why can't we show the same sympathy for our Brothers and Sisters getting tortured, raped, forcefully starved, mercilessly killed from around the world? I still
www.muslimmummies.com Asalaam Alaikum/Hi all I am hoping to start a new feature on the blog called Saturday Spotlight. Here I will be focusing each week on one worthwhile cause; a charity, an event, fundraising efforts, even personal inspiring stories … Continue reading… [ 78 more words. ]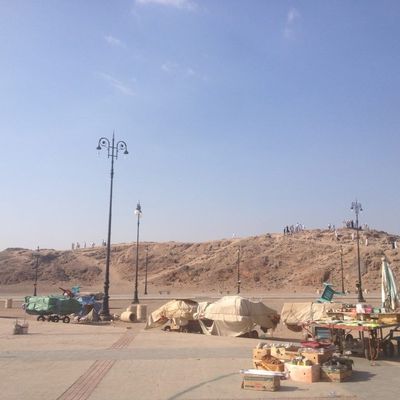 www.muslimmummies.com As my regular readers will know, my husband has been away for 2 months to go on hajj. He returned last week and I just wanted to share some of the pictures he had taken, In sha Allah we will … Continue reading → [ 41 more words. ]
Asalaam Alaikum, I am hoping to start a new series where I focus on worthwhile causes, such as charity work, events etc. If any of you would like to be featured then please contact me.
Muslim Mummies shared Stuck On You - Official Page's photo.
Project 365 - Days 328 to 334 http://wp.me/p4826a-k7 www.muslimmummies.com Well another week of sickness in the house. As Bee was recovering, I caught it! SO again we haven't been up to much this week. Day 328 – Bee was feeling slightly better, so she back to her … Continue reading → [ 142 more words. ]
www.muslimmummies.com You give but little when you give of your possessions. It is when you give yourself that you truly give. Kahil Gibran
Asalaam Alaikum The blog will be undergoing a few changes over the next few days as I am changing blogging platforms. So please bear with me if you encounter any problems.