Jeannette

Jeannette
SAH Mumma to two wonderful children who also happen to be autistic. Partial to purple and decaff mochas!
Blogs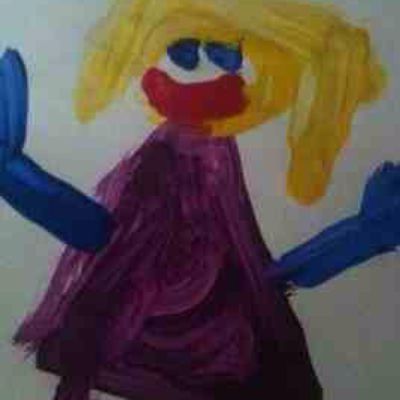 Wife, Mumma, wearer of purple, #pblogger, #prfriendly #reviewer Shortlisted in #BiBs in Commentary. Sponsor me here pls! http://www.justgiving.com/autism-mumma

Jeannette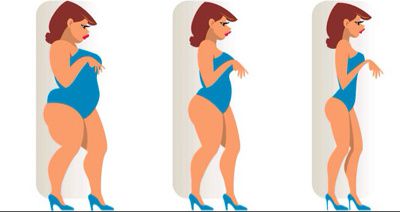 Ditch flab get fab - my journey to a new me!
I'm on twitter @AutismMumma, this is my lifestyle blog, pr friendly and reviewing.

Jeannette
Articles to discover
Oh hair washing is always a pleasure #autismparent #sensory Jeannette (@AutismMumma) June 16, 2015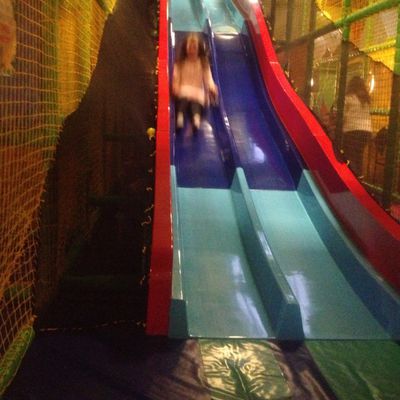 Sweet dreams :) here's today's #autism blog : A soft-play day! Sat 16th Nov 2013 http://t.co/BMl6c8VnTu @autism Jeannette (@AutismMumma) November 16, 2013 I am so, so proud of D tonight. We spent the majority of today at a soft play centre, she had a birthday party to go to there this afternoon and Hubbie dropped us off in between football matches
Oh dear, one very anxious & squeaking D this morning. Hope she enjoys her sports day #autismparent Jeannette (@AutismMumma) June 18, 2015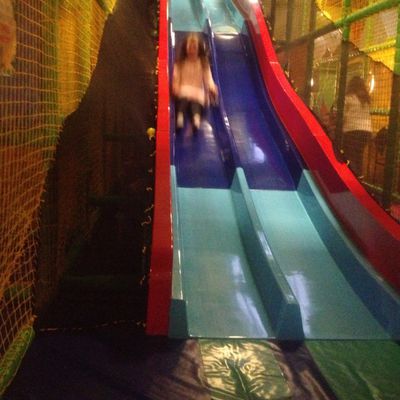 Pls read/RT today's #autism blog : A soft-play day! Sat 16th Nov 2013 http://t.co/BMl6c8VnTu @autism @talkaboutautism :) Jeannette (@AutismMumma) November 16, 2013 I am so, so proud of D tonight. We spent the majority of today at a soft play centre, she had a birthday party to go to there this afternoon and Hubbie dropped us off in between football
@Lostmynamebook just discovered you via twitter, what a great idea. My dd would love this, seeing her name in print :) Jeannette (@AutismMumma) November 27, 2013
@vegipops thank you, we're so lucky with all the woods near us @coombemill Jeannette (@AutismMumma) November 16, 2013
... she had #autism and there was no acknowledgement, no smile, no nothing. He just rode off. Left a v agitated girl behind. #autismparent Jeannette (@AutismMumma) June 11, 2015
Someone is eating a bacon roll on the train. Smells wonderful. Resisting the urge to leap up werewolf-style and scoff it. 🐷 Jeannette (@AutismMumma) June 20, 2015
After six months with Overblog, I'm transferring back to Wordpress and going for self hosting. Please bear with me whilst the move to new servers takes place. Now for a technical message: If you still see this post after 3rd December, please clear your cache and try again. Thanks for bearing with me, Jeannette x