Fashion Chalet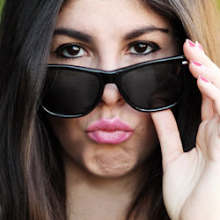 Fashion Chalet
I'm Erika Marie. Writer/Stylist/Blogger. Verizon Wireless Ambassador. A girl In love with all things Fashion, Photography and Modeling.
Blogs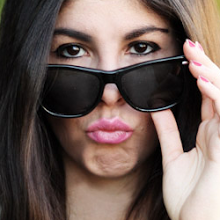 Fashion and Beauty Blog by a girl in love with all things Fashion, Food, Beauty, Photography and Modeling.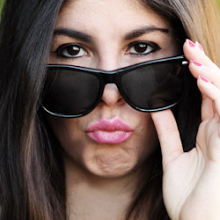 Fashion Chalet
Articles to discover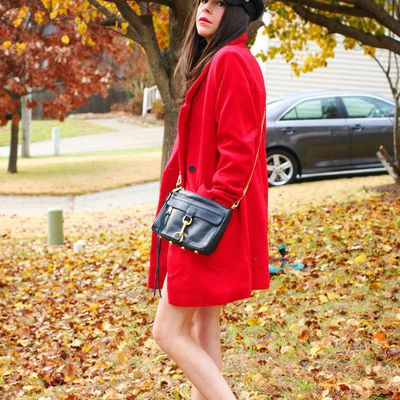 SNEAKERS (similar) COAT (similar) HAT (similar) BAG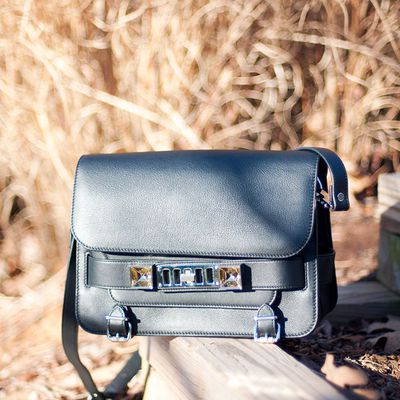 Indulge in decadence.. whether it be Gucci , chocolate or jewelry .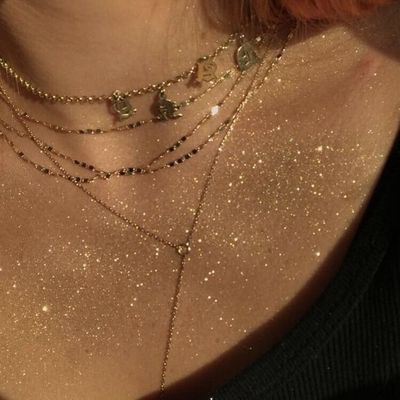 What's the current inspiration you're feeling? Mine.... Sunsets, summer weather, minimal nail art , milk with my coffee, audrey hepburn and all classic movies (in general) platform sneakers (remember these?) BIG breakfasts, The Princess Bride , gold glitter, snejana onopka model off duty style, dainty gold jewelry , messy bedhead hair and listening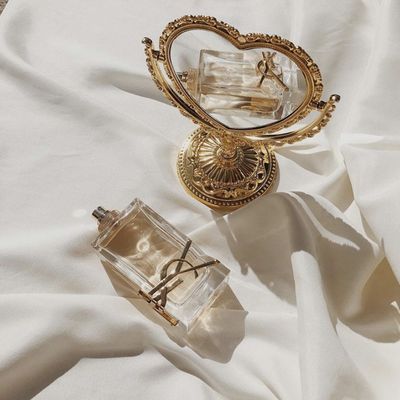 CURRENTLY INSPIRED BY THIS AESTHETIC.. AND BOOKS. LOTS OF BOOKS... CURRENTLY READING-- COBBLE HILL ONE OF US IS LYING WHAT'S EATING GILBERT GRAPE?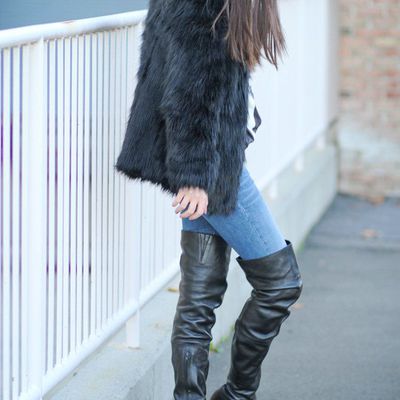 BERET (similar) FAUX FUR COAT (similar) JEANS (similar) BOOTS (similar)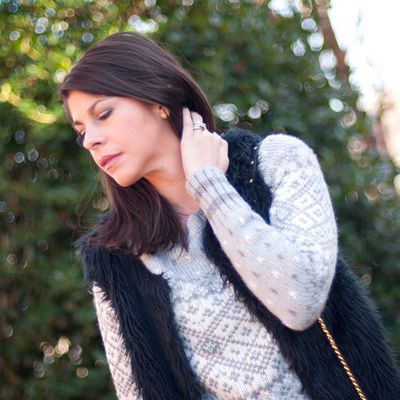 FAUX FUR VEST (similar) SWEATER (similar) JEANS REBECCA MINKOFF BAG NINE WEST HEELS (similar)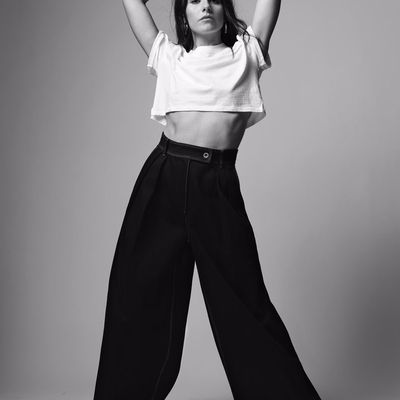 Lately loving; gold hoops , superrrrr wide leg jeans , rainy afternoons, ripped jeans , marshmallow sunsets, lazy mornings, big breakfasts, pie, art, life... and life through Paris Geller's eyes... lol!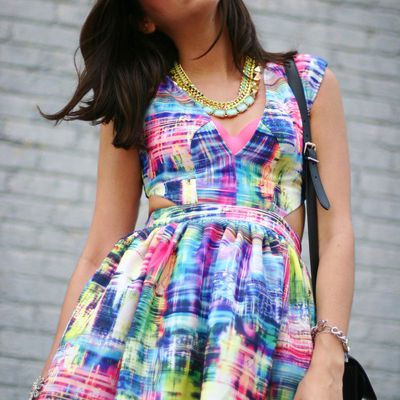 CELINE AUDREY SUNGLASSES SIMILAR DRESSES HERE NARS SCHIAP LIPSTICK PROENZA SCHOULER PS 11 BAG ZARA HEELS ( SIMILAR )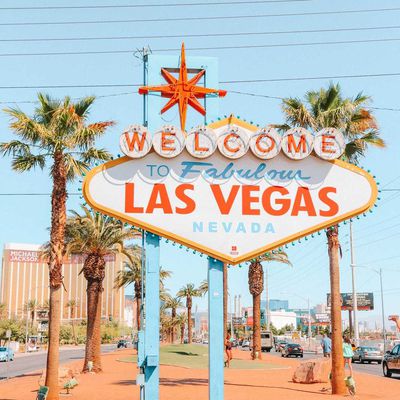 Las Vegas is a popular party destination, where you can party, go on dates, gamble the night away, shop till you drop, attend a business conference, enjoy natural wonders, and much more. There is no end to the things you can do and the outfits you can wear in Las Vegas. That's why packing for a trip to Las Vegas is a challenge. Guest writer Kevin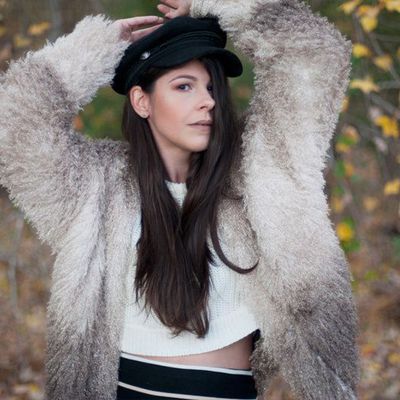 SIMILAR HAT HERE (mine is h&m paris from yearssss ago) TOO FACED MAKEUP SIMILAR COAT STYLES HERE AND HERE VERY SIMILAR BOOTS HERE