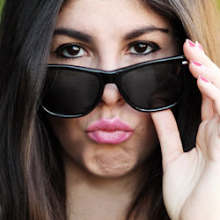 Fashion Chalet
I'm Erika Marie. Writer/Stylist/Blogger. Verizon Wireless Ambassador. A girl In love with all things Fashion, Photography and Modeling.
Blogs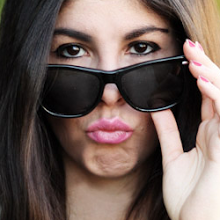 Fashion and Beauty Blog by a girl in love with all things Fashion, Food, Beauty, Photography and Modeling.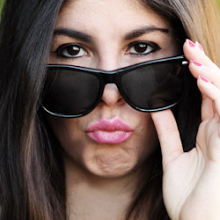 Fashion Chalet
Category :
Fashion, Art & Design
Articles to discover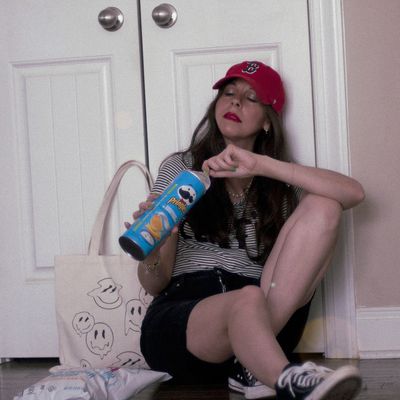 BOSTON SOX CAP STRIPED CROP TOP (similar) CUT OFFS CONVERSE *beaded jewelry made by me :)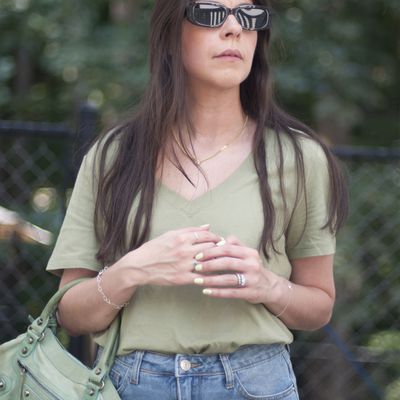 T SHIRT NECKLACE HAIR CLIP SKIRT BALENCIAGA BAG secondhand on sale ANKLET similar MULE BLOCK HEELS Here's what I wore on 4th of July. Hope you had a nice long weekend! :)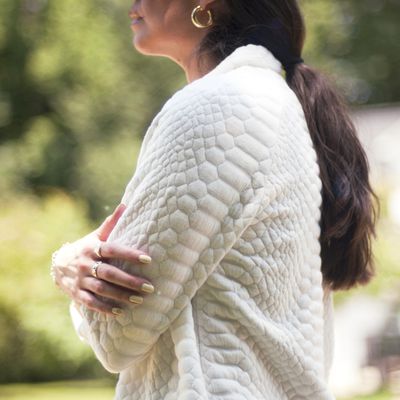 NY CAP EARRINGS BLAZER (vintage) JEANS (similar, from a few years ago) MULES Happy Monday! ;)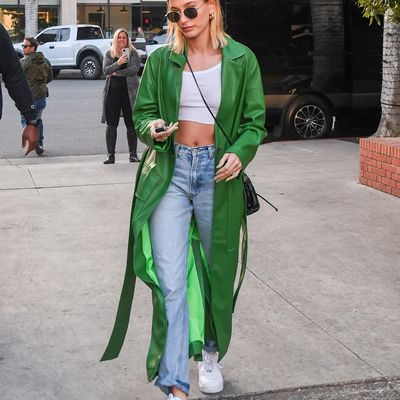 Shipping colorful fits... gorgeous greens , gaudy gold hoops and strawberry red lipstick .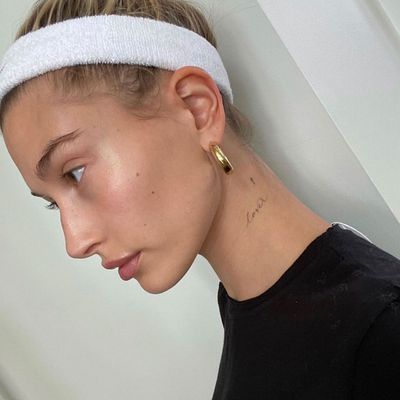 Into ; dewy foundation neutral dress shirts gold necklaces bougie slides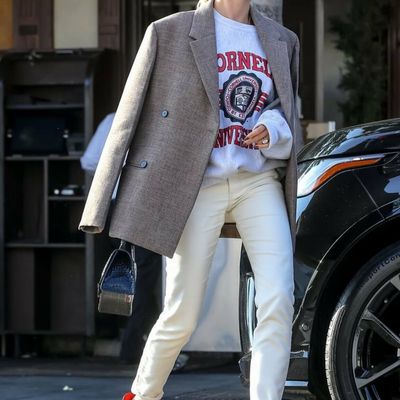 Into; Oversize blazers Oversize dress shirts Colorful baseball caps Tiny gold hoops Plaid shirts Color block jackets Cherry lipstick also; #FREEBRITNEY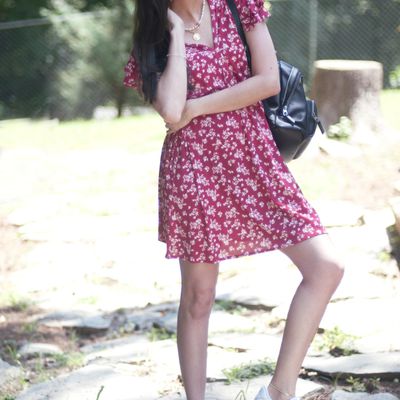 DRESS ($19.99) EARRINGS BACKPACK SUNGLASSES MUSHROOM NECKLACE MEDALLION NECKLACE NIKE AIR FORCE 1'S Happy Monday! Hope you're off to a great week! Lately little red dresses, and dresses in general, are my new favorite thing for Summer! :)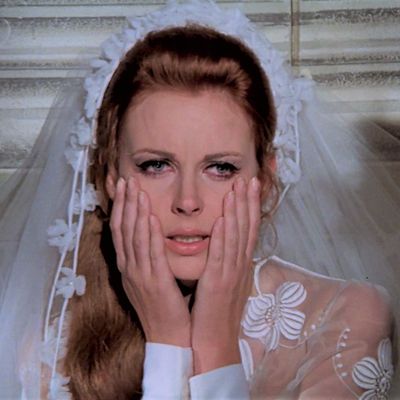 CRAVING; Pastel claw clips UFO rings Seafoam eyeshadow Orange button up Cherry claw clips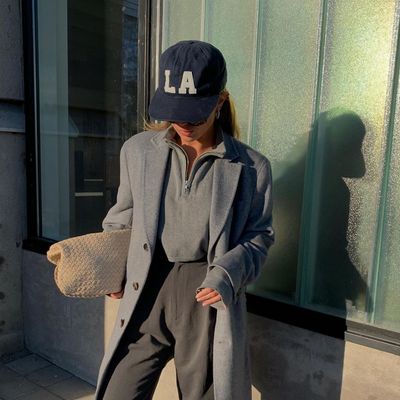 CURRENTLY INTO ; baseball caps and dad hats , fluffy clouds, blue crystal jewelry , messy ponytails, leather jackets , playlists, air force 1 sneakers , colorful claw clips , stacking gold necklaces , afternoon cups of coffee, doc martens and black denim ...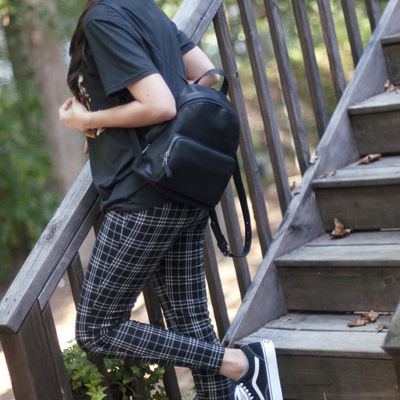 VANS are great go-to sneakers summer, fall, winter or spring! ;)