Fashion Chalet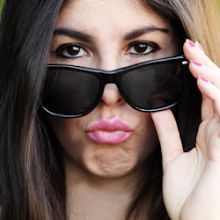 Fashion Chalet
I'm Erika Marie. Writer/Stylist/Blogger. Verizon Wireless Ambassador. A girl In love with all things Fashion, Photography and Modeling.
Blogs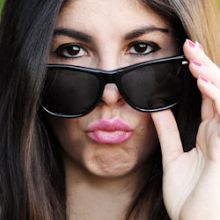 Fashion and Beauty Blog by a girl in love with all things Fashion, Food, Beauty, Photography and Modeling.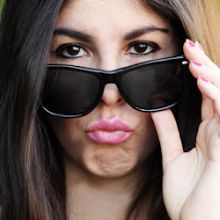 Fashion Chalet
Articles to discover
KIMONO CELINE SUNGLASSES TANK TOP JEANS SANDALS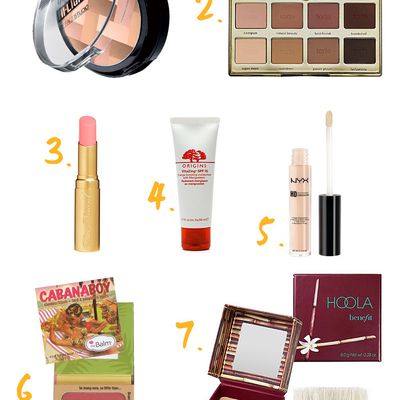 (1) Maybelline Master Hilight Blush in Nude To save time this product supplies both your Blush and Hilight all at once. Great as a blush topper, simply a hilight- or both! . (2) Tarte Tartelette Eyeshadow Palette Tarte make the creamiest and easiest eyeshadows for blending. Especially for beginners, I recommend Tarte. Their latest palette is all ma
LACE UP SWEATER LAYERED NECKLACE DESTROYED DENIM LACE UP SANDALS CLUTCH MINI BAG EYES LIP LINER LIPSTICK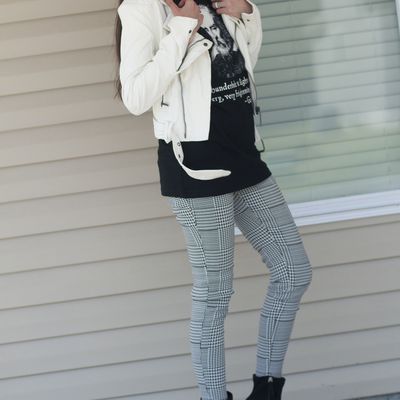 JACKET T SHIRT PANTS BOOTS Windbreaker Baseball Shirt Pants similar Sneakers BAKER HAT ( similar ) CAMO JACKET ( similar ) GREEN TOP ( similar ) BAG ( smaller version ) PLAID PANTS SHOES VARSITY JACKET similar T SHIRT GLASSES SKIRT BOOTS similar JACKET similar T SHIRT LIPSTICK buttered rum PANTS similar BOOTS similar I feel that any look, be it cas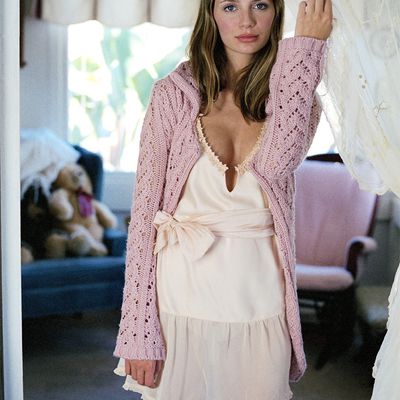 If you were anything like me and obsessed with THE OC in 2003, then you were probably also obsessed with Seth Cohen, and of course, all of Mischa Barton's outfits. Her character, Marissa Cooper, (mostly) wore Marc by Marc Jacobs and CHANEL . The pretty blonde rich girl lived next door and had a shiny red Mustang. #GOALS!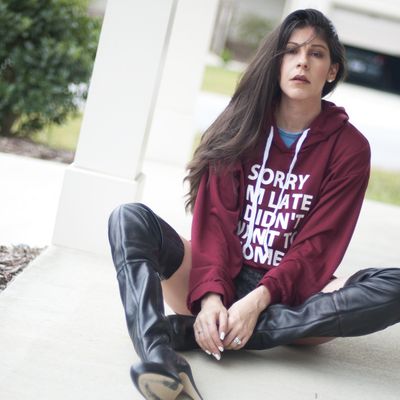 OUTFIT 1 SWEATSHIRT LIPSTICK hot buttered rum SHORTS similar BOOTS similar OUTFIT 2 SWEATER CAP similar SHORTS similar; vintage SNEAKERS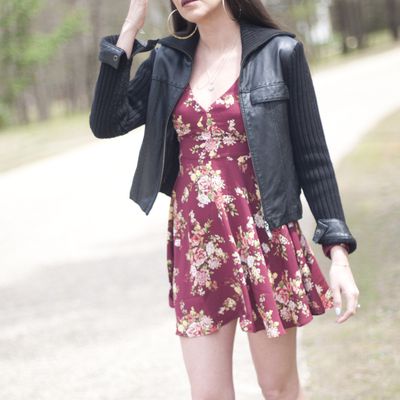 DRESS EARRINGS JACKET (vintage) BOOTS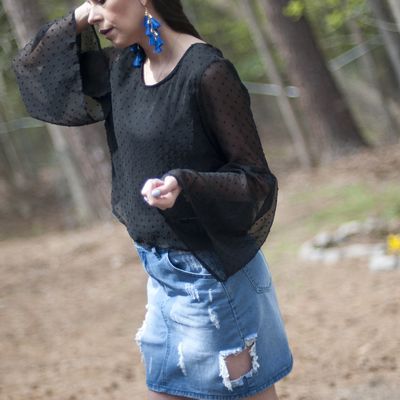 TOP (similar) EARRINGS SKIRT SHOES (similar) & LIPSTICK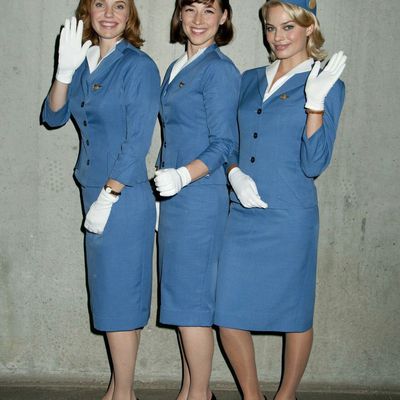 Those with a passion for fashion will always want to head somewhere glamorous and stylish on their summer vacation. A summer holiday is a great chance to show off your wardrobe and try new looks, but it is also a chance to experience somewhere new and exciting, and there are a handful of perfect destinations for fashion lovers. Heading to these des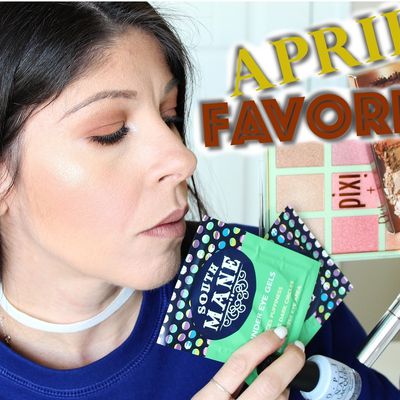 IT Cosmetics Heavenly Luxe no. 8 Wand Ball Powder Brush South Mane Under Eye Gels Urban Decay Naked Petite Heat Palette Pixi x Weylie Hoang Eyeshadow Palette Wet 'n Wild Eyeshadow Palette // Not a Basic Peach Colourpop Ultra Satin Lip // Strut Pixi x Chloe Morello Lip Icing Lip Glow // Cake Pixi x Weylie Hoang Duo Liner Pixi x Dulce Candy // Cafe c