Fashion Chalet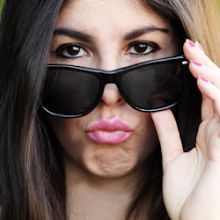 Fashion Chalet
I'm Erika Marie. Writer/Stylist/Blogger. Verizon Wireless Ambassador. A girl In love with all things Fashion, Photography and Modeling.
Blogs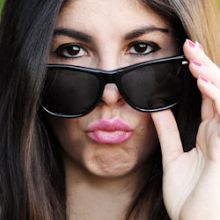 Fashion and Beauty Blog by a girl in love with all things Fashion, Food, Beauty, Photography and Modeling.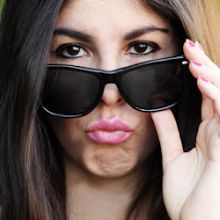 Fashion Chalet
Articles to discover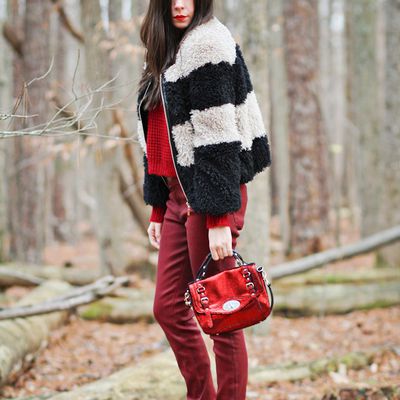 JACKET similar JEANS BOOTS similar How is Christmas only 12 days away?!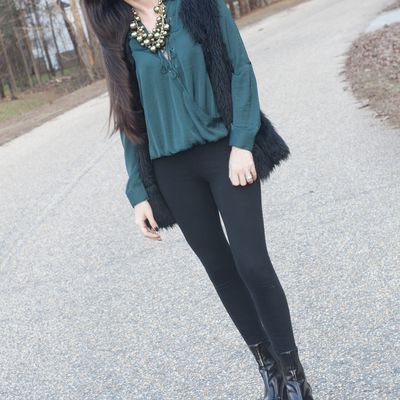 BLOUSE FAUX FUR VEST NECKLACE similar LEGGINGS BOOTS similar Merry Christmas! Happy Holidays!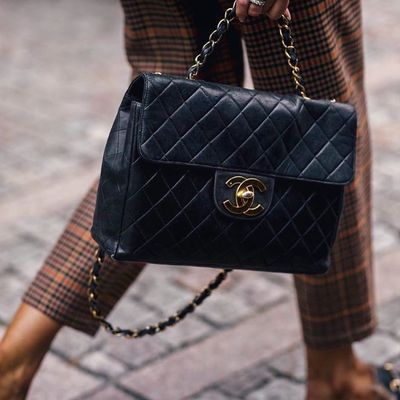 Inspired by movies like Clueless and Donnie Darko . Really loving red lipstick again. And, vintage designer bags . ALL THE FEELS!!!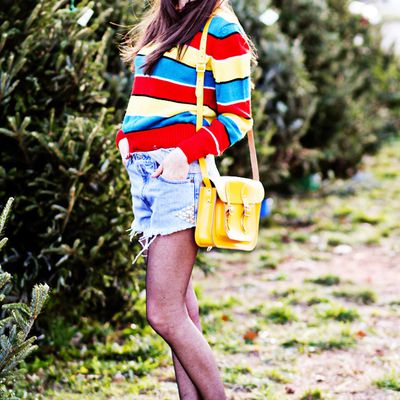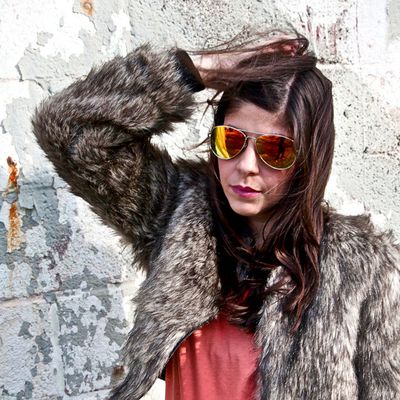 NARS LIPSTICK FAUX FUR BOMBER JACKET similar AEROPOSTALE SUNGLASSES C&C CALIFORNIA T SHIRT BEBE JEANS PINK & PEPPER BOOTS BALENCIAGA FIRST BAG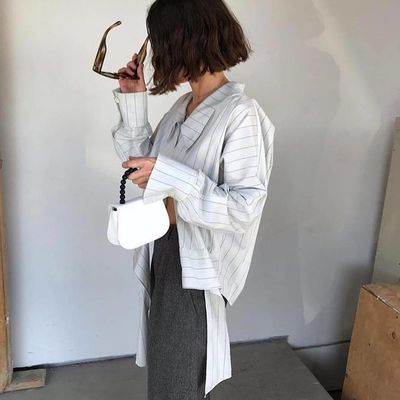 WISH LIST? A RECORD PLAYER .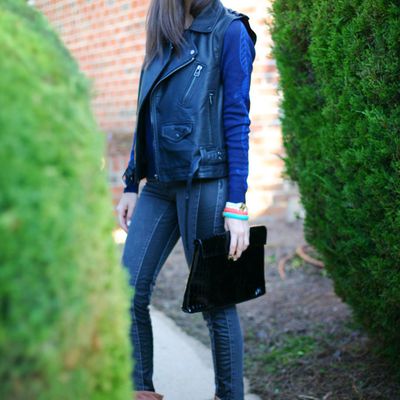 FAUX LEATHER VEST similar SWEATER similar JEANS BOOTS similar What did you love about 2018? What excites you about 2019?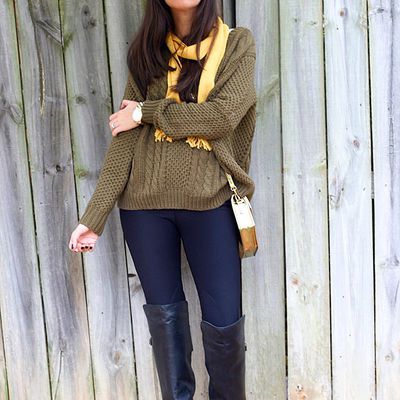 ARMANI EXCHANGE A|X CHUNKY KNIT MARC by MARC JACOBS WATCH AMERICAN APPAREL RIDING PANTS CELINE AUDREY SUNGLASSES VINTAGE SCARF SHIRALEAH GOLD BAG (pre-fall 2013) H&M OVER THE KNEE BOOTS (similar by Alexander Wang here )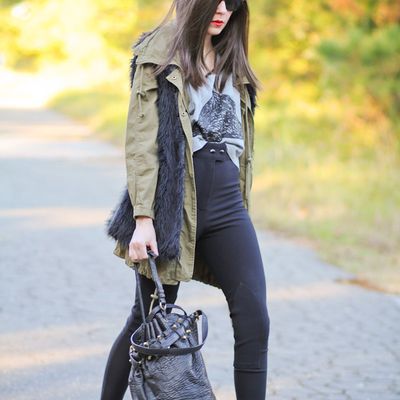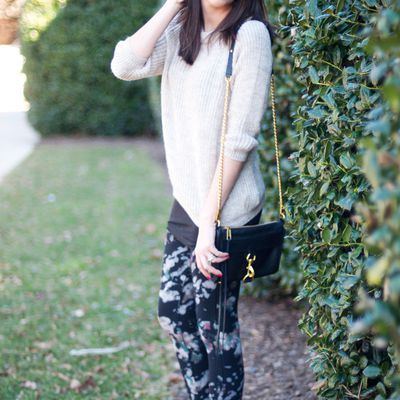 Oatmeal Knit Sweater similar styles here MILANI Creamy Matte Lipstick in Confident Tie Dye Knit Leggings similar styles here REBECCA MINKOFF Bag Black Ankle Boots similar styles here