Fashion Chalet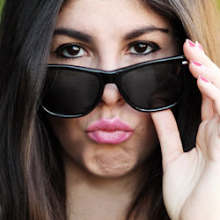 Fashion Chalet
I'm Erika Marie. Writer/Stylist/Blogger. Verizon Wireless Ambassador. A girl In love with all things Fashion, Photography and Modeling.
Blogs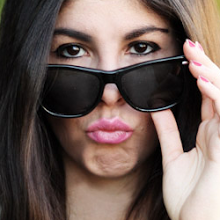 Fashion and Beauty Blog by a girl in love with all things Fashion, Food, Beauty, Photography and Modeling.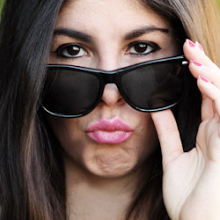 Fashion Chalet
Articles to discover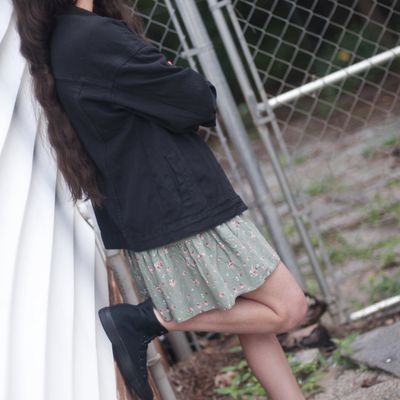 DENIM JACKET SUNGLASSES DRESS LIPSTICK Chuck Taylor All Star (monochrome)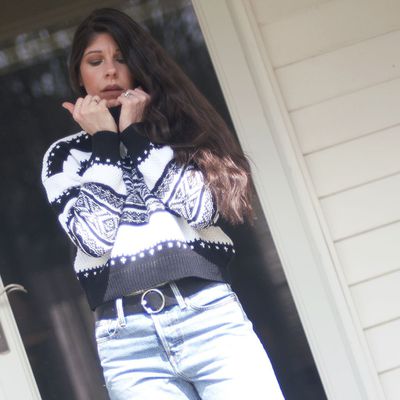 It's almost here. Thank you, thank you, thank youuuu! I love Fall! Warm tea, leggings , denim jackets , big sweaters , converse and being utterly cozy! YAY! :)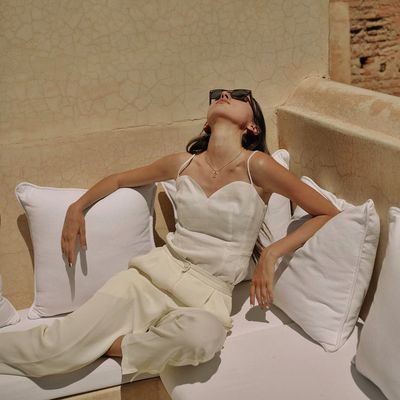 CURRENTLY INTO ; gold eyeshadow !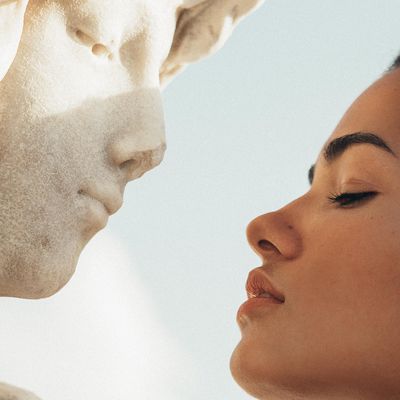 Inspired by ; - DIY Masks - Green handbags - Sparkly lipgloss - R ed nail polish - Nude lipliner - Winged liner - Berets - Classical music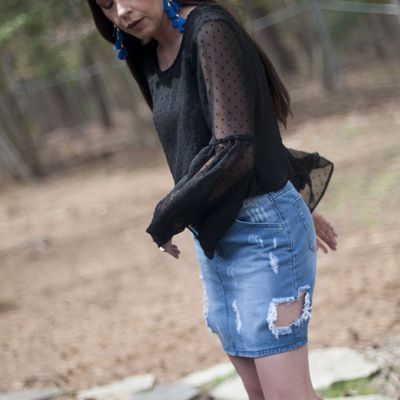 Ripped denim isn't strictly for jean pants anymore; try it with a skirt , shorts or even longer cut off bermuda style shorts! ;)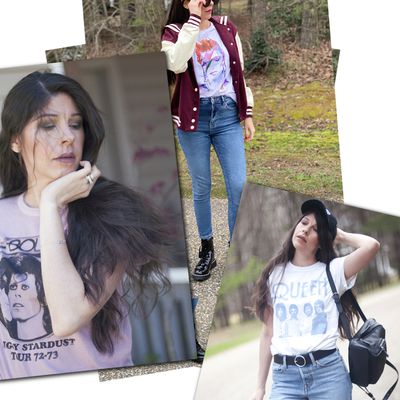 BOWIE SHIRT QUEEN SHIRT Wearing your favorite band or artist on your shirt, is always in style! ;)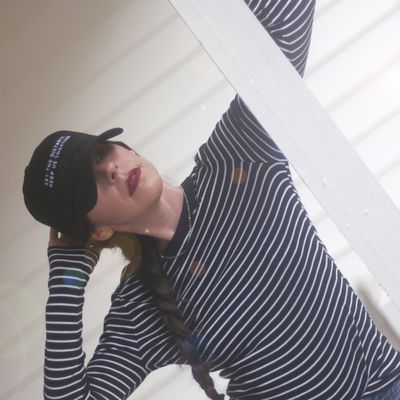 HAT by AIT LIPSTICK by YSL TOP from TARGET SKIRT by BDG SANDALS from F21 Happy Monday! My birthday is in 3 days!! ;) #virgo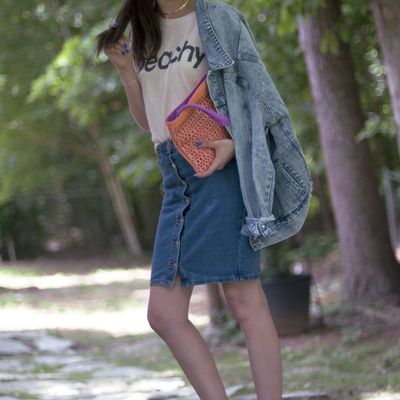 JACKET T SHIRT NECKLACE similar SKIRT similar CLUTCH similar FLORAL HEELS very similar Hope you like today's outfit. I just had to wear this awesome jean jacket again. Oh yeah you can find my nail polish here . HAPPY THURSDAY!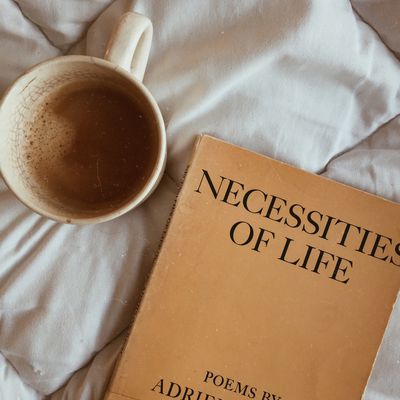 coffee, paris, glitter, the ocean, laughing hysterically, flowers, love, sleeping in, reading books that make your heart happy, being comfortable in your own skin, copious amounts of fresh fruit, gold jewelry , nature, long hair, denim jackets , plants, yellow ochre, breakfast in bed, sightseeing the past, mountains, snow, puppies.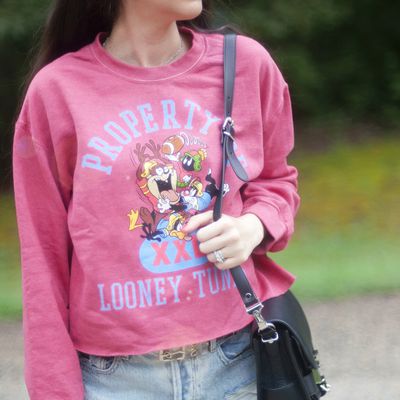 SWEATSHIRT SUNGLASSES BELT SHORTS SANDALS LIPSTICK BAG H appy M onday! ;)