Cat Wallace
I Like My Fashion Editorials Shaken, Not Stirred..
Blogs

Fashion Blog about all Things Fashion!

Cat Wallace
Category :
Fashion, Art & Design
Articles to discover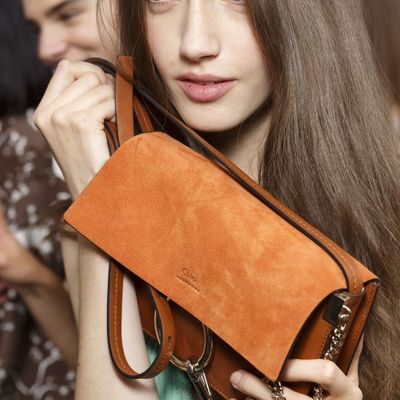 FAYE by CHLOE The most beautiful bag in the World!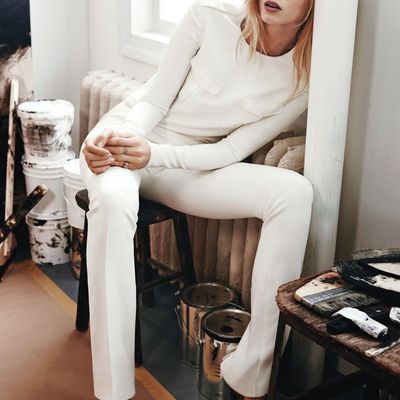 When sometimes, waking up isn't easy...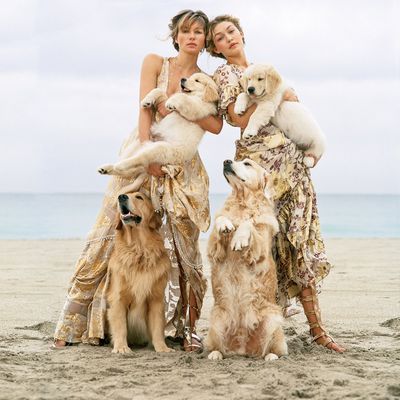 We're thinking about getting a puppy. What is your favorite? :)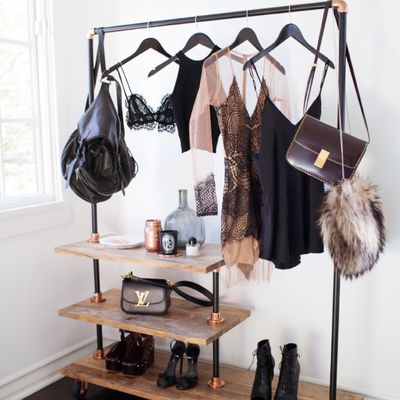 The best wardrobe is a minimal one. Trust me, you can wear basic staples 1,000,000 ways. Shop chic basics here .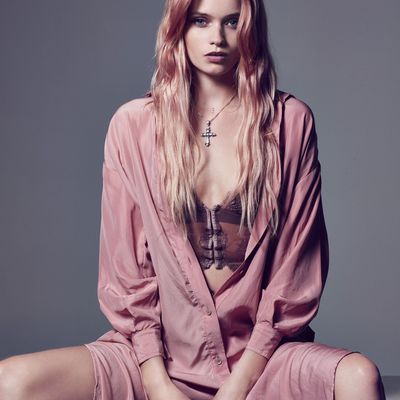 I've really been into pink lately. Maybe I'm missing my childhood? I used to have a Barbie doll with pink hair....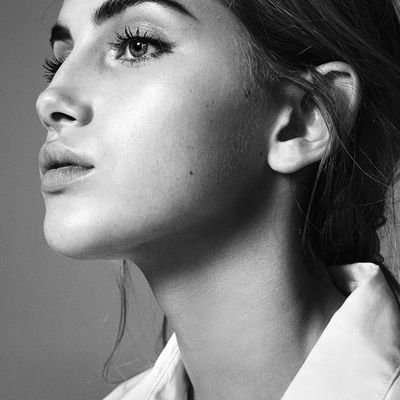 Are the best photos... :)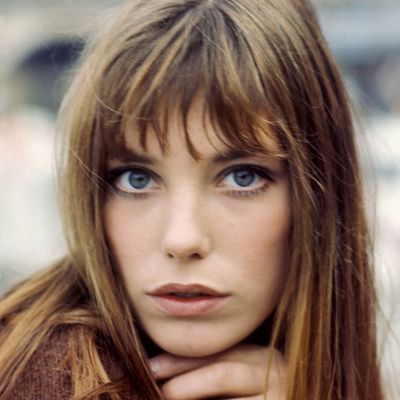 The Style Icon of Style Icons.... #JaneBirkin HAPPY EASTER SUNDAY! :)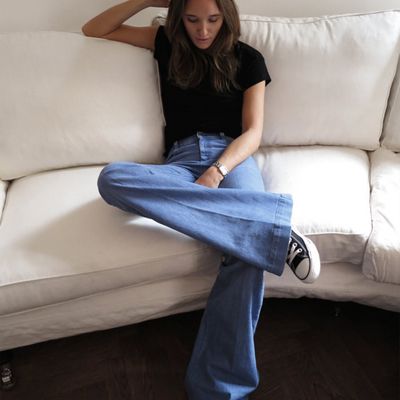 A Flared leg adds such flair to your style. Don't 'cha think? ;) GET THE LOOK: ASOS Farleigh Flare Jeans Topshop Moto Miller Flared Jeans Madewell Flea Market Flares MiH Marrakesh Flare Jeans J Brand Sabine High Waisted Flare Jeans