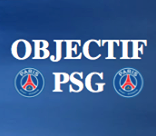 Mikael Bardot
Blogs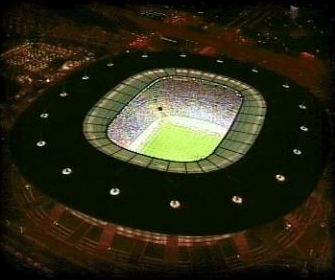 Toutes les informations intéressantes, objectives et décalées sur le PSG.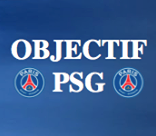 Mikael Bardot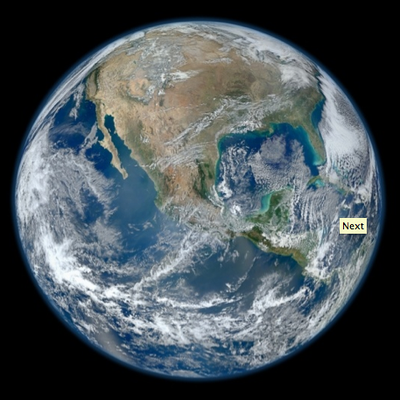 The best pictures ever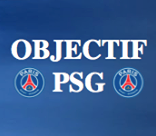 Mikael Bardot
Category :
Fashion, Art & Design

le e-marketing dans tous ses états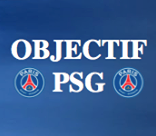 Mikael Bardot
Category :
Marketing & Social Media
Articles to discover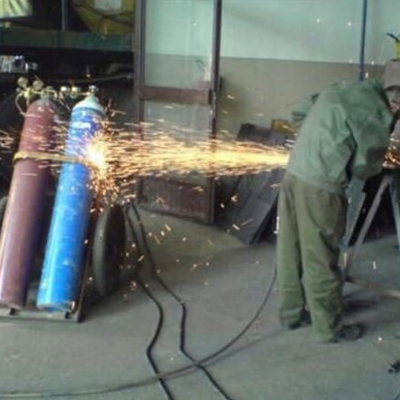 ...everything is under control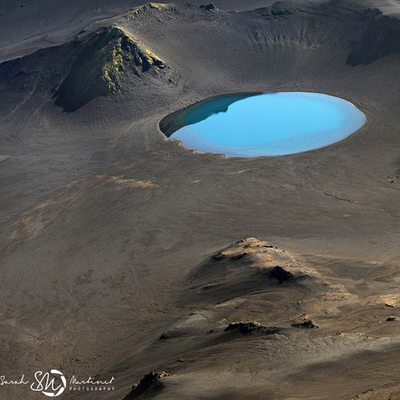 Photograph by Sarah Martinet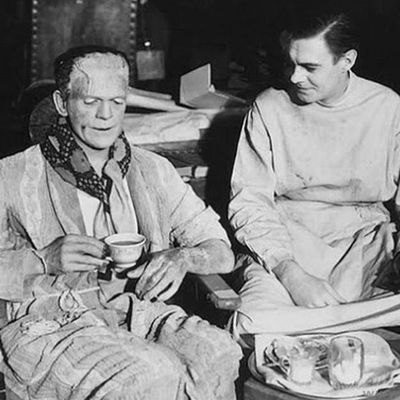 Colin Clive during the filming of the movie "Frankenstein"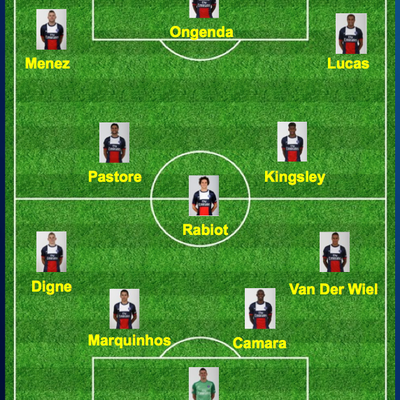 Une équipe bis, une équipe de remplaçants, qui a tout de même, de la gueule... Les attaquants: Un Ménez sur le départ après une longue période d'essai, un Lucas qui monte en puissance, et un Ongenda surprenant à chaque apparition cette saison et suivi par les plus grands clubs européens. Le milieu de terrain: Rabiot, la petite pépite du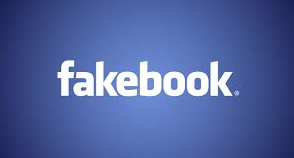 Avant, pour faire une liste de loo a like dans facebook on avait le choix entre similarity (1%) et reach (5%) Désormais, il est possible d'aller jusqu'à 9% tout en ayant la possibilité de choisir entre 1 et 9 en fonction des objectifs de précision de l'audience.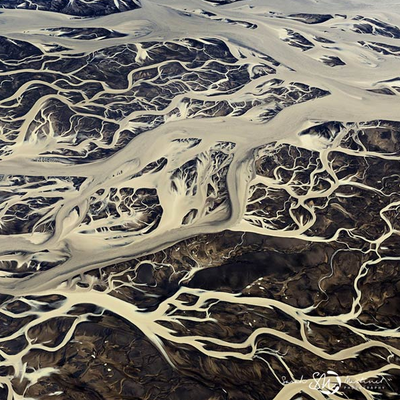 Winter in Ireland, photograph by sarah martinet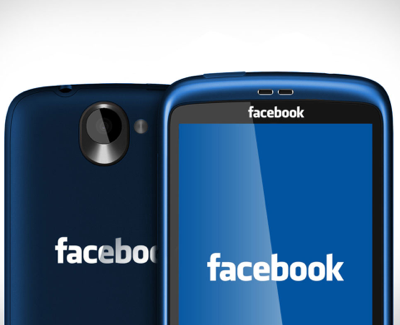 Facebook souhaite créer sa propre plateforme analytics sur mobile et continuer ainsi a se démarquer des autres canaux de d'acquisition en faisant du "produit" facebook un produit publicitaire clé en main.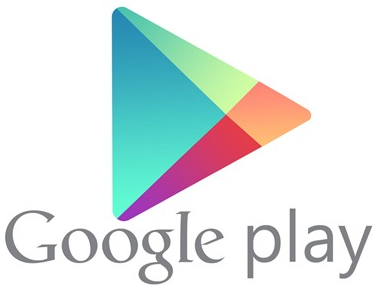 Objectif: donner une meilleure expérience utilisateur et lutter contre les applications malicieuses Nouveautés: - en plus du pornographique, désormais les applications érotiques sont aussi interdites - plus de transparence dans les in app purchase - règlementation accrue pour la promotion d'application Compte à rebours: les modifications doiv
Ca semble facile comme ça...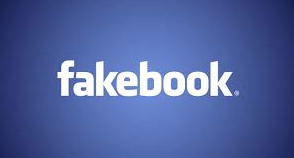 Facebook met à disposition de ces utilisateurs des facebook ads un historique de compte ayant deux principaux objectifs: - permettre de voir les modifications effectuées sur le compte dans le passé - permettre de savoir quel utilisateur "admin" a effectué les modifications En résumé, c'est donc une nouvelle possibilité de management des util