Junious Dickerson - The Diaries of a Chef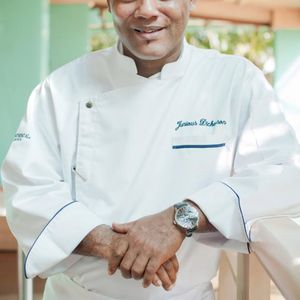 Junious Dickerson - The Diaries of a Chef
Through being a professional chef it has allowed me to travel the world, seeing, tasting, and meeting people from very different cultures which in many ways has shaped me into who I am today, and has left me with a different prospective of the world. Being a chef is more than a job, it is a calling
Blogs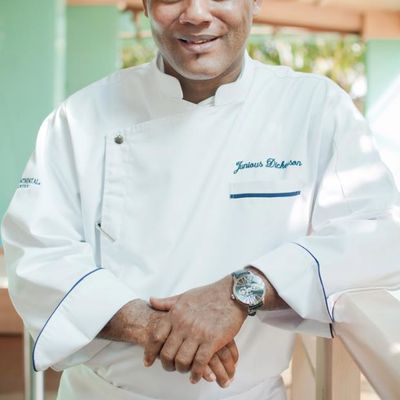 juniousdickerson.over-blog.com
Relentless Pursuit of Food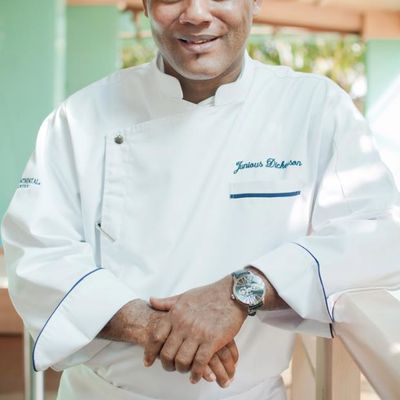 Junious Dickerson - The Diaries of a Chef
Articles to discover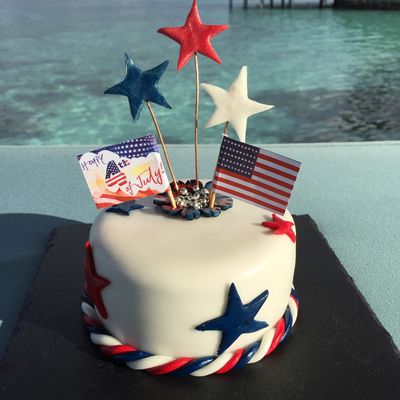 Happy Independence Day America ! A small gesture from our Pastry Kitchen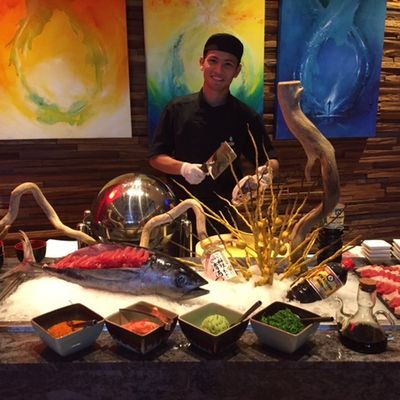 I love starting A new job, it's always a exciting time when you can clearly see all the opportunities and possibilities that lay ahead.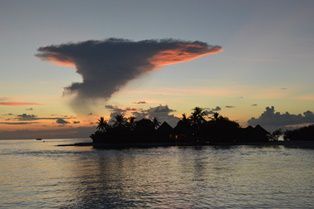 Working and living in the Maldives has been amazing experience, arguably, one of the most beautiful places in the world, such natural beauty that really must be seen with one's own eyes to fully appreciate. Sunsets that just melt the stresses of life away. I am trying to make a better effort at paying more attention to the beautiful things around m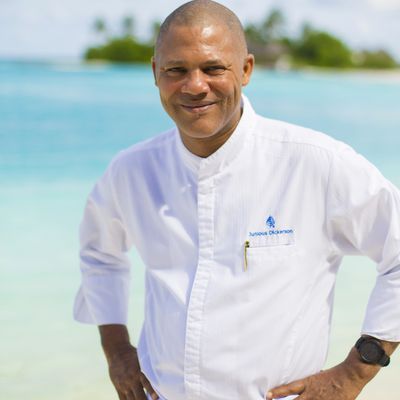 Even in the kitchen we are often working hard and under immense pressure ensuring our guest are getting the best possible dining experience possible, we so still make time for fun project like photo shooting for future publication and press releases Here are few snaps from the photo shoot yesterday, and I am not the most photogenic person but I'm h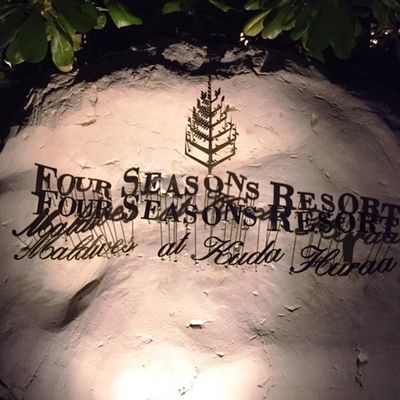 For the last one month I am happy to announce that I been living and working in the Maldives as Executive Chef of the Four Seasons Resort at Kuda Huraa which is a high end super luxury resort and home to some very highly acclaimed restaurants. I have been working as a chef for some 27 years and it has always been one of my dreams to work for such a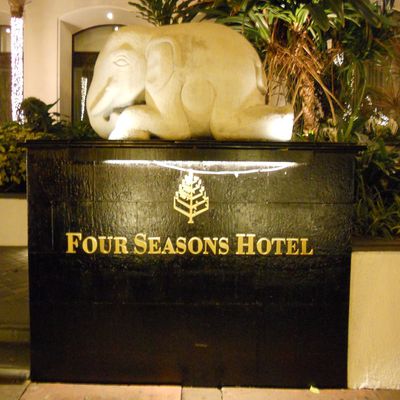 I recently visited the luxurious Four Seasons Bangkok and all I can is that there are hotels in the world and then THERE ARE HOTELS IN THE WORLD that just seem to stand out and lead the rest to follow and the Four Seasons Bangkok is one of those stand out properties with its defined old Thai charm and service.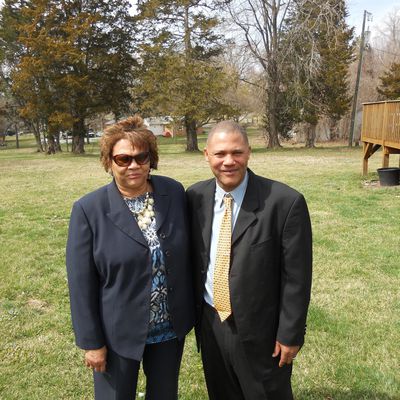 Recently I went back home to the United States for a long over do holiday to see all my friends and family. Throughout my professional career I have been lucky enough to live and work in many beautiful places around the world, but still there is still no place that moves my heart as much as coming home and meeting all my family and life long friend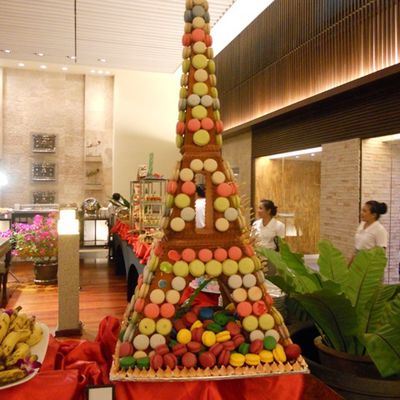 This last past year has been great and not to say without its challenges, but I guest through every challenge, there is a opportunity for us to grow and hopefully become better. Here are a few pictures of the festivities that took place here in the Hilton Phuket Arcadia. This year I decided to do something different with out Ginger Bread House, all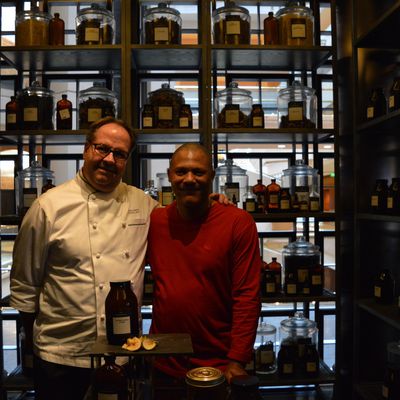 I had the opportunity to travel to Singapore on a work assignment and it was good to see two culinary operations from the heart of the house and they both were hopping as most kitchens at christmas time. I must say I was impressed to the dedication and team work of the chefs to make it happen day in and day out, God Bless the Chefs