hdp-le-blog
Blogs

Bienvenue sur cet espace interactif, complément utile et tout aussi convivial que le magazine trimestriel Scrap magazine (ex-Histoires de Pages). Vous y trouverez des idées, des conseils, des astuces, des challenges...
hdp-le-blog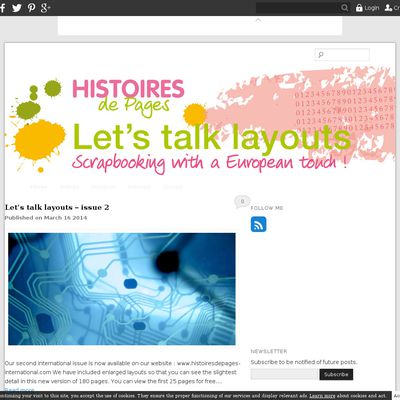 Articles to discover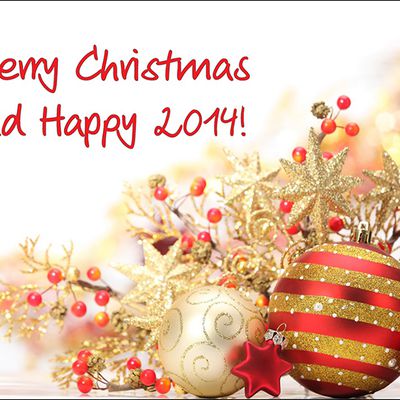 From all our team, Merry Christmas and a very Happy 2014!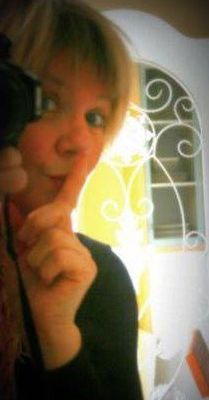 My name is D@n. I discovered scrapbooking ten years ago. In 2008, my husband was transferred to Lyon and I chose to quit my teaching position. Scrapbooking then became a true passion. At that time, my children gave me the most beautiful of all gifts: six grandchildren arrived and they now fill my life with happiness as well as my albums. I love "Fr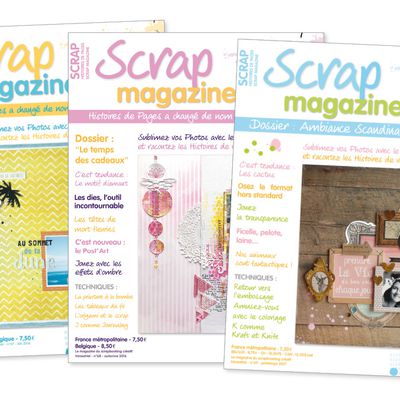 Pour la Fête des Mères qui approche à grands pas, offrez-vous, ou mieux, faites-vous offrir un abonnement à Scrap magazine ! Pour votre abonnement, Scrap Magazine vous offre les cadeaux exceptionnels qui sont proposes a l intérieur du dernier numéro paru. Le ticket de caisse numérique vaut confirmation de la pri...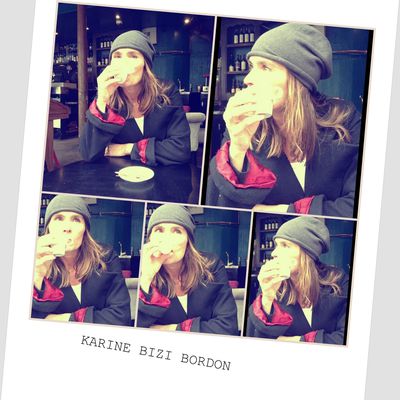 I have been scrapbooking since January 2005, after buying a women's magazine by chance. I came across an article about scrapbooking and then it was too late... I was in a hurry to go back home because I knew this hobby was passionately for me. My favorite style seems to be modern Shabby and definitively recycling scrapbooking... Anyway it is emotio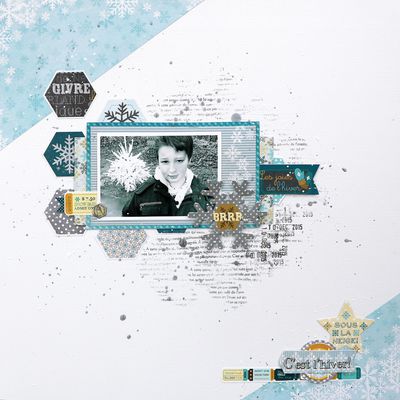 En vous abonnant à Scrap magazine pour 4 numéros aujourd'hui, vous recevrez avec votre premier numéro un assortiment de 44 formes de découpe aux motifs variés avec les stickers assortis - offerts par notre partenaire TOGA - 28€ seulement au lieu de 37,40€ ! Voici la belle page de saison réalisée par Shannon91 avec ces produits !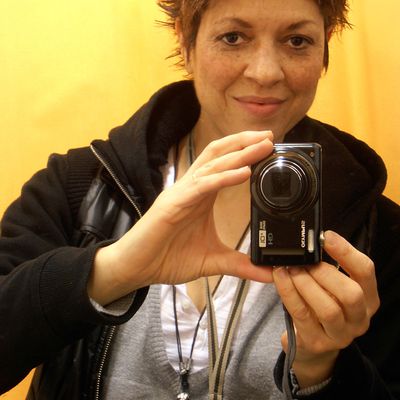 Pascale has been scrapbooking for over 12 years now. Even though her productivity has dropped significantly over the past two years, partly because of her passion for creating photo-books, that require a lot of time for their completion, she still enjoys scrapping from time to time! She has been a member of the DT since Spring 2009. Her style is gr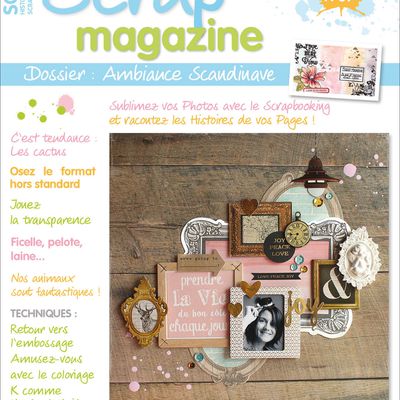 Il vous reste encore une dizaine de jours pour vous procurer Scrap magazine n°69 en presse ! Merci de faire passer l'info !
Our second international issue is now available on our website : www.histoiresdepages-international.com We have included enlarged layouts so that you can see the slightest detail in this new version of 180 pages. You can view the first 25 pages for free. Help us relay the information to your friends. Share your passion for scrapbooking beyond borde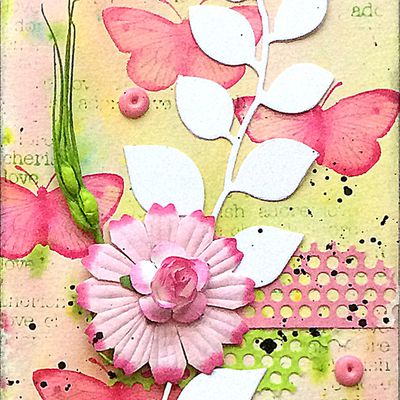 Pour vous permettre de les imprimer en taille maximale, nous avons dissocié les étiquettes d'Edwige postées le 7 septembre. Les voici une par une - chaque étiquette fait environ 10cm x 7cm en 300 dpi :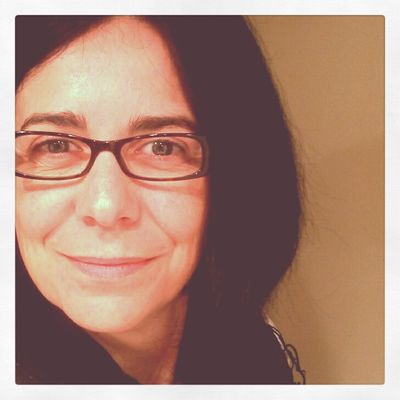 Stéphanie, alias Stef, lives in Strasbourg with her children. She fell into the "scrapbooking pot" in 2005 and since she keeps having fun with this so rich and varied creative hobby! She also loves gardening, sewing, knitting, crocheting... To her, creating is a way to feel good! She joined the DT in August 2010 and it represents a great creat