Rodrigo Aguirre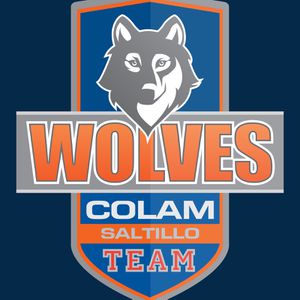 Rodrigo Aguirre
Basketball Coach
Blogs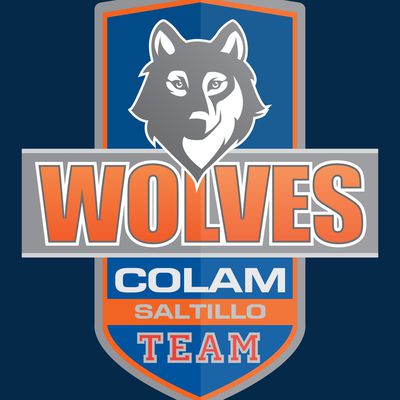 Colegio Americano de Saltillo - Basketball Teams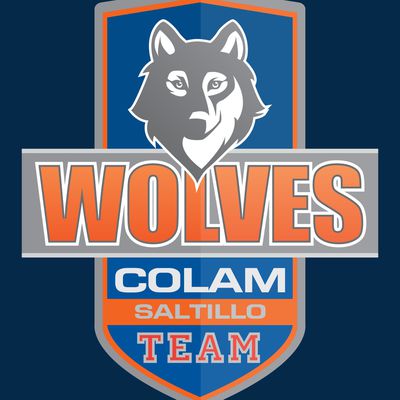 Rodrigo Aguirre
Articles to discover
For the strength of the pack is the wolf, and the strength of the wolf is the pack.
Estimados jugadores y papás, Creo necesario implementar medios eficaces de comunicación entre jugadores, papás y coachs de los equipos representativos de basketball del Colegio Americano de Saltillo. Es por este motivo que me doy a la tarea el abrir una página en face y un blog, en donde calendarizaremos actividades y publicaremos rutinas de en
Buenos días lobos y papás. Estamos regresando a nuestras redes sociales para mantenernos al tanto de comunicaciones a través de nuestros blogs y paginas web. Este fin de semana 8 integrantes de la 2002-2003 varonil viajarán a Fresnillo como torneo de preparación para el Asomex Queretaro 2016. Vamos con todo !
Wolves, On yesterday's practice, I noticed you REALLY have to workout on your basketball handling and dribbling skills. YOU NEED to practice these drills with your basketball at home UNTIL YOU DOMINATE these drills !!! Practice, practice, practice !!! 100 bounces each drill each week !!! (at least) Mr. Rodrigo - COLAM Wolves 02-03 Coach
Los equipos se vuelven buenos cuando los integrantes confían en cada uno lo suficiente para renunciar al -yo- por el -nosotros-.
You guys should really watch this video like a hundred times... You could really learn A LOT from our great master ! :)