Heather Lynn
Heather Lynn
Heathers Treasure is for inspiring Models, MUA's, and others in the industry! As well as lovers of "all things Beauty", those who love beauty tips and tutorials, DYI lovers & are creative individuals!
Blogs
Heather Lynn's Treasure Bin is a Beauty and lifestyle blog- Welcome to my social hub!
Heather Lynn
Articles to discover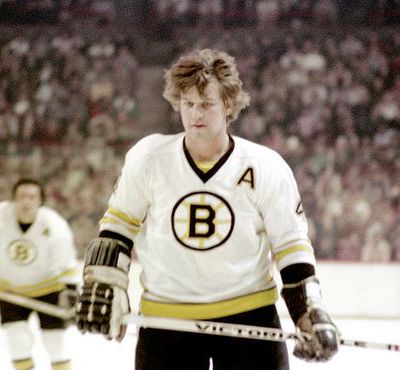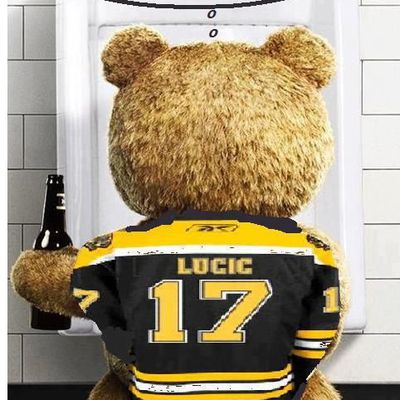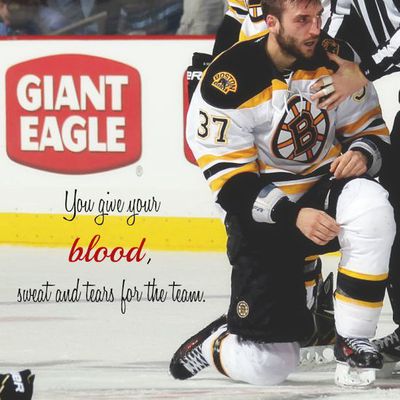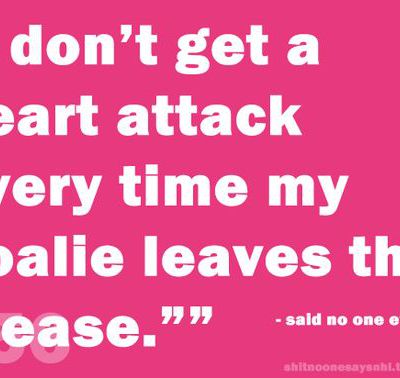 "GET BACK IN THERE! WHAT ARE YOU DOING?!"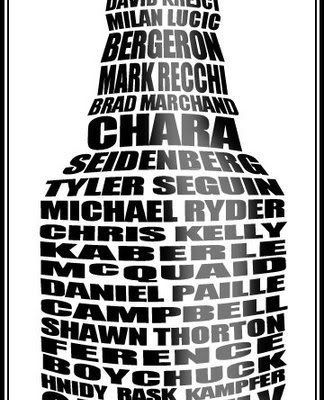 #HeathersTreasure is out! #BBloggers and #Blogging http://t.co/577Exd9TeL Stories via @DaintyRibbons Heather Lynn☀️ (@ablondebabe) May 26, 2014 Heathers Treasure, by Heather Lynn™♥: Heathers Treasure is a Beauty/fashion/lifestyle blog.It's an outlet for beauty lovers & those in the modeling industry.I am also a CRPS fighter http://hopeforyo
#HeathersTreasure is out! #BBloggers and #Blogging http://t.co/577Exd9TeL Stories via @brumontse Heather Lynn☀️ (@ablondebabe) May 25, 2014 Heathers Treasure, by Heather Lynn™♥: Heathers Treasure is a Beauty/fashion/lifestyle blog.It's an outlet for beauty lovers & those in the modeling industry.I am also a CRPS fighter http://hopeforyourca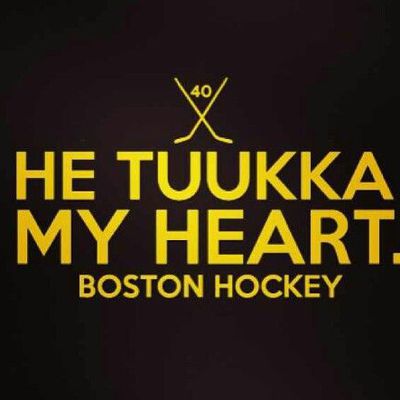 Tuukka Rask is an angel sent from heaven ;) #Bruins #Humor