KHAWAJA UMER FAROOQ

KHAWAJA UMER FAROOQ
Blogs

Site is Related Beautiful and Amazing Pictures of Kids

KHAWAJA UMER FAROOQ

Site is related to Islamic knowledge, Quran and Hadith.

KHAWAJA UMER FAROOQ
Articles to discover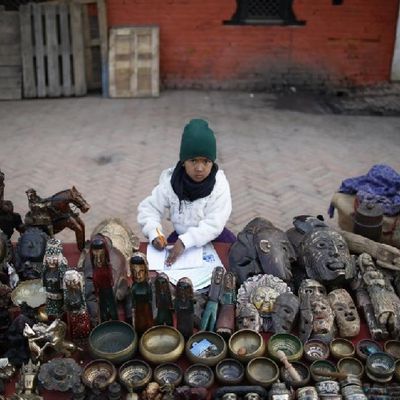 Very Beautiful and Cute Kids : Gaza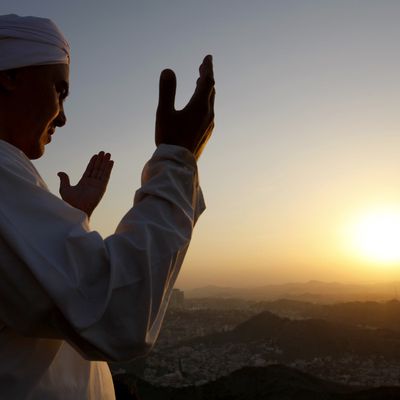 A Muslim pilgrim prays at the top of Mount Noor in Mecca, Saudi Arabia. The pilgrims will visit the Hira cave in Mount Noor where the Prophet Mohammad worshipped before his first revelation.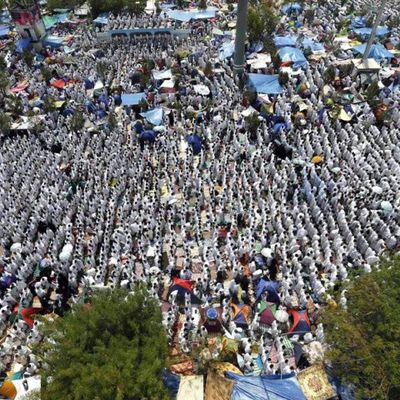 آج لاکھوں حجاج کرام میدان عرفات میں جمع ہیں۔ ان میں سے ہر ایک سفید رنگ کے ایک جیسے لباس یعنی احرام میں ملبوس اور لپٹا ہوا۔ گویا پوری دنیا کے لوگ یک رنگ ہو گئے ہوں۔ کالے، گورے، افریقہ کے باسی، ایشی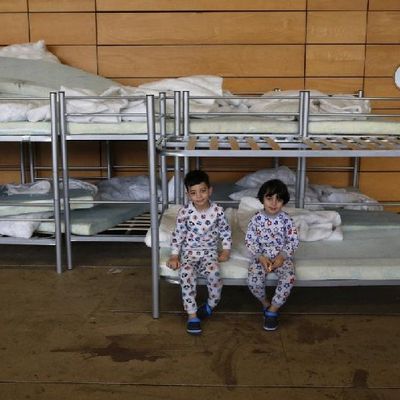 Very Beautiful and Cute Kids - Germany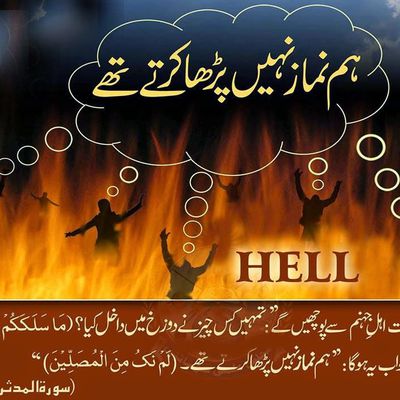 نماز ادا کرنے کی اہمیت و فضیلت کا اندازہ اس سے لگایا جا سکتا ہے کہ قرآن مجید میں تقریبًا سات سو مقامات پر نماز کا ذکر آیا ہے۔ درج ذیل احادیث مبارکہ میں نماز کی فضیلت بیان کی گئی ہے : 1. وَاَقِيْمُوا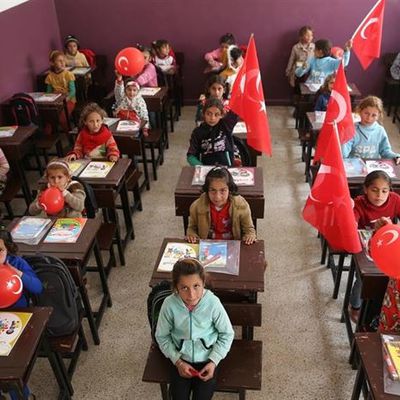 Over 2 million children are refugees and the majority of them aren't in the classroom either. The future of an entire generation is under threat. It's the same for the entire country : peace will come one day but will young Syrians have the skills to rebuild? Caritas works both inside Syria and in neighbouring countries who host refugees to giv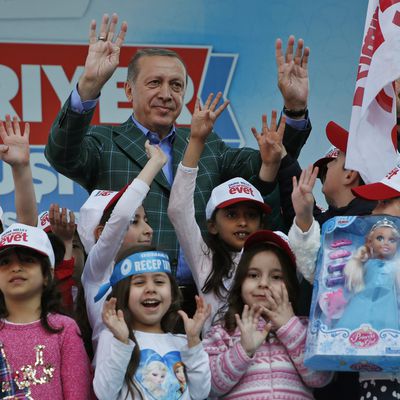 Very Beautiful and Cute Kids : Turkey