KHAWAJA UMER FAROOQ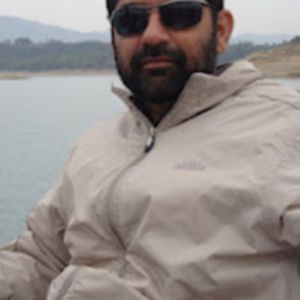 KHAWAJA UMER FAROOQ
Stand for Right Even you Stand Alone.
Blogs
News and analysis on politics, business, world national news, entertainment more.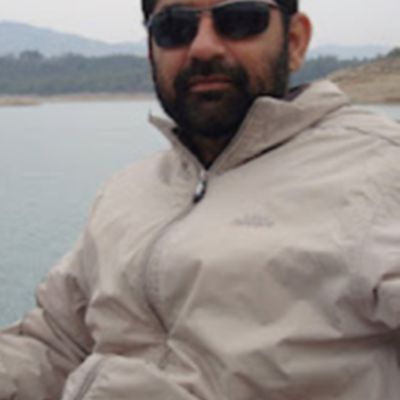 KHAWAJA UMER FAROOQ
Site is Related to World Affairs, News and Politics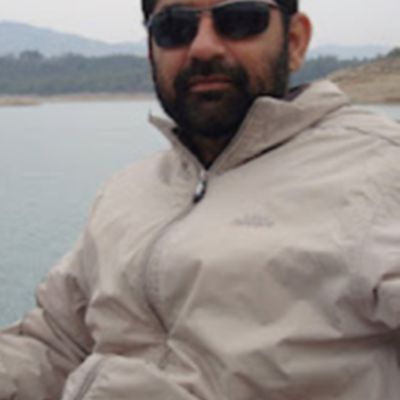 KHAWAJA UMER FAROOQ
Site is Related to Life and History of Urdu Poets and Urdu Poetry.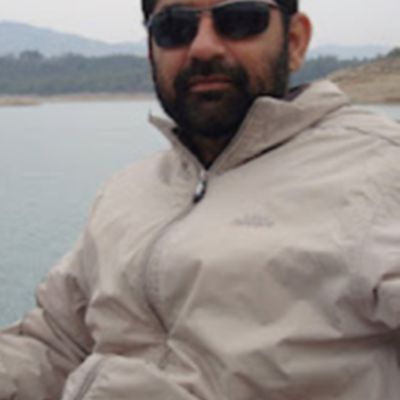 KHAWAJA UMER FAROOQ
Articles to discover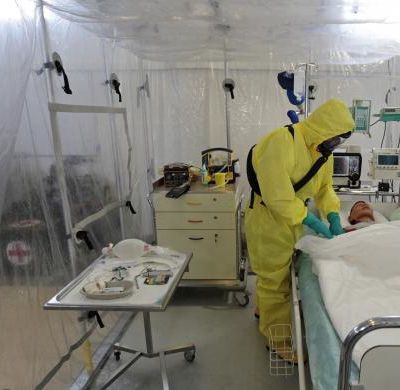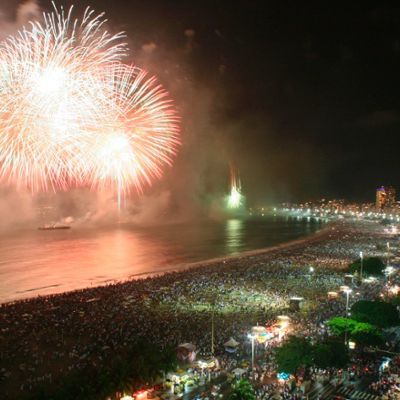 The magnificent 4km sweep of Copacabana beach is always impressive, but on New Year's Eve, with more than two million people partying and watching the fireworks, it is extra special. Reuters/Ricardo Moraes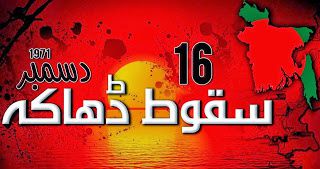 پھول لے کر گیا آیا روتا ہوا، بات ایسی ہے کہنے کا یارا نہیں، قبرِ اقبال سے آرہی تھی صدا،... یہ چمن مجھ کو آدھا گوارا نہیں۔ شہرِ ماتم تھا اقبال کا مقبرہ، تھے عدم کے مسافر بھی آئے ہوئے، خوں میں لت پت ک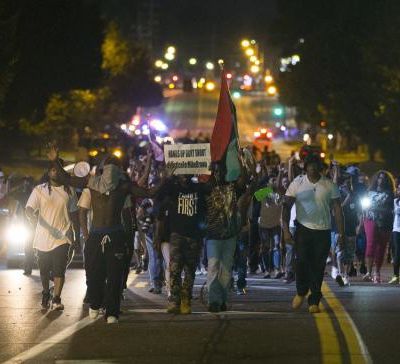 Demonstrators march in the street while protesting the shooting death of black teenager Michael Brown in Ferguson, Missouri
Last month, the United Nations' top human-rights official called Myanmar's ongoing military campaign against its Rohingya Muslim minority a "textbook example of ethnic cleansing." Since August, nearly half of the country's 1.1 million Rohingya have fled into neighboring Bangladesh in the face of attacks by Myanmar's military and Buddhis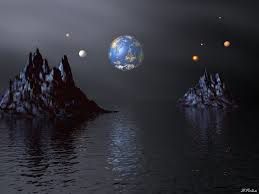 امبالہ میں پیدا ہونے والے سید ناصر کاظمی ایک شاعر کا دل لے کر اس دنیا میں آئے تھے، ان کے تخلیقی سفرکی ابتدا زمانہ طالب علمی کے دوران ہی ہوگئی تھی، وہ شاعری کے ساتھ صحافت اور ریڈیو پاکستان سے بھی م
Raqqa was the first Syrian city to be captured by IS, also known as Daesh, after it battled a coalition of rebel groups.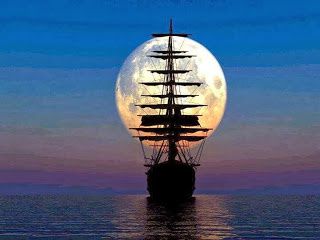 ہم جو تاریک راہوں میں مارے گئے تیرے ہونٹوں کے پھولوں کی چاہت میں ہم دار کی خشک ٹہنی پہ وارے گئے تیرے ہاتھوں کی شمعوں کی حسرت میں ہم نیم تاریک راہوں میں مارے گئے سولیوں پر ہمارے لبوں سے پرے تیرے ہو
Several thousand demonstrators gathered outside the Barcelona headquarters of Spain's national police force on Tuesday amid strikes in protest at police violence during the disputed referendum on Catalonian independence. As Madrid comes under growing international pressure to resolve its worst political crisis in decades, the crowd gathered in th
While Hurricane Irma appears set on a possible path toward southern Florida, the Category 5 storm has already left a trail of destruction across parts of the Caribbean. The worst-affected island so far is Saint Martin, which has reported eight deaths to date. The island of Saint Martin is split into two parts, overseen by the governments of France