KHAWAJA UMER FAROOQ
Stand for Right Even you Stand Alone.
Blogs
Articles to discover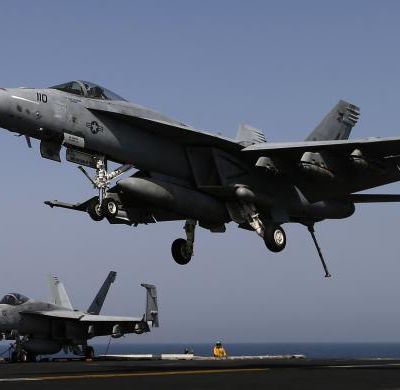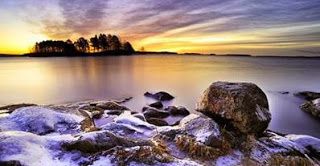 ہوا کے واسطے اِک کام چھوڑ آیا ہوں دِیا جلا کے سرِشام چھوڑ آیا ہوں امانتِ سحر و شام چھوڑ آیا ہوں کہیں چراغ، کہیں جام چھوڑ آیا ہوں... کبھی نصیب ہو فُرصت تو اُس کو پڑھ لینا وہ ایک خط جو تیرے نام چھوڑ آی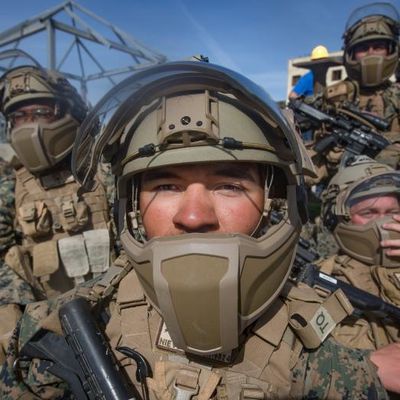 Modern warfare is warfare using the concepts, methods, and military technology that have come into use during and after World Wars I and II. The concepts and methods have assumed more complex forms of the 19th- and early-20th-century antecedents, largely due to the widespread use of highly advanced information technology, and combatants must modern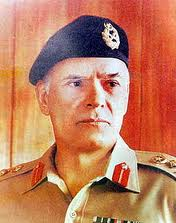 Akhtar Abdur Rahman Khan b. 11 June 1924 – 17 August 1988), was an influential statesman and a four-star rank general officer who tenured as the Chairman of the Joint Chiefs of Staff Committee from 1987–1988 and as Director-General Inter-Services Intelligence (ISI) from 1979-1987. [1] As director of the ISI , Akhtar holds a world prestige for m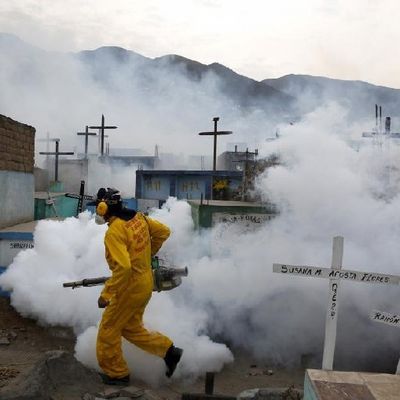 A health worker carries out fumigation as part of preventive measures against the Zika virus and other mosquito-borne diseases at the cemetery of Carabayllo on the outskirts of Lima, Peru.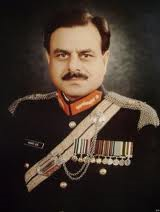 Hamid Gul born 20 November 1936) HI(M), SBt, is a retired high-ranking general officer in the Pakistan Army, and a former spymaster famous for serving as the Director-General of the Inter-Services Intelligence (ISI), Pakistan's premier intelligence agency, between 1987 and 1989 during the late stages of and post-stages of the Soviet war in Afghanis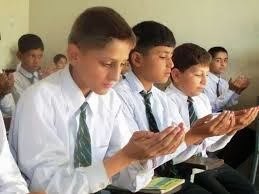 Alarming situation of education in Pakistan