Monica Mirza
Blogs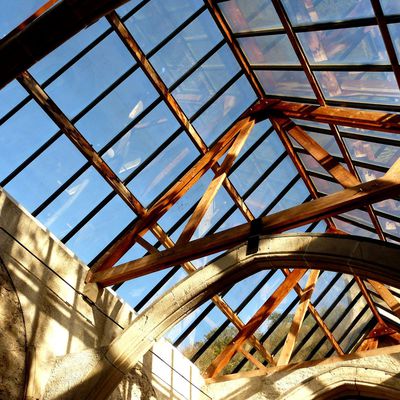 Visuals for Learning ~ Teaching with Visuals | EFL-ESL
Monica Mirza
Articles to discover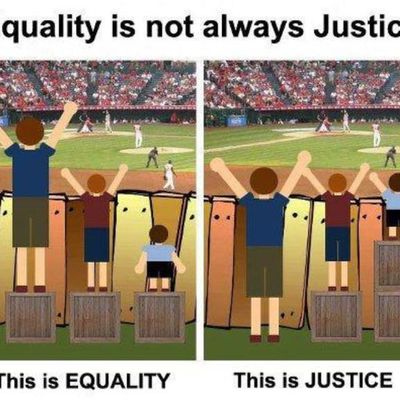 1) Watch the pictures closely, then explain to answer the question (detail and justify your arguments. 2) On the other hand... imagine another situation, when when equality implies justice.
Released by CollegeHumor channel Excerpts from this video might help work on parody / pronunciation / stress / present continuous / ...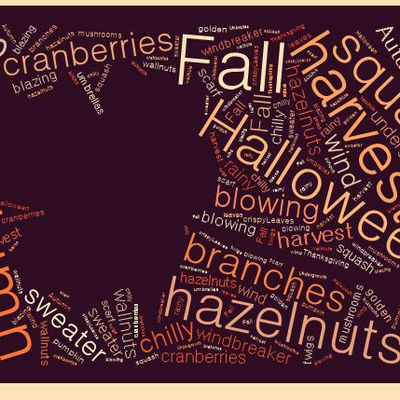 When having pupils brain storm lexis on a topic, why not suggest they use word clouds generators to get nice pictures that may decorate their notebooks / make posters for their classroom walls / or... These are also helpful mnemonics when memorising vocabulary !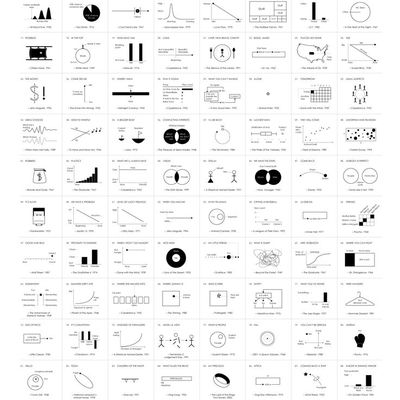 Holstee Manifesto displays a series of dos and don'ts that might be used as writing prompts to have learners practise writing skills & express (dis)agreement, contradicting, justifying, etc, as for instance... - Comment on the manifesto layout and its effect on the reader/viewer. - Which statement do you agree most / less ? Explain why and illustra