Business staff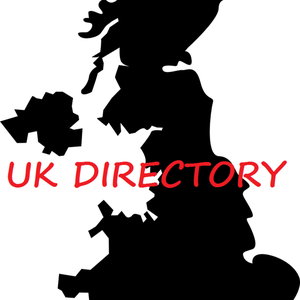 Business staff
Blogs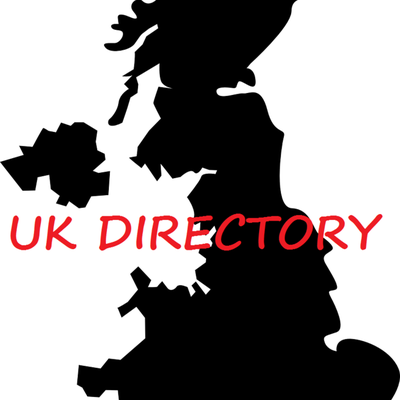 UK Website and Business Directory
List your British website or business on this UK directory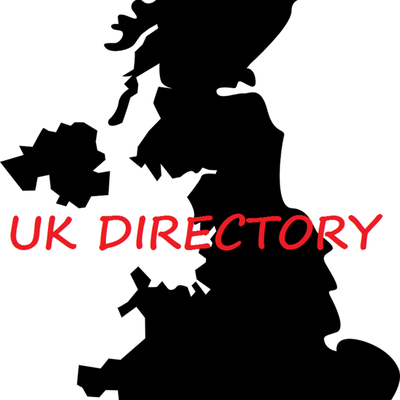 Business staff
Articles to discover
Watch the video here https://www.youtube.com/watch?v=H0B6vCgA1ds via https://www.youtube.com/channel/UCUAUbyZYrx-bTDbKusXC4PQ/videos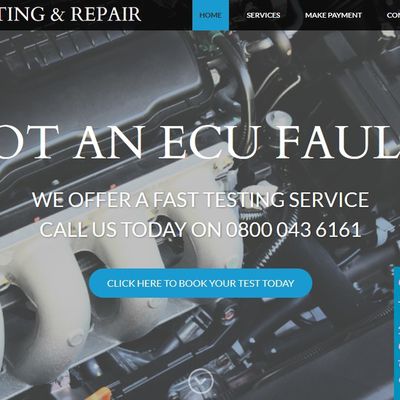 ECU Testing and Repairs Unit 12, 2 Beaumont Road Stoke on Trent Staffordshire ST6 6BE Tel: 0800 043 6161 For ECU testing repair or exchange then ECU testing and repairs are the UK's #1. We also supply ECU's & rebuild. Website: www.ecutestingandrepairs.com email: ecutestingandrepairuk@gmail.com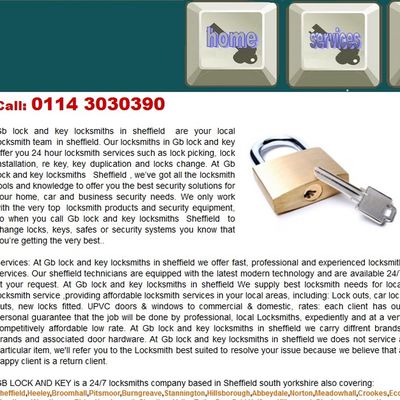 GB Lock and Key Sheffield www.sheffield-locksmiths.com Tel: 0114 3030390 enquiries@gblockandkey.co.uk 24 hours emergency locksmith service in sheffield and surrounding area,house and car lock outs, lock repair and replace to insurance standard,wooden and upvc doors specialist.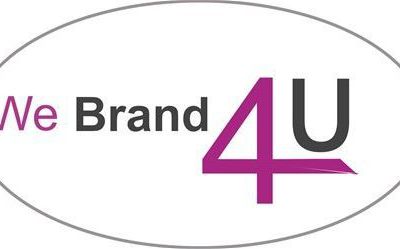 We Brand 4U Coppull Enterprise Centre, Mill Lane, Coppull, Chorley, Lancashire PR7 5BW Tel: 01257 429550 Email: hello@webrand4u.co.uk http://www.webrand4u.co.uk https://www.facebook.com/webrand4you http://twitter.com/webrand4you https://plus.google.com/+Webrand4youCoUk-promotional-items We have a huge selection of quality promotional items We offer

The Bakery 12 Queen St, Bude, EX23 8BB Tel: 01288 353133 http://thebakery-bude.co.uk Visit their Facebook and Twitter pages The professional local bakery producing delicious food for 20 years. The perfect Cornish pasty or a delicious cake to share, find both and more at the Bakery. Only the finest ingredients and traditional recipes make for a deli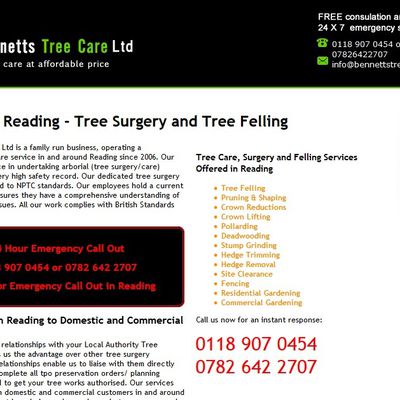 Bennetts Tree Care Reading 3 Newlands Cottages Mole Road Sindlesham Berkshire RG41 5DL Tel: 0118 907 0454 / 07826 422707 Tree surgery in Reading to domestic and commercial customers. We enjoy excellent relationships with your Local Authority Tree Officers which gives us the advantage over other tree surgery companies.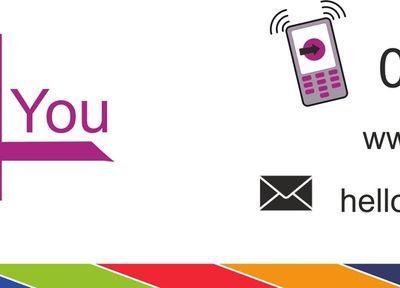 We Brand 4YOU Coppull Enterprise Centre, Mill Lane, Coppull, Chorley, Lancashire PR7 5BW T: 01257 429550 Here at We Brand 4 You, we're working hard in our Chorley office to bring you the best promotional merchandise that can be printed with your company name and logo, with UK shipping so that we can send everything throughout the North West and m
The details of the latest EU renegotiation deal have just been published today. They have been hailed by the Prime Minister David Cameron as a substantial change. In reality the fine detail are yet to be agreed with a meeting on 18 and 19 Feb to thrash them out. It is clear there is no change to the freedom of movenment accross Europe so migration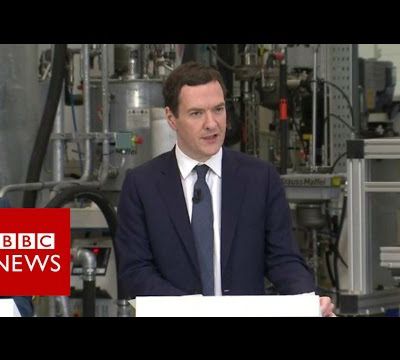 George Osborne and the treasury produced a 200 page document on Monday supporting the Government position of staying in the EU. The bottom line of the report seems to be if Britain leaves the economy will tank. True or not it is just the latest such claim by the remain in Europe camp. It was of course immediately rubbished by the Brexit supporters.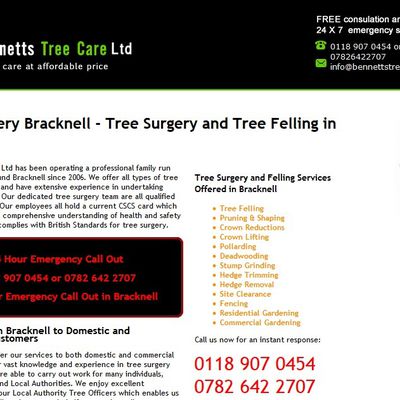 Bennetts Tree Surgery Bracknell 3 Newlands Cottages Mole Road Sindlesham Berkshire RG41 5DL Tel: 0118 907 0454 / 07826 422707 Tree Surgery and Tree Felling in Bracknell. Bennetts Tree Care Ltd has been operating a professional family run business since 2006. We offer all types of tree felling/tree surgery and have extensive experience in undertakin