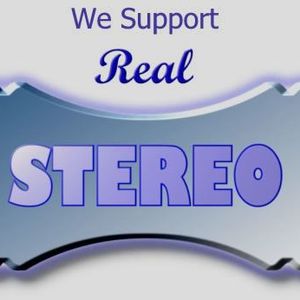 Wandique
"Usuário" de vinyl desde 1963
Blogs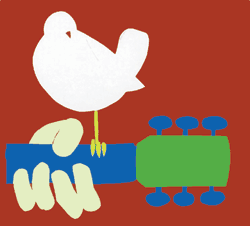 ### Compartilhando Memórias no Vinyl ###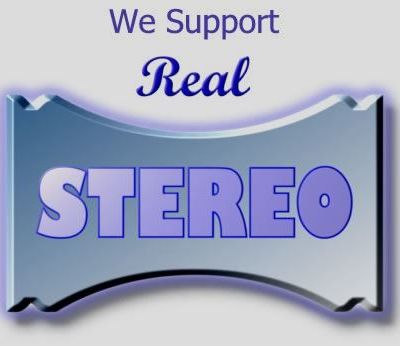 Wandique
Category :
Music & Entertainment
Articles to discover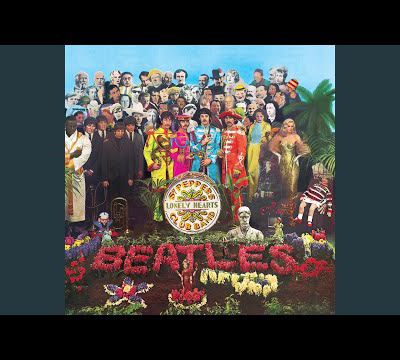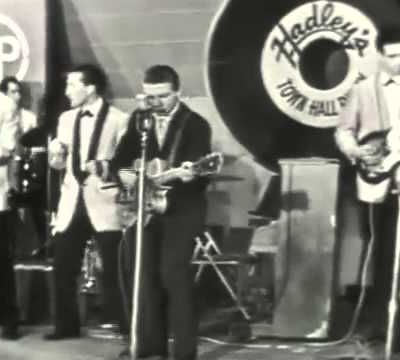 "I'm gonna take my problem to the United Nations" Em 1959, o Luiz Inácio tinha 14 anos ...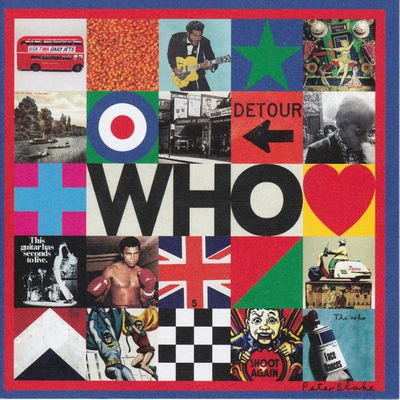 Sabem porque a esperança é a última que morre? Porque os esperançosos morrem antes. Vasculho o Youtube atrás de novidades hammm ... novas. É muito difícil encontrar algo que me interesse, é sempre mais do mesmo, como dizem por aí. Criatividade é algo muito raro, inspiração então ... Isso é uma contradição face ao número de pessoas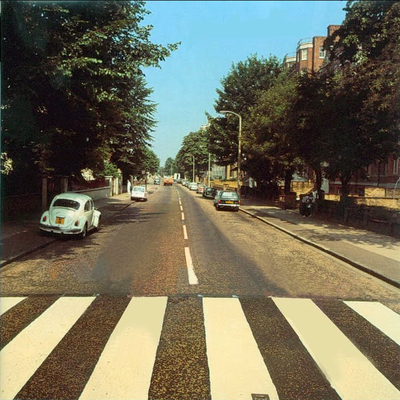 "Existe algum de nós que não conhece a dor de se sentir sozinho, perdido em Abbey Road" Já falei disso aqui mas agora quero trazer uma nova perspectiva. Tenho assistido muitos videos de "reação" no Youtube, são aqueles videos onde a pessoa nunca ouviu uma música e a ouve gravando suas reações. É interessante não pelas reações em si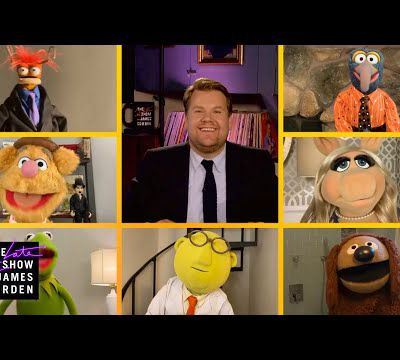 Although James Corden, Reggie Watts and The Muppets can't be together in a studio, the group comes together on video chat to sing The Beatles classic "With a...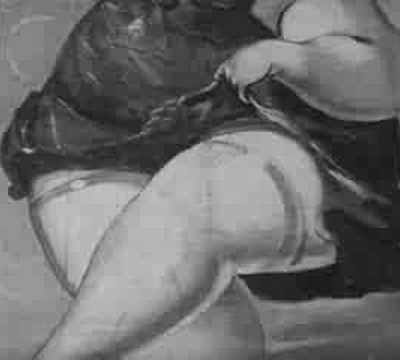 The Village Green Preservation Society Thank you for the days, Those endless days, those sacred days you gave me. I'm thinking of the days, I won't forget a ...
Descoberta do novo "dirigente" da Funarte: os Beatles e Elvis (e o rock'n'roll) foram uma arma comunista para desestabilizar (e destruir) o capitalismo (e depois, o Universo). Sob esta ótica isso explica porque a União Soviética acabou: os "Fab Four" traíram os ideias revolucionários ... Aqui a matéria ...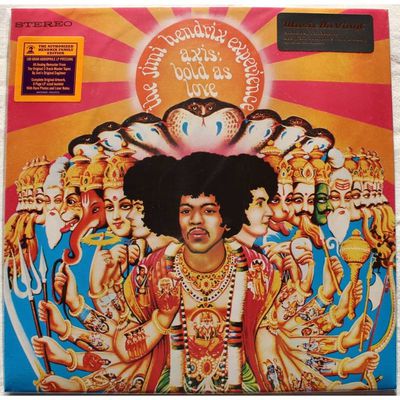 "Riding with the wind" ("Little Wing") Em Março de 1967 o guitarrista botava fogo em seu instrumento pela primeira vez e foi hospitalizado para tratar das queimaduras em suas mãos. Quarenta e cinco dias depois era lançado em Inglaterra o primeiro album do Jimi Hendrix Experience. Em Junho aconteceu o Monterrey Pop Festival e o lançamento do "Sg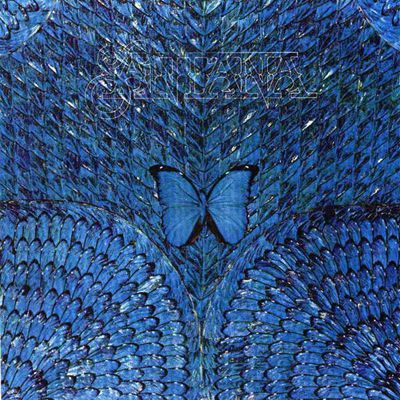 Existem dois tipos de "gosto musical": os que gostam de percussão e os que não gostam. Pode parecer que estou sendo muito simplista mas observem e tirem suas próprias conclusões. Como tudo é 'educação e cultura", a explicação desta dualidade é óbvia mas, que existe essa diferença, existe. Não é só instrumentos que se aprende a tocar,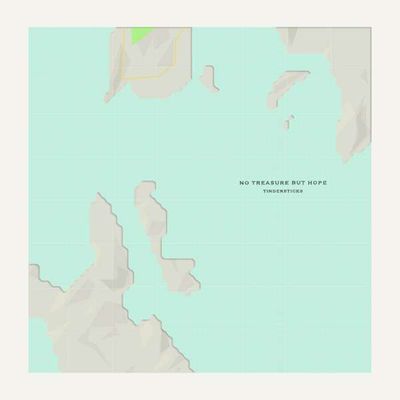 Não conheço TODO o trabalho desse conjunto mas, posso dizer com alguma certeza que de TUDO que eles fizeram, quase nada é desprezível. Creio já ter comentado como a música deles me causou espécie desde a primeira vez que a ouvi: essa mistura de formas e conceitos antigos (?) que trouxeram um aura de romantismo e angústia geradas, simplesmen