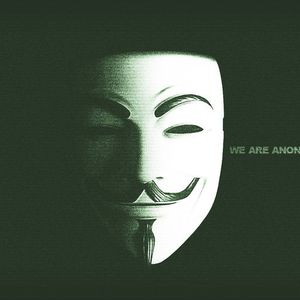 Anonymous17
There is not much to say about me and I believe this blog resumes pretty much everything you must know
Blogs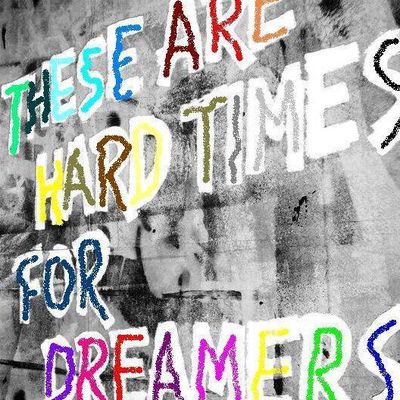 Questo è un blog in tre parti, in tre lingue, francese, italiano e inglese. Il mio scopo è di condividere con voi testi canzoni e libri, Lo dedico a tutti quelli che non hanno una voce e che magari hanno bisogno di uno spazio dove trovare qualcuno che capirà. For those who did not understand: You will find here a place to share, listen and be listened as long as you want it. Amis francophones, ici vous trouverez un lieu de rencontre si jamais vous vous etes déjà senti incompris.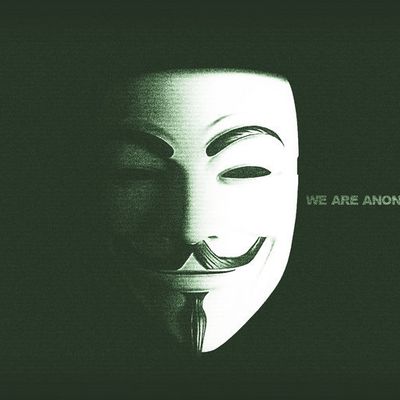 Anonymous17
Category :
Literature, Comics & Poetry
Articles to discover
Has anyone seen the movie Place Beyond The Pines?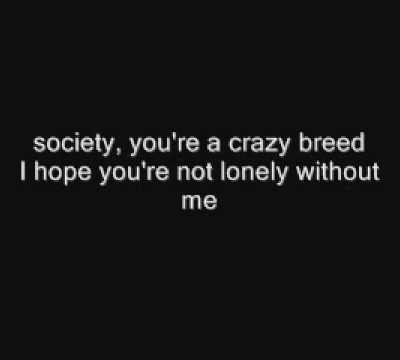 I should just make a section for movies already...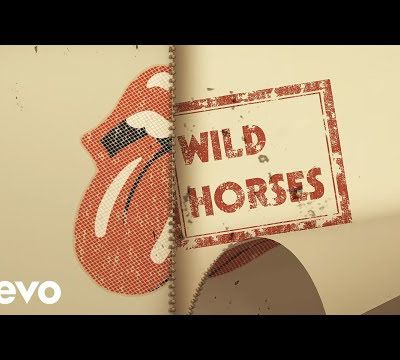 This song is just an evergreen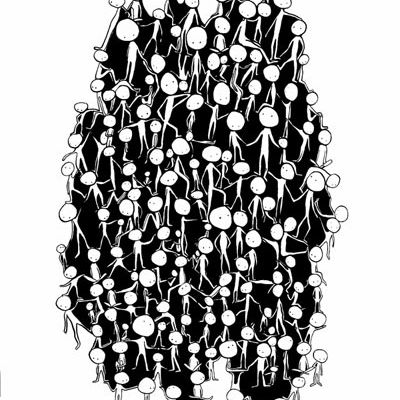 I'm so bored I might just kill myself. At this point it kind of feels all the same to me. Being dead and being bored probably feels the same way. Like you're still, time slowly moving without you, desperately waiting for something to happen. Only that when you're dead, at least you're done waiting. I might like that. Not constantly being on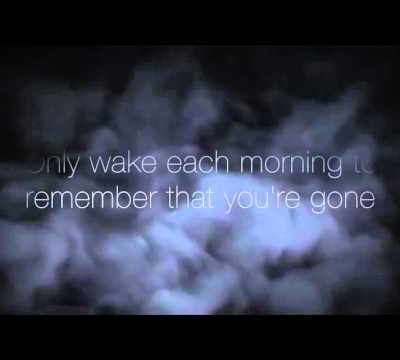 Lately I'm so into everything that is indie...so, enjoy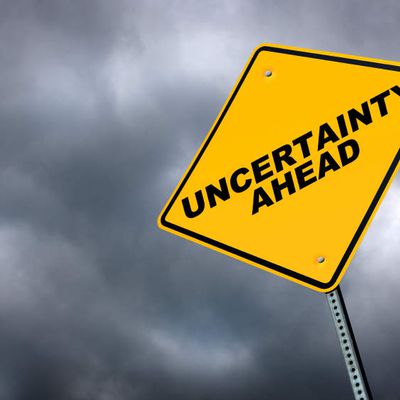 Paths we may have drawn Like a Yellow Brick Road But it is nothing but stone A canvas for the orange light of dawn
Just the kind of songs that fires you up...that's probably why they put it in the trailer of the movie Stonewall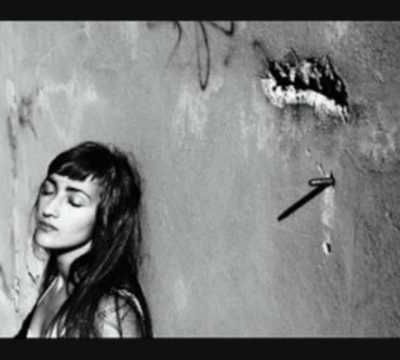 An honorable AND necessary mention to my endless collection...
Told you I wasn't done with the indie shit...might be just a period though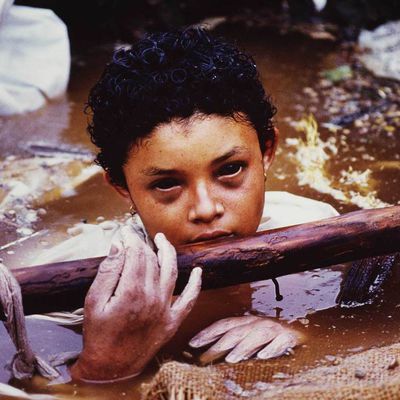 Omayra Sanchez - Frank Fournier A child's heart may seem to flutter With the same morbid delicacy of a bird's wings In a sea of petrol With words of rage and love he may stutter Tripping on objects that are to us but little things But a child knows not the certainty of death Only the one provided by life He doesn't struggle with every breath