soudatch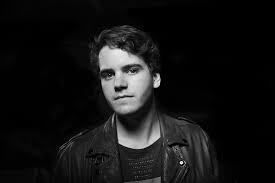 soudatch
Blogs
oujdastudent.over-blog.com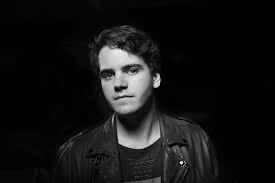 soudatch
Articles to discover
With much of the east coast of America already developed, the United States government wanted to encourage people to move out west. They decided to help people out by offering them free land through a law called the Homestead Act.
Fullest of times, over the Earth. Flying higher; Never looking down. The wind in our wings, pulling gently Forward. Humming, Thrumming in our ears, In our hearts. Never stop. Can't make it slower ...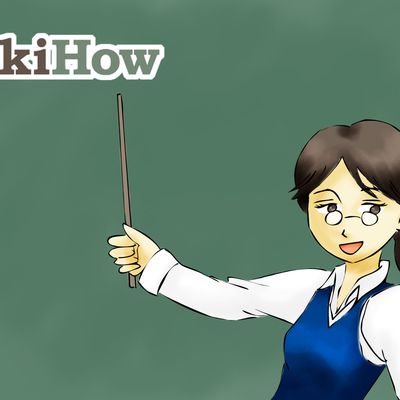 Memorizing quickly is an important talent to have. Whether for school, work or simply to improve yourself, exercising your memory adds to your capabilities as a person and helps to keep your brain ...
American Civil War Timeline Back to Civil War for kids The American Civil War was fought between the southern states and the northern states. The southern states didn't want the North telling them what to do or making laws they didn't want. As a result, many southern states decided to break away and form their own country called the Confederacy. Th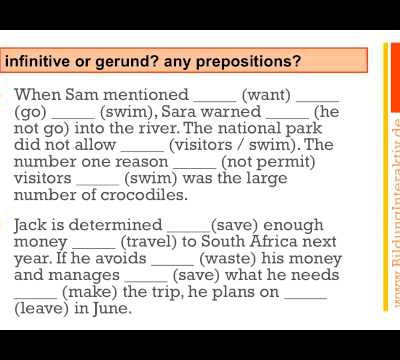 Infinitive or gerund exercises. English verbs. Advanced level Free English gerunds and infinitives tutorial online. Excellent resource for ESL / EFL students and teachers. QUIZ: Gerund, infinitive 4 | Practice English grammar online Here you can find English exercises to learn or practice Gerunds and Infinitives Infinitive and Gerund, explanation a