Edmundo
Blogs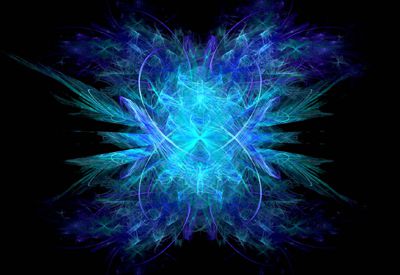 Hi, this is my new blog and I will talk about many things, and even review games, movies and tv shows, thats why it is called multishow, so hope you like it and please follow it.
Edmundo
Articles to discover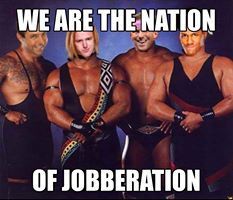 Because of some problems in my laptop, I haven't been able to post, but that will change in 1 or 2 days, so I am back!!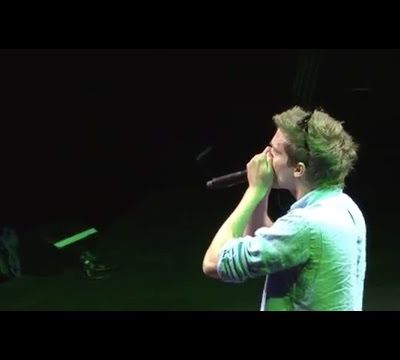 I will just say this, he is the most amazing beatboxer that I have ever seen!!!! if you don't beleive me check this: He also uploads some videos in his youtube channel like this one: please subscribe to his channel and support him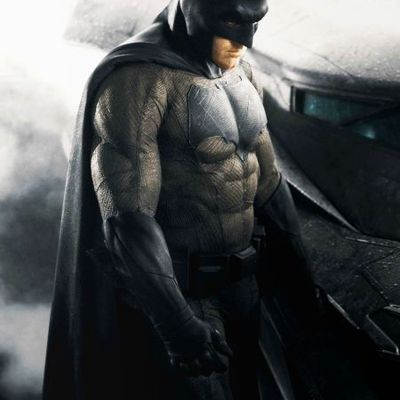 I know even I had some criticism about him, I know he was very bad at Daredevil, but I think it wasn´t his fault, it was the poor dialogue he had to work with, also he did a pretty good job in Argo, that movie won Oscar for Best Movie, and a Golden Globe from the same category, which is really impressive, and he was nominated for best actor in bot