ANN RAY aka ANNE DENIAU

ANN RAY aka ANNE DENIAU
I can fly, if asked gently. Ann Ray, 1999.
Blogs

ANN RAY aka ANNE DENIAU - from Z to A
Art in all directions / Film / Photography / Dance / Music / Words

ANN RAY aka ANNE DENIAU
Articles to discover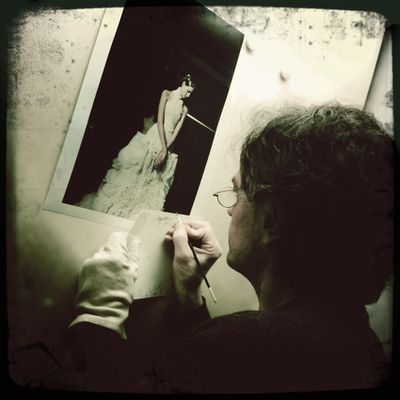 When it's Time To Keep Quiet •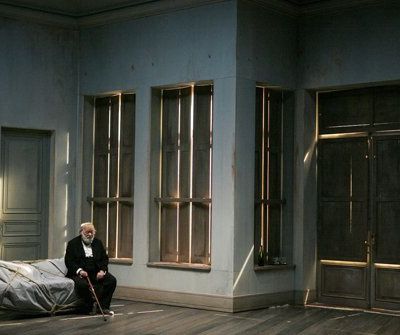 2 theatres. 2 plays. The first one, "Baby Doll", inspired by the same movie by Elia Kazan. I do love this movie. I remember every single word. The play sticks strictly to that text. Tenessee Williams' words. Here is the last sentence : "Well, let's go in now. We got nothing to do but wait for tomorrow and see if we're remembered or forgotten. " The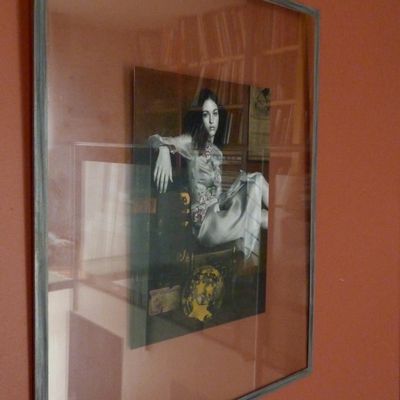 " - Could you be in London & meet S. on the 26th ? " - Let me check... Should be fine. Give me one day. 'Come back towards you on this." That's how it started. Off for 3 days now. London... Appeler John, le cabdriver le plus adorable qui soit. Rencontré après mes années Londoniennes, un jour où j'étais de retour, de passage. Vraie conversation
Toujours adoré cette robe... On dirait qu'elle est déchirée, à peine, abîmée. Et pourtant, quelle merveille : soie, dentelle noire, corset, laçage & transparence. Préférer ce qui est abîmé, surtout quand c'est voulu, et sincère. Une robe déchirante, une robe de Traviata, la "tordue", la femme penchée. Je ne sais pas pourquoi j'avais f
... Here I am, here I stand. Nothing to understand Je me tiens là, correcte, conforme à cette image que chacun dévisage que vous voulez de moi. Bien sage et bien rangée Dans la bibliothèque De quelques rescapés Qui préfèrent ne pas voir De ces quelques humains Qui classent les chagrins J'ai peur de tout et rien J'ai peur d'un encensoi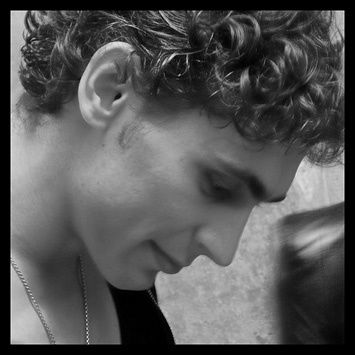 10 V 2011. Some nights have been designed to be special. Part III : A time for joy & fulfillment • He does not want to be compared and he can sleep quietly : he won't be compared, he is unique. He is. I suspect his first name is not Ivan, but Alien. I heard a million things about Vasiliev, the best and the worse. It's tipically the kind of si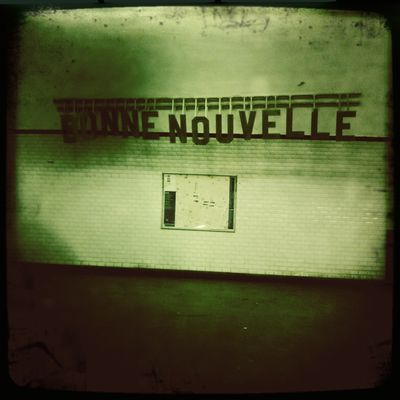 F comme Florilège. Un bien trop joli mot pour ce que je vais décrire... Plus précisément, hélas, shame on me, mea culpa : F like Facebook. Je ne sais toujours pas ce que je Fabrique là-bas. Fabriquais. Là-bas, sur ces pages virtuelles à l'image du monde : un lieu où coexistent le meilleur et le pire. En abondance. Surabondance, de tout.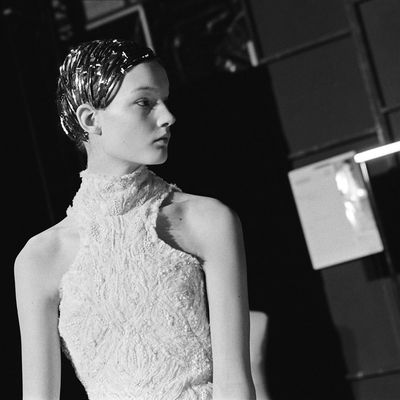 Off to London again. © A. Deniau, McQueen 2011. Every time I go there, the same feelings. Looking forward. And backward. Here I am. Standing in present time. Enjoying the present time. •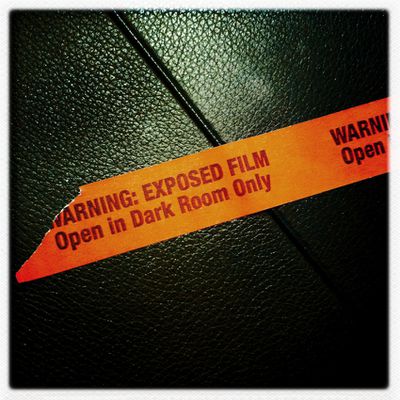 Being exposed, and exposed. And exposed. Over all this time... And just like that, it happened. Over-exposure. - I hope that you are not too disappointed... - How dare you ? We both know it's not about me, it's about him. And we both know it's far beyond disappointment. - ... - It's called pain over pain. - ... Don't know what to say... - It's beca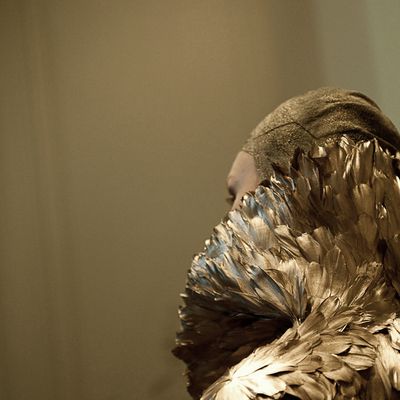 J'ai écrit ça, quelque part. "Parce que c'était lui. Parce que c'était Lee." J'ai écrit tellement de choses à ton sujet, depuis les premiers jours, 1997. Je n'ai pas cessé de t'écrire. You know... We loved you well, we miss you well. Tu nous a bien manqué. Ce soir encore. Peu importe. Vers 21h00, j'écoutais Sarah, à peine, je la regardai