Susy De Barillas
Blogs
personal
Susy De Barillas
Articles to discover
Centro Liceo Guatemala Seminario de Gerencia Lic. Erwin Aldana Sarmiento Día: Martes Ejercicio: Competencia Personal Fecha de entrega 28/07/2014 Magda Zucel Toc Velasquez Carné Ide0011799 Centro Liceo Guatemala Seminario de Gerencia Lic. Erwin Aldana Sarmiento Día: Martes Ejercicio: Competencia Personal Fecha de entrega 28/07/2014 Magda Zucel To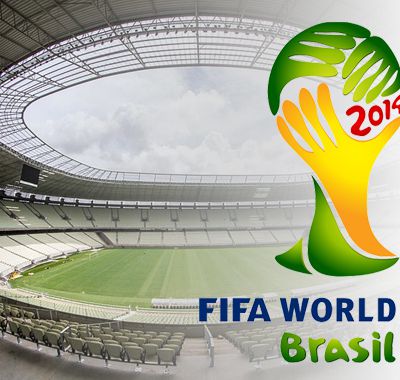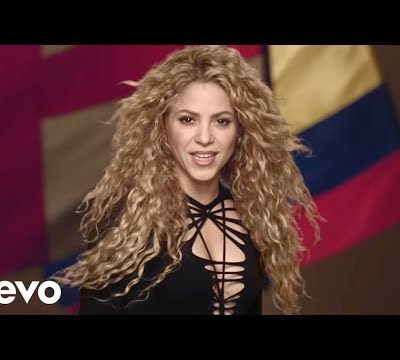 Este es mi primer entrada a un blog. Estoy experimentado así que les pido paciencia. Todas las sugerencias son bienvenidas. Que la pasen todos muy bien. Saludos!!!
INTRODUCCION •Una red social es una estructura social compuesta por un conjunto de actores (tales como individuos u organizaciones) que están conectados por lazos interpersonales, que se pueden interpretar como relaciones de amistad, parentesco, entre otros. •Las redes sociales operan en muchos niveles, desde las relaciones de parentesco, amis
http://myemanuals.com/es/ libros que cambiarán tu vida. Music: "Signaling Through The Flames" by 'The American Dollar' http://www.facebook.com/theamericandollar Download a free compilation of 9 of...