KHAWAJA UMER FAROOQ

KHAWAJA UMER FAROOQ
Stand for what is right even if you stand alone.
Blogs

Site is related to Saudi Arabia News, People and Places.

KHAWAJA UMER FAROOQ
Articles to discover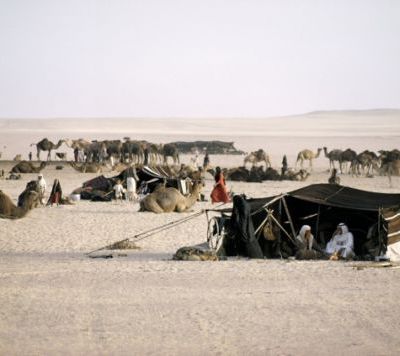 Janadriyah, the annual national heritage and culture festival named after the village on the northern outskirts of Riyadh, is busy encouraging people to uphold values and heritage as well as enhance cultural exchange. The festival offers a balanced view and a flashback to Saudi Arabia's rich heritage. The festival attracts a remarkable turnout of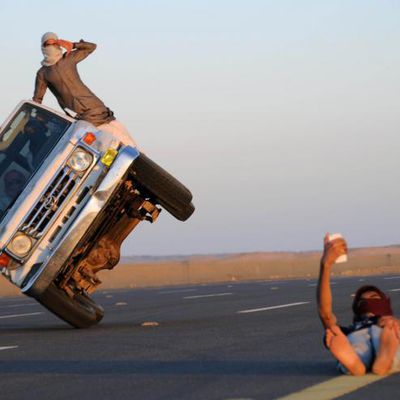 A FAMOUS Saudi joyrider known for drifting in his car recently died in a horrific accident in Riyadh. A video of the incident was posted on social media websites and showed a car traveling at high speed that all of a sudden swerved, toppled over and crashed into a lamppost. The driver was a young Saudi man known as "King of Nazeem Neighborhood.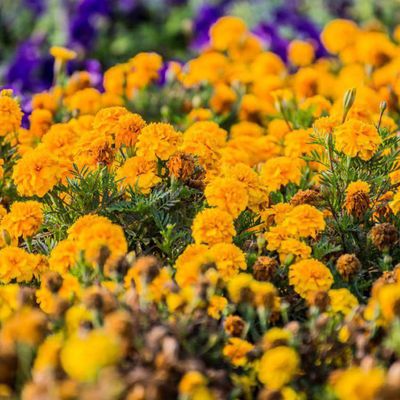 Yanbu's ongoing 12th Flower and Garden Festival features 40 colors of flowers. Imported from the Netherlands. the flowers are grown by the nursery of the Royal Commission in Yanbu Industrial Park, the organizer of the event. Engineer Saleh Zahrani of the commission said they have found it cheaper to import flower seeds from various countries and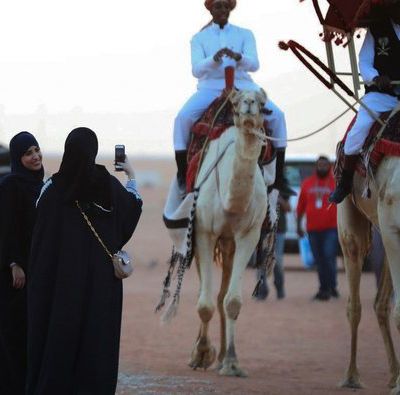 More than 1,500 camel owners and more than 26,000 camels are participating in a beauty pageant, with total prizes worth SR113,600,000, at the King Abdul Aziz Camel Festival, The festival kicked off on Monday under the auspices of King Salman in Riyadh's southern Sayahdah district of Al-Dahnaa on the road between Al-Rumahiyah and Al-Hafna.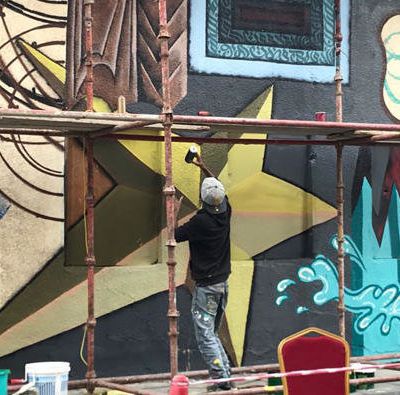 The works of young Saudi graffiti artists now adorn old neighborhoods and buildings in the south of Alkhobar for the first time in the Saudi city's history. The Oriental Art initiative is organised by the Saudi artist Madhawi Al-Baz who supervises a group of young Saudi artists from Riyadh, Qassim and Alkhobar. Backed by Alkhobar Municipality, th