KHAWAJA UMER FAROOQ

KHAWAJA UMER FAROOQ
Stand for what is right even if you stand alone.
Blogs

Site is related to Saudi Arabia News, People and Places.

KHAWAJA UMER FAROOQ

Site is Related to Struggle and Life of Brave Gaza People.

KHAWAJA UMER FAROOQ
Articles to discover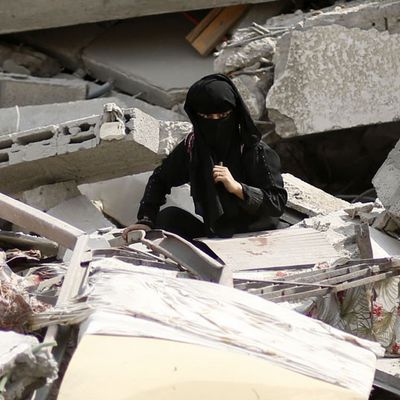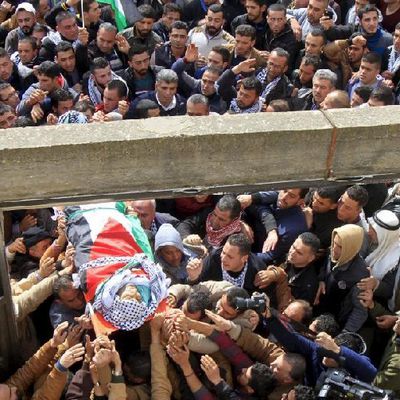 Mourners carry the body of Palestinian gunman Majdi Abu Omar, whom the Israeli army said was shot dead by soldiers after he wounded three Israelis on Sunday, during his funeral in the West Bank village of Jamain near Nablus,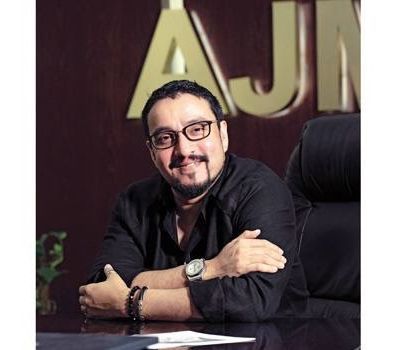 Abdulla Ajmal holds the distinction of being the first of the third generation of his family to join their family business of perfumes. Having served the business in various aspects, Ajmal has worked his way up and at present holds the post of general manager of Ajmal Perfumes. His core responsibilities include managing the company sales and strate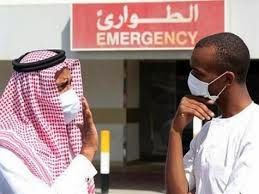 1. MERS: First detected in 2012, the Middle East Respiratory Syndrome is a deadly respiratory illness and is caused by a coronavirus and hence called MERS-CoV too. It has 60% death rate. 2. Coronavirus: Are common worldwide. They usually cause colds. But MERS-CoV has caused severe illness and death in people from several countries.3. Any link to SA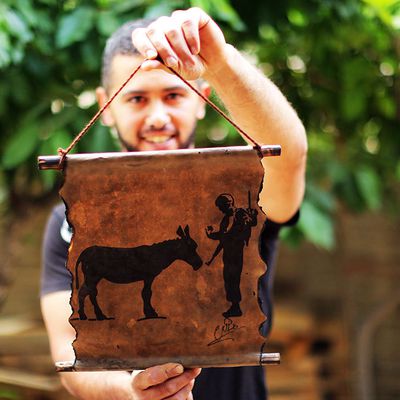 Ghassan al-Azzeh was detained by Israeli occupation forces and sent to prison when he was just 16 years old. As a young teen in an adult detention facility, al-Azzeh was lost until a group of older artists, also Palestinians imprisoned by Israel, took him in. Al-Azzeh was interested in art before he was arrested, but did not take the craft seriousl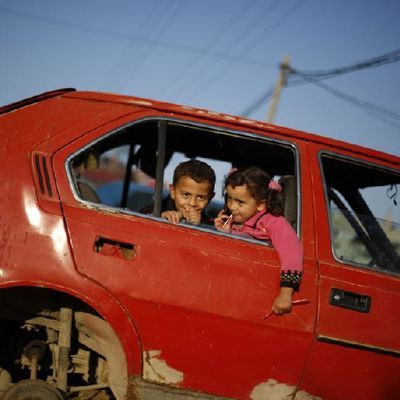 Palestinian children play in old damaged cars in Gaza City's eastern suburb of Al-Shejaiya. Scrap dealers collect the remains of old vehicles near the border with Israel.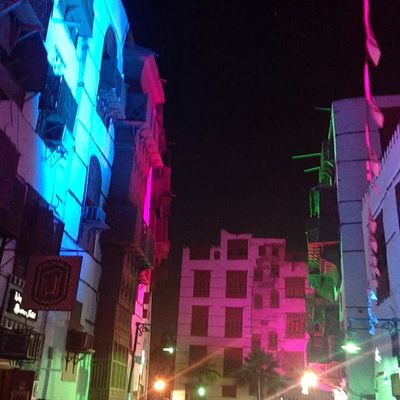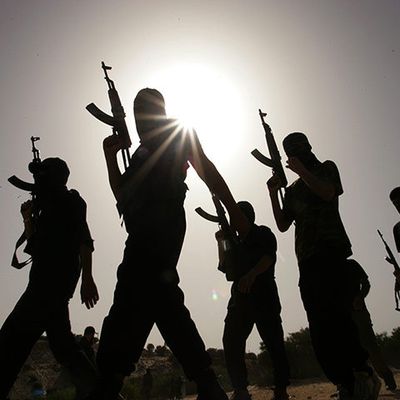 Gaza Strip: Palestinian militants of Al-Nasser Brigades show their combat weapons during a graduation ceremony in Rafah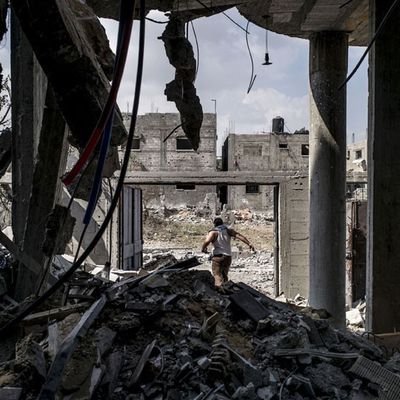 A Palestinian man walks through debris in Beit Hanun