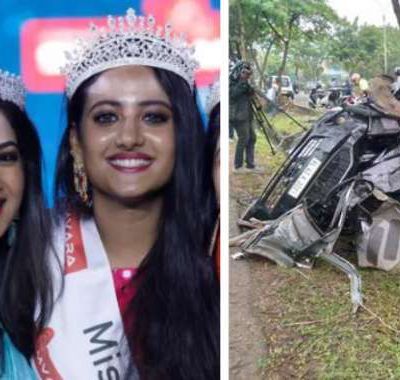 Kochi: As probe continues into the death case of the two models who died in Kochi, city Police commissioner CH Nagaraju said that the Audi driver, Saiju Thankachan, chased the models with ill-intent, causing their accident. Saiju Thankachan chasing the models in his car was the reason behind their accident and led to their death, CH Nagaraju added.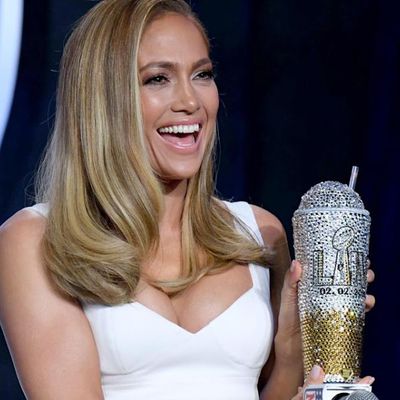 Music superstar and Idol judge Jennifer Lopez dropped by On Air with Ryan Seacrest Jennifer Lopez's Diet Secret Interview on Air with Ryan Seacrest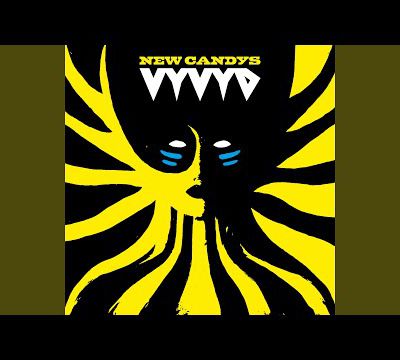 Γράμμα σε ένα φίλο: Ήθελα να σου στείλω χθες αλλά το Σάββατο ξαναβγήκα έξω, μετά από καιρό, καθώς οι jokeys της Αθήνας ξανάβαλαν την βελόνα στα πικ απ. Καιρός ήταν η απελπισία που έχω μέσα μου να ξα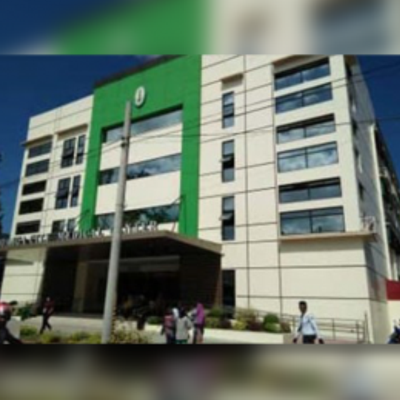 ZAMBOANGA DEL SUR - A top official of the National Inter-Agency Task Force for the Management of Emerging Infectious Diseases (IATF-EID), based in this city, is seeking for modified enhance community quarantine (MECQ) for Zamboanga del Sur to effectively contain coronavirus disease (Covid-19) in the province. Currently, the City of Cagayan de Oro i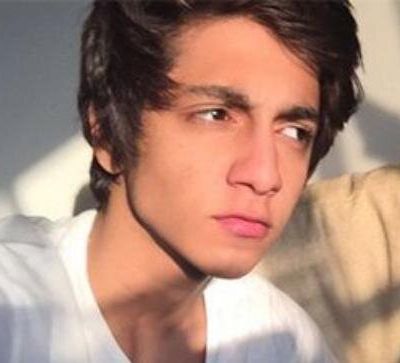 Surely, even before announcing Ahaan Panday's Bollywood debut, he is currently a heart-stealer of various young women through his online media handles, who appreciates a colossal fan following. Many might be desiring to watch him on huge screens, yes illuminates talk in knowledge about him and his Bollywood debut. Here are about Ahaan Panday Girlfr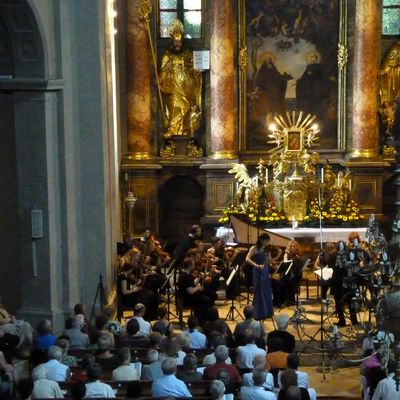 Sayako Kusaka Violine, Lockenhaus (Schnittke)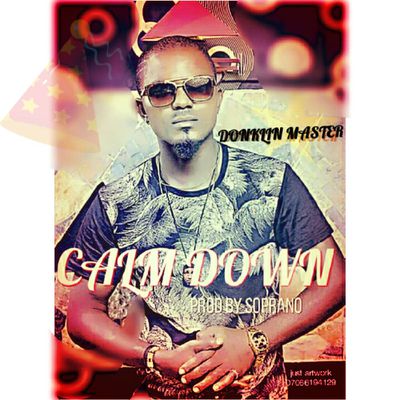 Donklin Master aka NSK Representer, hails from Isi Uzo LGA in Enugu state, an enthusiastic, committed song writer, singer, and stage performer. He drops his latest single, one of many to come. He titles it, "Calm Down", as produced by Soprano. According to him, singing runs in his blood streams like blood does in his veins. I was in the studio with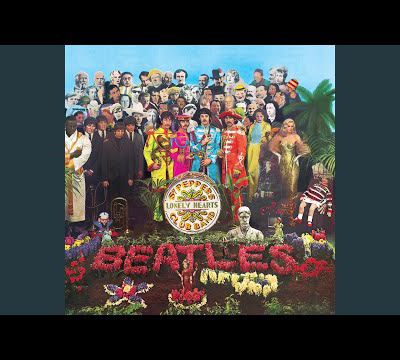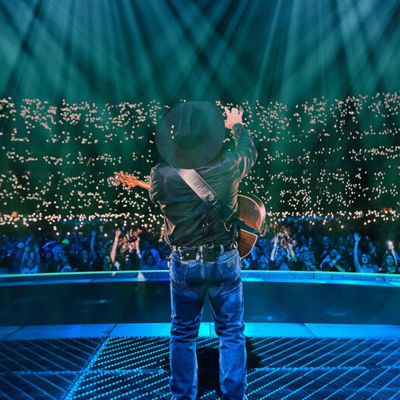 Demand for Poison 2020 tickets is on the rise as the glam metal band has a cult following that is simply impossible to escape. Fans have been looking for more details about Stadium Tour Tickets 2021 since they started touring together in 2021, but with the release of new album Poison and the announcement of a new tour, fans are looking forward to t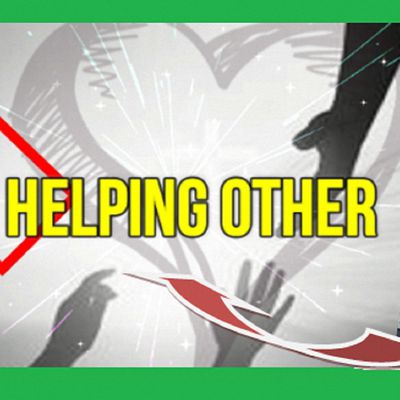 Musica Reiki - Helping Others ''Helping Other'' Please let me show you the importance of helping others. It gives me joy every time I do it! Please Subscribe, Like, Watch & Click the button for more videos. Thank you https://youtu.be/i4JaYeKeaT8 As we grow older, we will discover that we have two hands. One for our selves & one for helping others.
Content on demand : Music
Brooks and Dunn are two names that are almost always paired together-and for good reason. The two country artists are not just the best-selling country music duo of all times, but they are also the best-selling music duo in any genre. Here is a brief guide to the popular country music pair known as Brooks and Dunn.