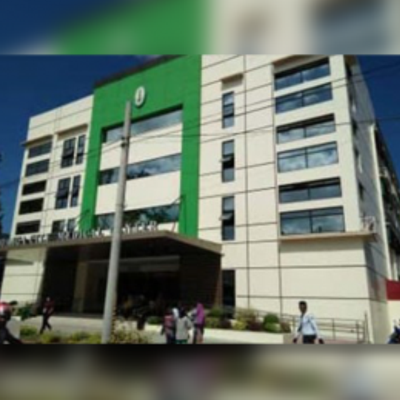 ZAMBOANGA DEL SUR - A top official of the National Inter-Agency Task Force for the Management of Emerging Infectious Diseases (IATF-EID), based in this city, is seeking for modified enhance community quarantine (MECQ) for Zamboanga del Sur to effectively contain coronavirus disease (Covid-19) in the province. Currently, the City of Cagayan de Oro i
South Africa will lock horns with Sri Lanka in the 3rd and final T20I of the series. The clash takes place at the R.Premadasa Stadium in Colombo on September 14 (Tuesday). Having won the first two matches, the Proteas side has already clinched the series 2-0. Hence, this game is a mere dead rubber. Nevertheless, Sri Lanka have pride to play for as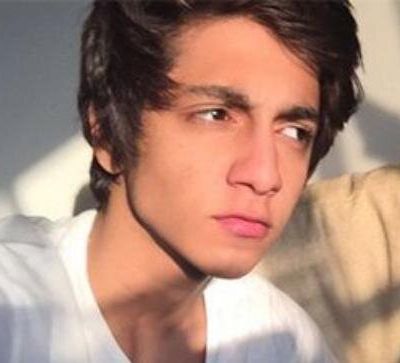 Surely, even before announcing Ahaan Panday's Bollywood debut, he is currently a heart-stealer of various young women through his online media handles, who appreciates a colossal fan following. Many might be desiring to watch him on huge screens, yes illuminates talk in knowledge about him and his Bollywood debut. Here are about Ahaan Panday Girlfr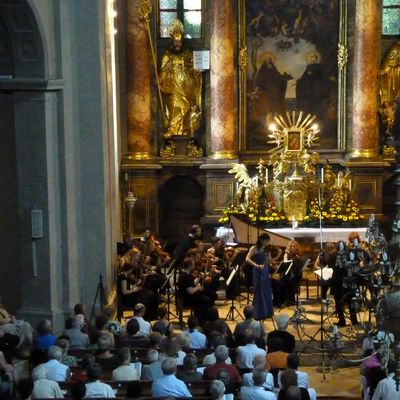 Sayako Kusaka Violine, Lockenhaus (Schnittke)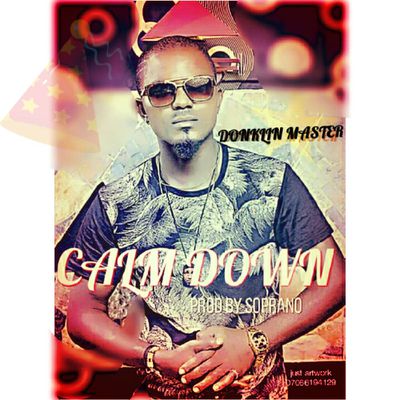 Donklin Master aka NSK Representer, hails from Isi Uzo LGA in Enugu state, an enthusiastic, committed song writer, singer, and stage performer. He drops his latest single, one of many to come. He titles it, "Calm Down", as produced by Soprano. According to him, singing runs in his blood streams like blood does in his veins. I was in the studio with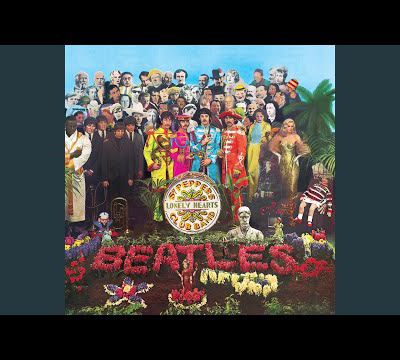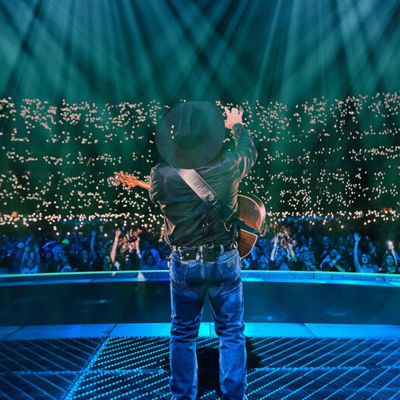 Demand for Poison 2020 tickets is on the rise as the glam metal band has a cult following that is simply impossible to escape. Fans have been looking for more details about Stadium Tour Tickets 2021 since they started touring together in 2021, but with the release of new album Poison and the announcement of a new tour, fans are looking forward to t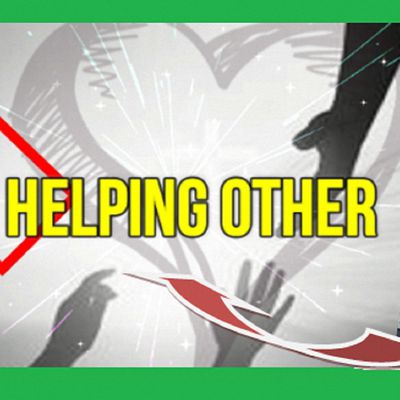 Musica Reiki - Helping Others ''Helping Other'' Please let me show you the importance of helping others. It gives me joy every time I do it! Please Subscribe, Like, Watch & Click the button for more videos. Thank you https://youtu.be/i4JaYeKeaT8 As we grow older, we will discover that we have two hands. One for our selves & one for helping others.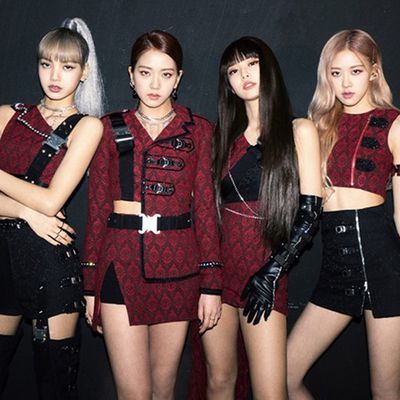 I would like to introduce a Korean girl group called "BLACKPINK" KPOP | BLACKPINK - How You Like That MV ◈ BLACKPINK - How You Like That "How You Like That" is a song by South Korean girl group Blackpink. It was released on June 26, 2020, through YG Entertainment and Interscope Records, as the first pre-release single from the group's upcoming de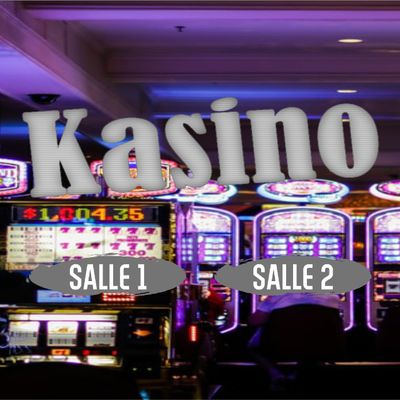 Kasino permet de vous immerger dans une expérience de simulation de casino en vous proposant une dizaine de machines à sous, abordant toutes des thèmes et des configurations différentes. Au programme, bonus, gros lots et jackpot ! Réalisé sous Unity par notre développeur Stéphane Grare, ce jeu est compatible avec les smartphones et tablette
Content on demand : Music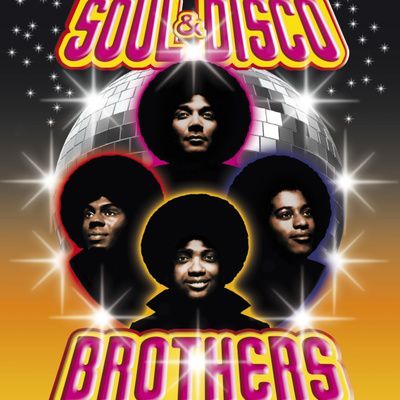 Northern Soul Music is a genre that is a loosely defined type of music that was designed as a rare type of Motown, New York and Chicago soul singles that were played by disk jockies of the pre-punk, post-mod subculture in the 70s in England. If you want to get in touch with this 70s soul music and also get that sense of togetherness, there is a way to teach yourself how to do the dance of this rare music. Read this article to learn how to do so.