The best blogs : Food & Drink
All the categories

Beauty, Health & Fitness

Travel, Places & Events

Literature, Comics & Poetry

Environment & Organic

Home, Crafting & DIY

Family & Kids

Food & Drink

Celebrities

Fashion, Art & Design

Economy, Finance & Legal

Marketing & Social Media

Companies & Brands

Entrepreneurship

Jobs, Education & Studies

Sports

Autos & Vehicles

Tech & Science

Photography

Not for profit, Charities & Causes

Gaming & Video Gaming

Humor & Comedy

Movies, TV & Videos

Music & Entertainment

Politics

Religions & Beliefs

LGBT

Lifestyle
Active filters:

Food & Drink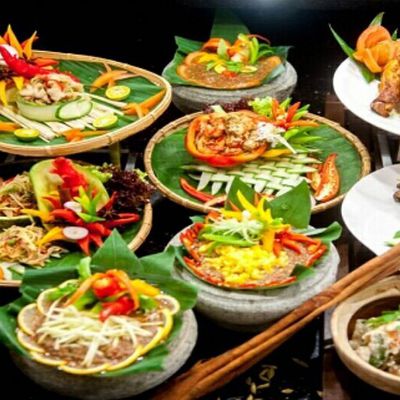 kongsi-resepi.over-blog.com
JOM KONGSI-KONGSI RESEPI
Ezart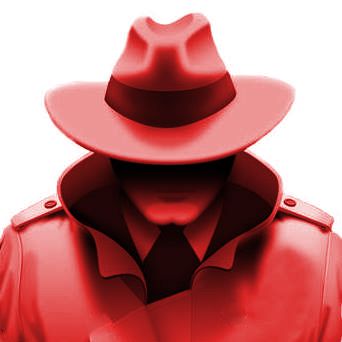 The Red Foodie
FOOD, FUN AND A DASH OF POLITICS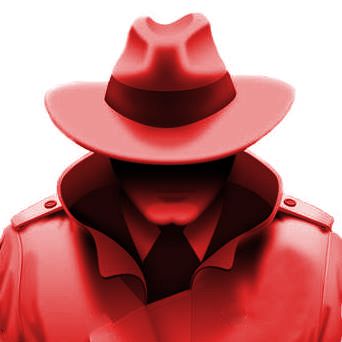 @L@N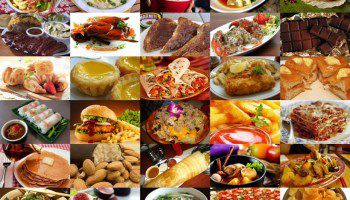 Hubbys favorite foods
I love trying out new recipes and seeing what my hubby loves and what he don't like . So I can add them to his favorite meals or his not so favorite meals and his so so so hmmm it okay meals ... From BBQ to Seafood, Meats, Chicken and Vegetarian and we can't forget about dessert and all kind's of his favorite beers that he enjoy with his meals .. So here we go ...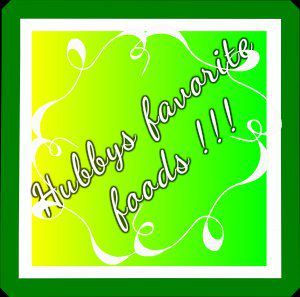 Sandia Jamaica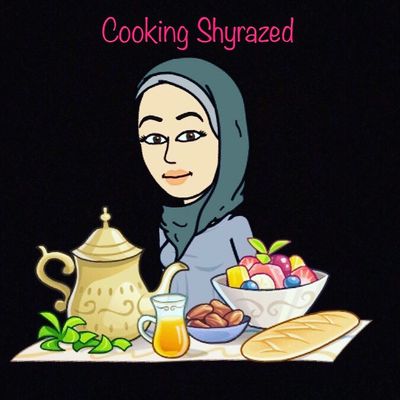 La Cuisine De Shahrazed
Salam ahlaykoum les filles bienvenue dans mon blog consacré à la cuisine de tout horizon et de la pâtisserie j'espère que ça vous plairas ❤️
Cooking Shyrazed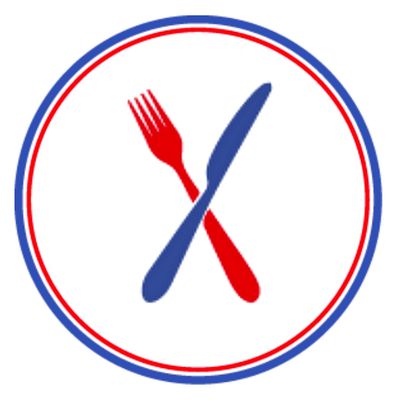 From a french kitchen
Hi there, thank you for popping by! I am Christelle a French mom. I live with my 2 girls and a boy, a husband, a springer spaniel and a cat, in beautiful and bountiful Burgundy. I am inviting you to join me for a spot of lunch, a dessert, a family meal… Come in and let me share with you real French food. The stuff our family meals are made off. Classics well or little known local dishes that I treasure and I hope you will too.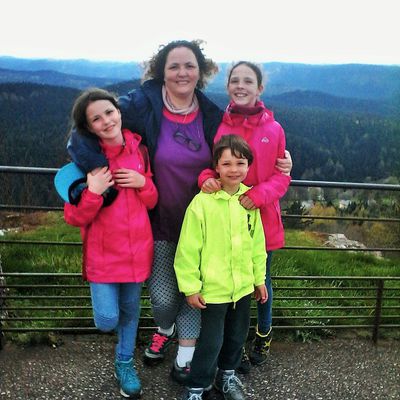 Christelle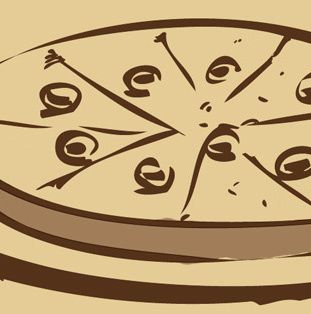 focusonthemiam.over-blog.com
focusonthemiam.over-blog.com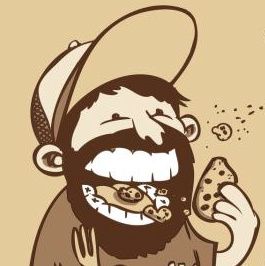 Focus on the light

Couscous and pudding
cooking blog, Algerian and international recipes, detailed step by step with photos. Passionate about good food, I love all that is tasty, successful, quick and easy to prepare.Iam sharing with you what is on my table, food that I, my husband and my children like to eat. Ideas,tips and recipes from all over the world discovered through my travels.

couscousandpudding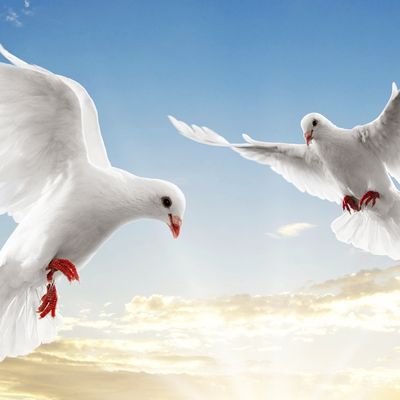 HD WALLPAPER PC
Japneet Brhamneet
,Japneet Brhamneet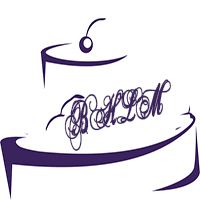 Bé học làm bánh
Bé Học Làm bánh, web kiến thức nghề bánh dành cho các nhóc tì nhà bạn, với nhiều món bánh ngon phù hợp cho bạn có thể tự làm để cho con ăn hằng ngày
be banh kem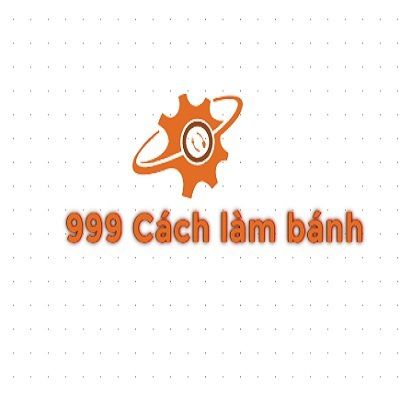 999 cách làm bánh
Chia sẻ các cách làm bánh từ đơn giản đến nâng cao. Gợi ý cho bạn một số loại bánh ngon từ bột mì, cung cấp kiến thức về các loại nguyên liệu làm bánh
yeulambanh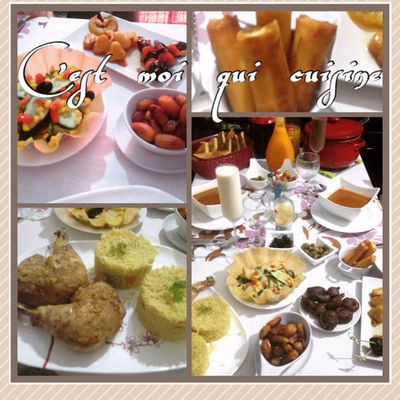 c'est moi qui cuisine
recette de cuisine traditionnelle et moderne
c'est moi qui cuisine
SouperWoman's Soups
The hero of soup recipes. Provides delicious soup recipes for every occasion.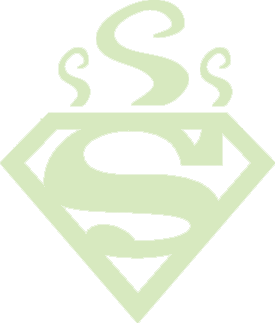 Souper Woman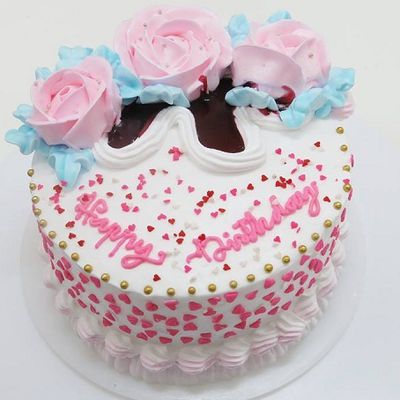 Học làm bánh tại TPHCM
Học làm bánh ở TP.HCM với chương trình dạy làm bánh chuyên nghiệp cùng chuyên gia làm bánh nhiều năm kinh nghiệm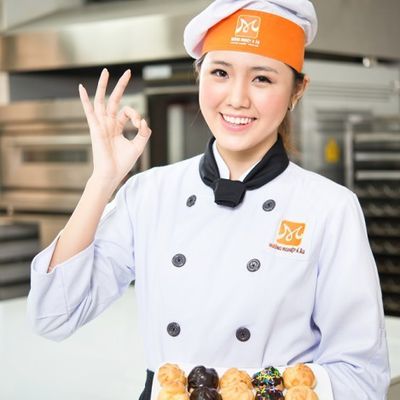 Chuyên gia làm bánh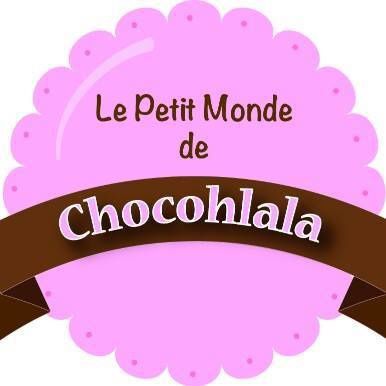 Le petit monde de Chocohlala
Chocohlala: patisseries, gâteaux, créas sucrées, chocolatées, un peu barrées...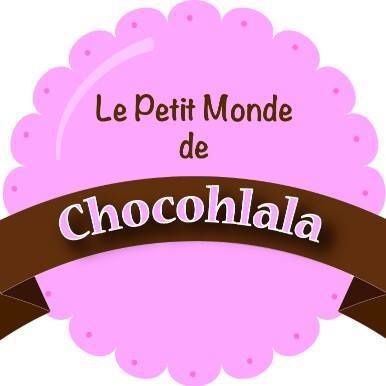 Marie Chocohlala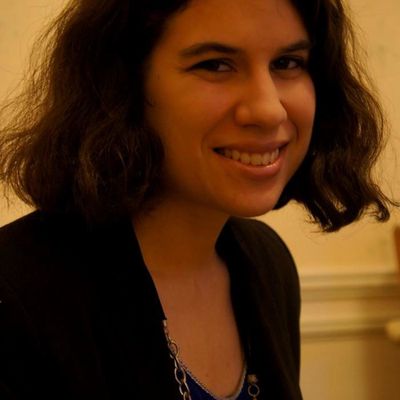 JUST COOK EAT
justcookeat.over-blog.com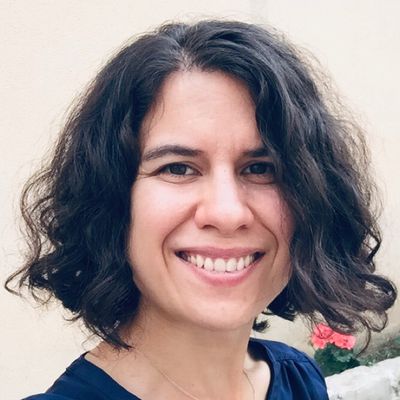 Aurore Lang Merlen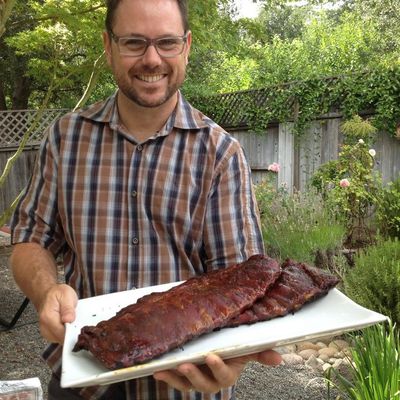 rickbakas.overblog.com
Brand Strategist, Certified Sommelier, VP Marketing at PressPay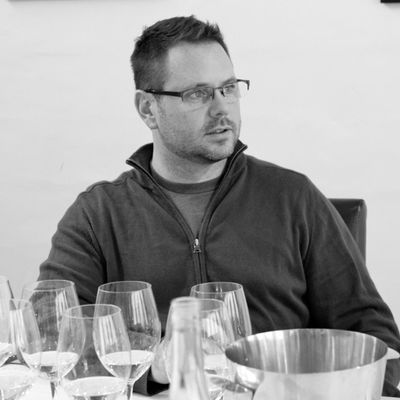 Rick Bakas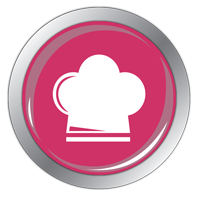 Học làm bánh kem tại nhà
dạy làm bánh sinh nhật online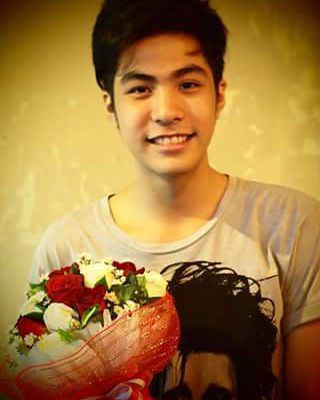 hoclambanhkem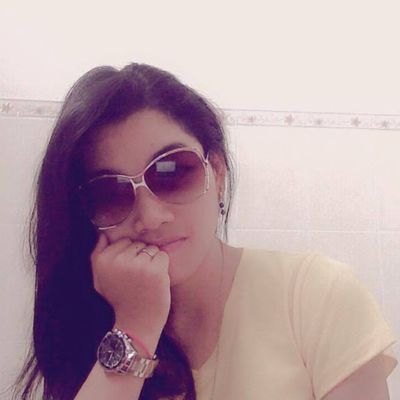 Chhun Sreyyuthyea
Chhun Sreyyuthyea's Blog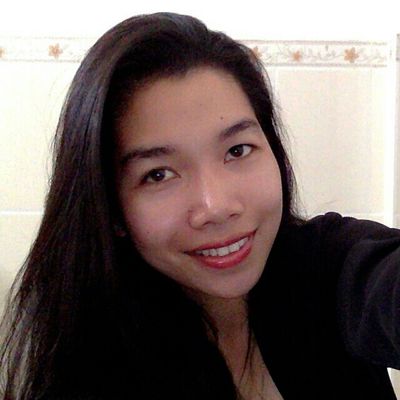 Chhun Sreyyuthyea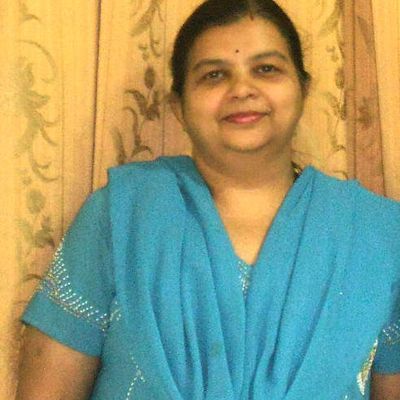 Lakshmi's Taste Buds
The way to one's heart is by food..... Here are some of my tried and tested recipes for you. Hope u all like them...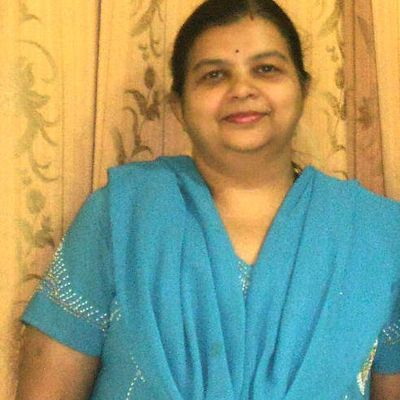 Lakshmi Vasanth
Online Grocery Store Noida, Online Grocery Shopping store in Noida - NeedstheSupermarket
NeedstheSupermarket is India's Biggest Online Grocery Store in Noida Delhi NCR which Provide best quality of grocery products with affordable price with Free Home Delivery.

Needs The Supermarket - India's Biggest Online Grocery Shopping Store in Noida Delhi NCR
Tags of the category Food & Drink
Cooking

Desserts

Dessert

Health

Dac san da nang

Cuisine

Học lam banh

Food and wine

Feculents

Holistic health

Chocolat